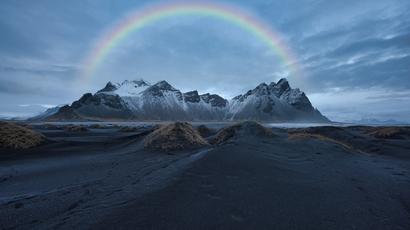 Hi there, Cheryl here! As we approach the holiday season, it is fitting that I'm writing to you...
12.18.20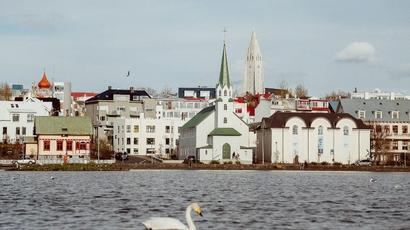 Hey there everyone! My name is Cheryl and I'm writing to you from Reykjavík, Iceland where the...
05.03.20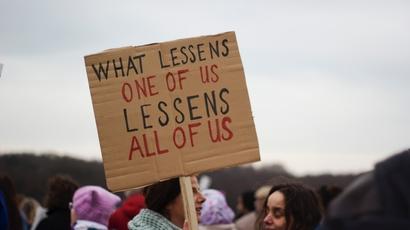 The past few years have marked a turning point in representation in the entertainment industry. In...
03.05.19