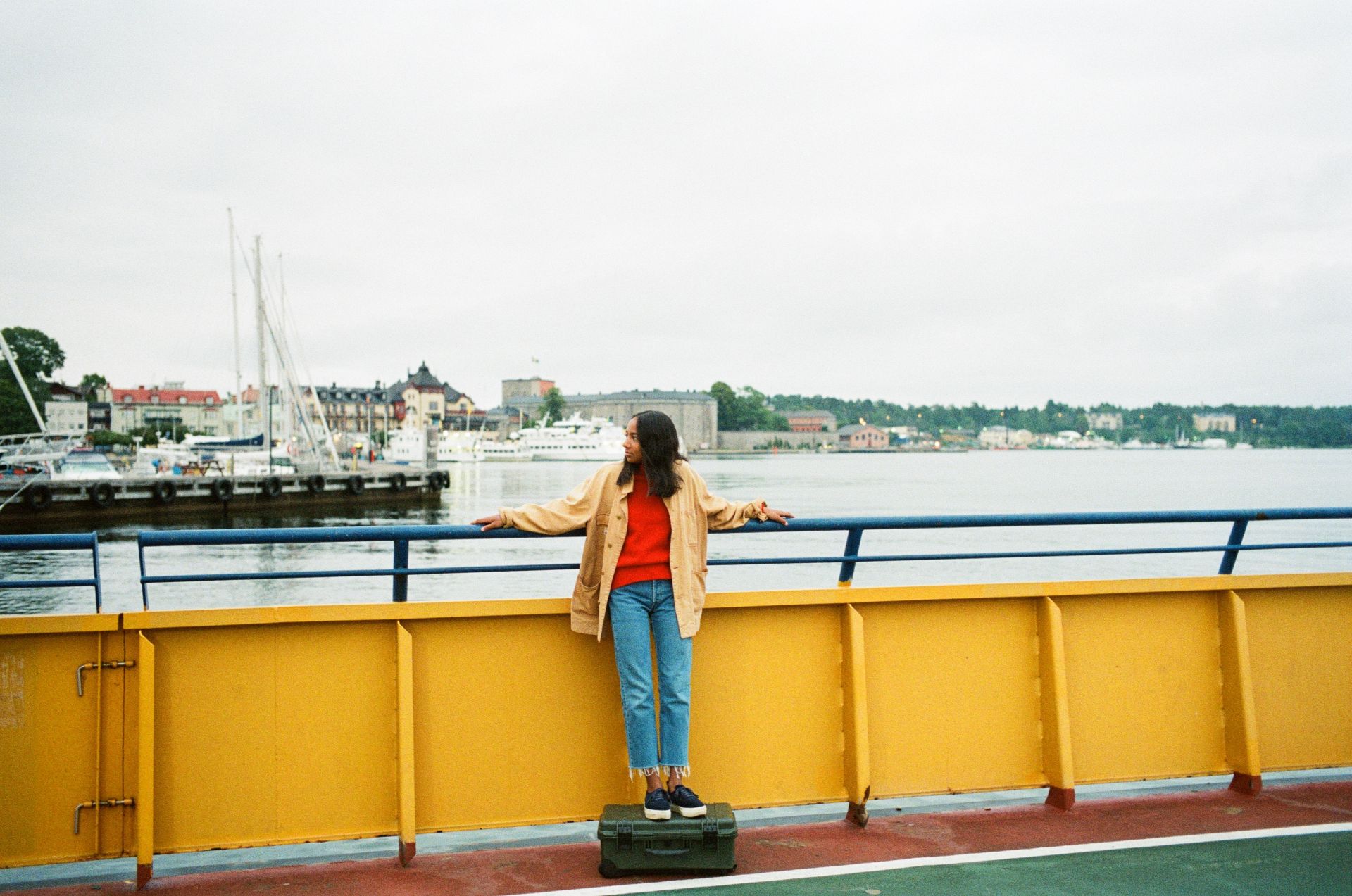 About
File under
Laura Marling, Bon Iver, Fionn Regan
Free style
Singer-songwriter, Hypnotic folk ballads
" The core of sweet music "
NEWS : Anna Leone is one of the winners of the 2020 Music Moves Europe Talent Awards, the EU prize for popular and contemporary music.
Hardly any musical genre is as exploited as the singer-songwriter genre. Few genres require so much to stand out in the endless noise. And no room is so important for the creation of an artist as the teenage bedroom.
Anna Leone started singing and playing covers on her mother's guitar in her room during high school. That isolation lays the foundation for the strongest singer-songwriters — there is no external confirmation, there is only your soul, your feelings, a guitar and yourself, and the music must be built from within.
23-year-old Swedish Anna Leone's debut single "My Soul I" had more than was required to break through the endless noise of singer-songwriters. The fragile soulful song captures one directly. There's nothing in the folk-light production that stands in the way, it's just the core of sweet music.
Now, one and a half years later, Anna Leone has released a pair of delicate singles who together with a couple more songs have gathered on the EP "Wandered Away".