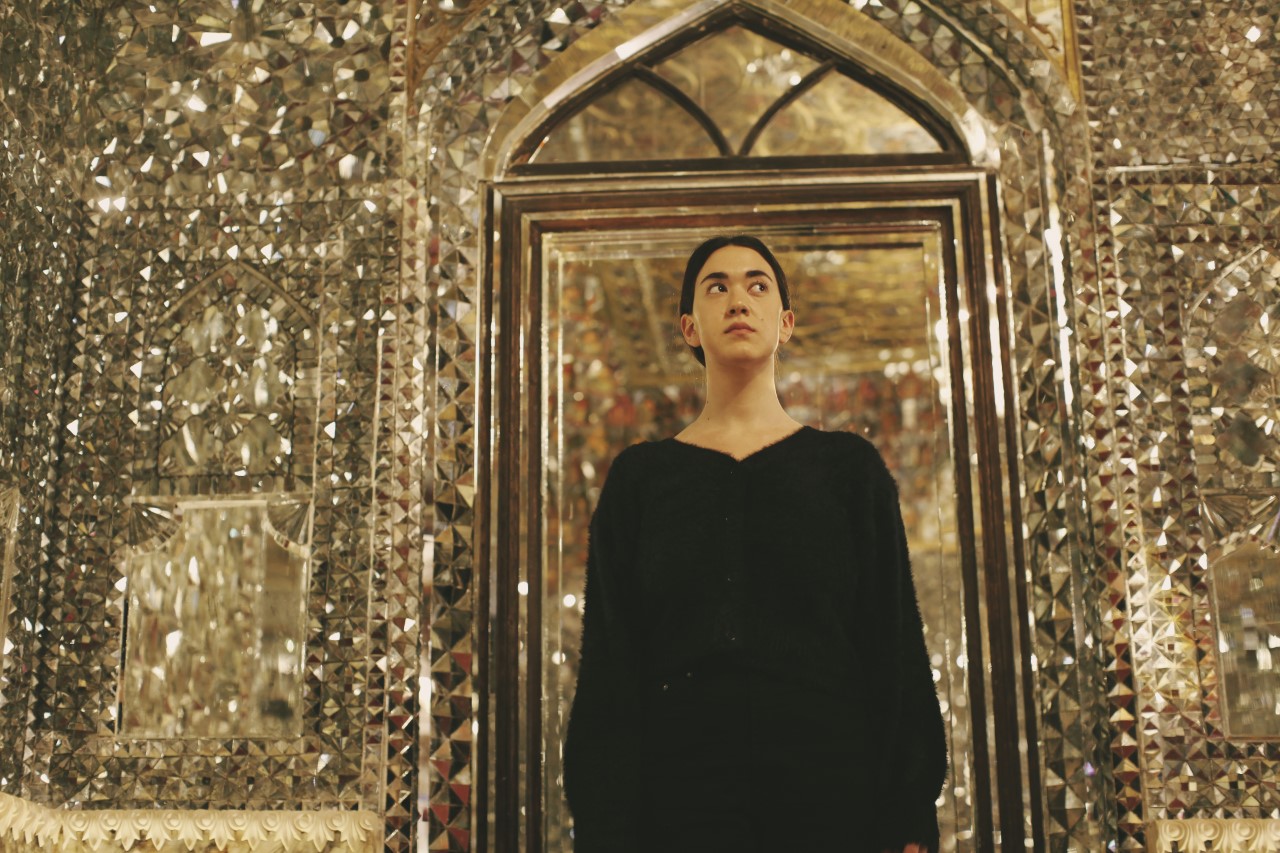 About
File under
Aphex Twin, Kuedo
Free style
experimental, ambient IDM
" Kaleidoscopic electronica that rejects rules "
Georgian electronic artist Anushka Chkheidze has been steadily rising the last few years, her sound evolving through the styles as she explores forms of ambient, IDM, and more. She made her full-length debut with the floating rhythms, 80s analog synths and euphoric 90s club/ dance sounds of the award-winning 'Halfie 'in April 2020, which was also nominated for IMPALA's European Independent Album of the Year Award. The album is largely free of genre tags, and anyone expecting a speaker-blasting affair should look elsewhere. Its eight instrumental tracks are awash with floating rhythms ('Lingotto'), tranquil synths ('Look at People') and rippling pads ('Good Flight, Emmanuel!').
Less than a year later, she returned with her second album, 'Move 20-21', a step closer to a more cinematic sound – no wonder the young producer also writes music for film and theatre. She created the album during the 2020 pandemic lockdown. As Anushka describes in her own words, it is a mind journey through space and time without any physical movement.
Anushka manages to make music that inhabits its own place. It's as if she's taken the geometry of sound and created atmospheric, complex and otherworldly soundscapes (like the sparkling 'Move, Move' and the disjointed '20-21'), musical kaleidoscopes that reject any common physical rules. And she's only 23 years old.