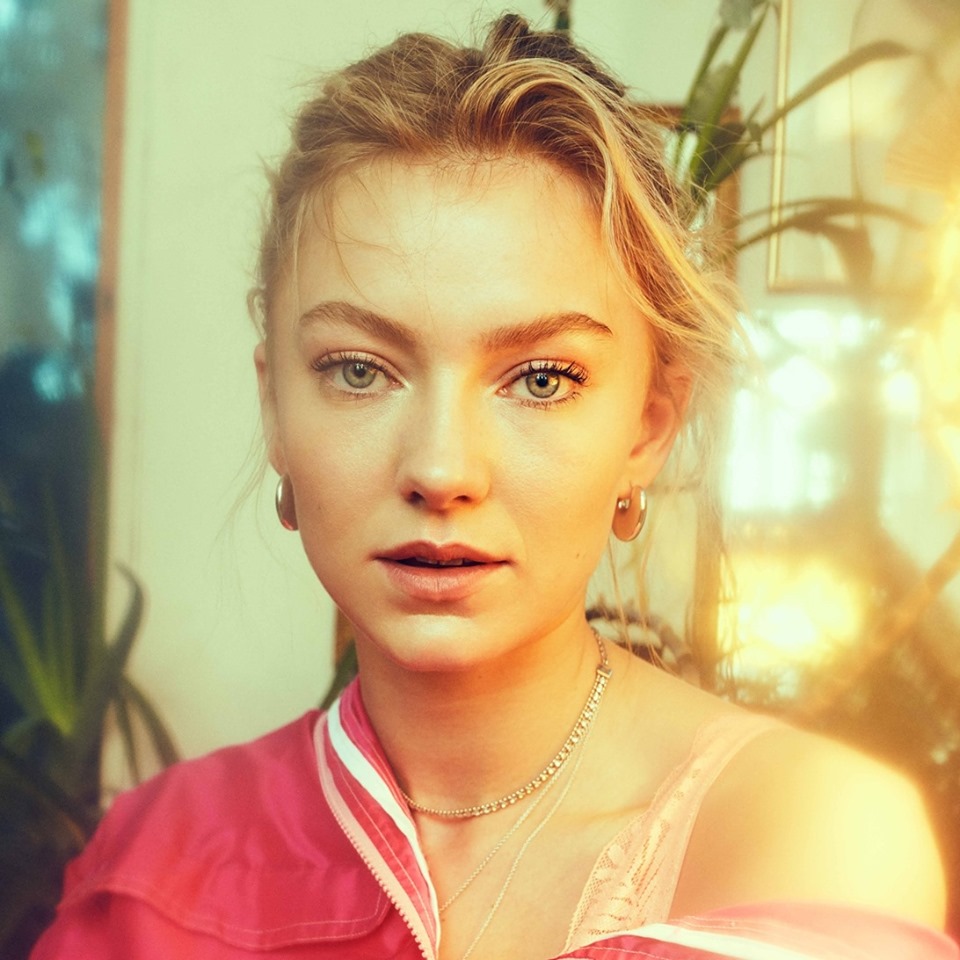 About
File under
Rihanna, Beyonce
Free style
Pop, tropical, R&B
" Melodic pop tunes with a hint of tropical and R&B. "
While most Idol contestants never even become a footnote in reality TV history – never mind make some sort of career in music – Astrid S has already moved miles ahead. After coming in fifth in the Norwegian version of Pop Idol in 2013, she has succesfully managed to shake off the unfortunate label of being a singer from a higher level karaoke contest; instead her pretty pop songs landed her the prestigous music award "Newcomer of the year" in the Norwegian Spelleman in 2017. Her tender vocals featured on Shawn Mendes Handwritten album in 2015, creating not just a slight anticipation as to what the artist would be able to do on her own. Quitting high school at the age of 17, she was obviously determined to make music her career of choice.
Adding the proper amount of softness and reverb to pop music done by the book, the singles 'Hurts So Good' and 'Paper Thin' showed which way Astrid S was going – aiming to please the young generation of pop enthusiasts. In Swedish hitmaker Max Martin's studio, the young artist got help from producers who made her songs get the appropriate pop sound of today – or tomorrow. Worth mentioning is that 'Hurts So Good' is mixed by the sought after Tony Maserati – the same guy who has done mixing for the one and only Queen Bey. As of yet, Astrid S has not spoilt her audience with songs, but for those who have cought her live she makes up for it in charm.