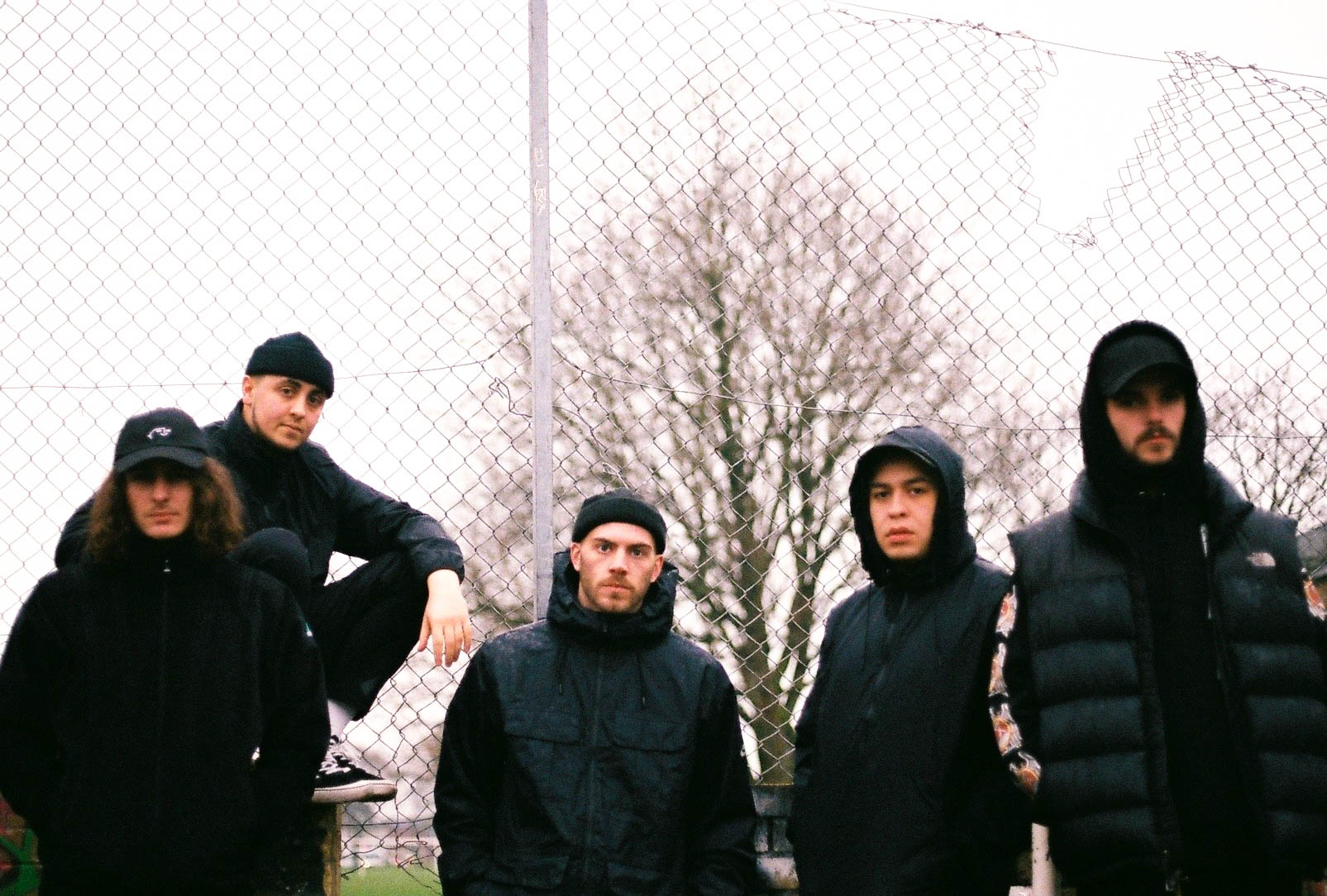 About
File under
Ho99o9, Body Count, Wiley
Free style
Nu metal grime, but in a good way.
" Part grime, part hardcore, all up in your face. "
Just one look at co-frontman Traxx's menacing swagger through Cardiff, smirking confidently while starting mosh pits beneath overpasses in the video for "Dirt", makes it clear that the Astroid Boys aren't to be trifled with. They're part cocksure grime attitude, part punk toughness, crunchy beat production flowing smoothly into buzzing guitars while the sharp-tongued vocalists take on inequality, racism and other realities of urban life.
It comes as no surprise that live, the above translates into a straight-up riot. Regardless of venue, regardless of whether they're on hometown territory or pumping up the crowds at Reading and Leeds, they fire up the anarchic madness and get the audience – and themselves – flying through the air above a slamdancing frenzy. It's music made for raging, whether raging parties or raging against the system, but it's not just riffs and drops and mindless bouncing. The slinking production of tracks like "Foreigners" and "Cheque" showcases a gift for catchy tunes with a message.
Though they've been around since 2012, the Welsh five-piece have taken their time, undoubtedly also due to one of the members going to jail for a while. Their full-length label debut Broke thus only dropped in 2017, but has quickly boosted the hype surrounding the crew. The missing link between grime and hardcore is incendiary, well-made and authentic, a call to arms as much as a statement of arrival. Catch these guys while they're riding the wave if you can – even if it means finding yourself face to face with that confident smirk, surrounded by a mass of sweaty moshing punter. Actually, especially if that's what it means.