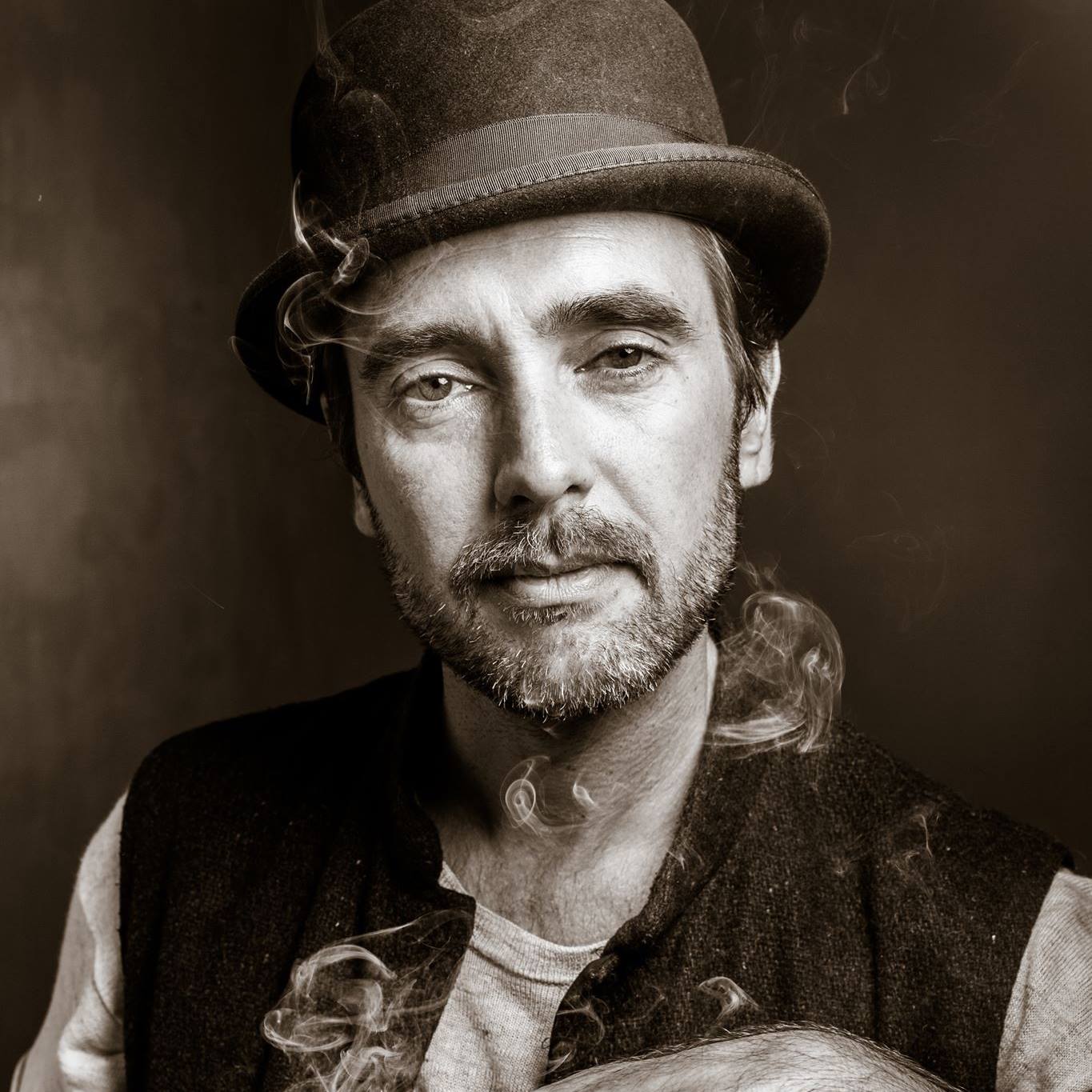 About
File under
Nu, Jan Blomqvist, Seth Schwarz
Free style
Shamanic/Andean House
" The Pied Piper of nostalgic electronica "
Sometimes, live music really is about exploration. About the journey. Putting your night in the hands of the DJ and trusting that he's got everything mapped out, and that the scenery is going to be magnificent. So it is with Lasse Bruhn Svendsen, AKA Be Svendsen. "Music should ultimately connect you to a bigger picture," says the Danish electronic artist, "and I love the exploration of different cultural musical traditions." He's been doing precisely that exploration since 2011, becoming a firm favourite of the live electronica cognoscenti; his sets at BOOM and Burning Man, to name but two, are legendary.
His art is in mixing the familiar and the obscure, of taking samples, live instrumentals, field recordings, meditative beats, and vocal snippets and blending them into a sultry, organic melting pot of wonder. His music sounds familiar, almost nostalgic, yet at the same time remains utterly fresh and daring, a genre-bending mash that's as infectious as it is impressive. "Tarantino techno" he calls it; shamanic or Andean house, say others (on account of its relatively low BPM). 
"A borrower, an inventor, an art chemist", says his biography, as accurate a description as any. His trademark outfit – bowler hat, braces, vintage workwear, making him look more like some Victorian-era cheeky chappy than a cutting edge electronic artist – simply adds to the mystique. His two albums and multiple EPs are a great introduction to his sound, but live is where he truly shines, an artist breathing fresh life into the art of DJing and conjuring new musical worlds to explore. It's always a hell of a trip.