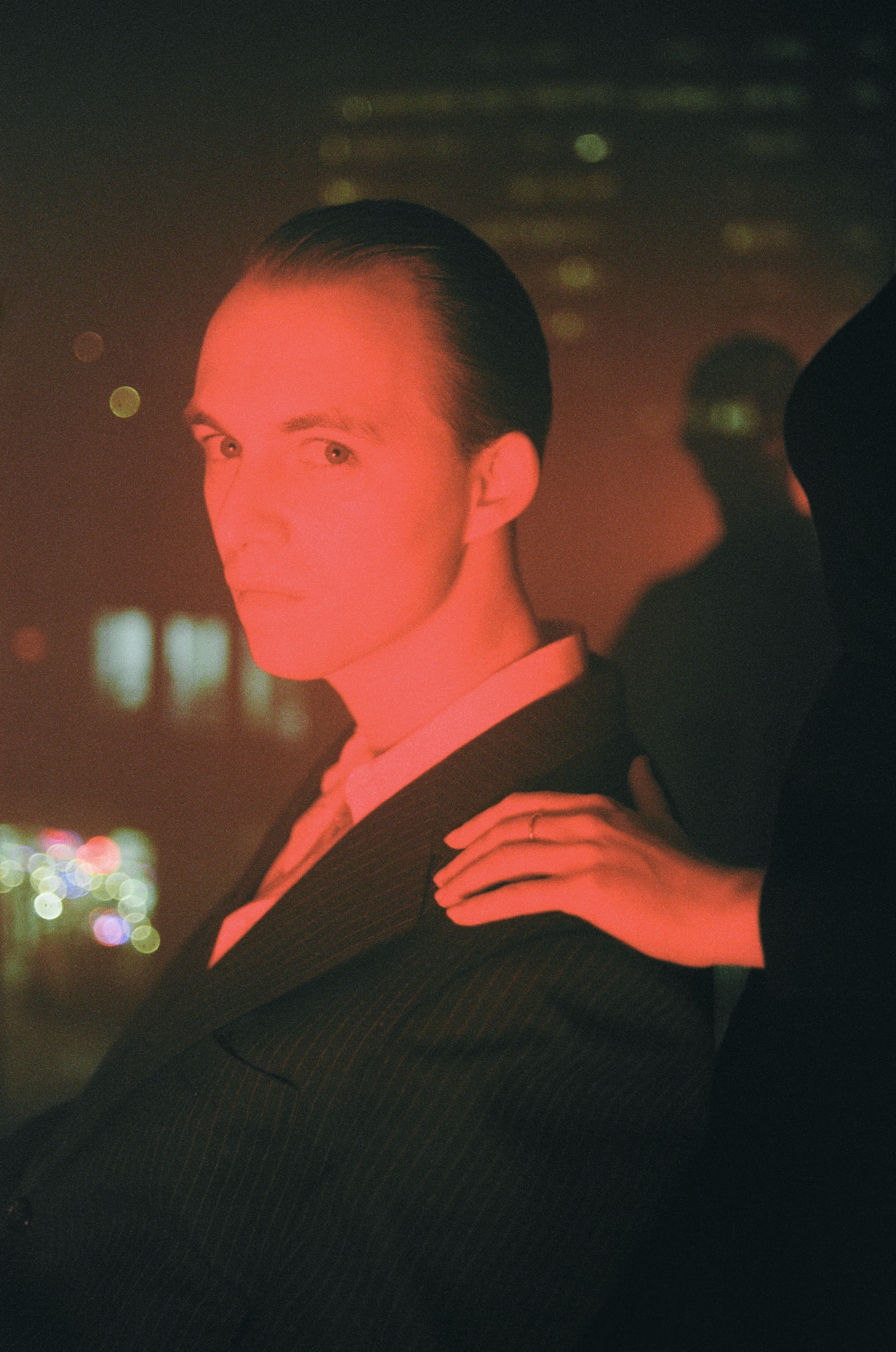 About
File under
Magic Island, Molly Nilsson, Drangsal
Free style
Electro ballads
" Lovelorn, operatic synth-pop "
Combining the sheen and glamour of great 80s song-writing, Berlin-based Polish singer and ballad composer Adam Byczkowski, aka. Better Person, weaves his enigmatic take on deep, emotional synth-pop. Having just released his debut LP, 'Something to Lose', produced by MGMT's Ben Goldwasser, Byczkowski exposes his tender side with a series of melancholic odes to love, love's-lost, and general, all-round loving. The dark, brooding LP features elements of modern pop mixed alongside mopey ballads, sung in both English and his native Polish – all with a certain air of theatre about them. No surprise, considering his background.
Throughout his repertoire there are obvious comparisons to early George Michael (especially when the saxophone kicks in), Roxy Music, and of course Ultravox. Yet, although the analogies are somewhat dated, there is a certain modern-chic to his specific electropop idiosyncrasy. 'Dotknij Mnie' ('Touch Me') for instance feels more upbeat, and driven when compared to the ballads of old. Standout single 'Close to You' is the type-of melodramatic, love-crooning ode that our modern charts lack, driven by the song's drawn out chorus – "I just want to fall into your arms."  And there's the Last Christmas romp that is 'Hearts on Fire', full of poetic, mental imagery about, yes, falling in love. Through 'Something to Lose', Byczkowski shines as a gallant, throwback romantic, full of giddy-emotion and heart.