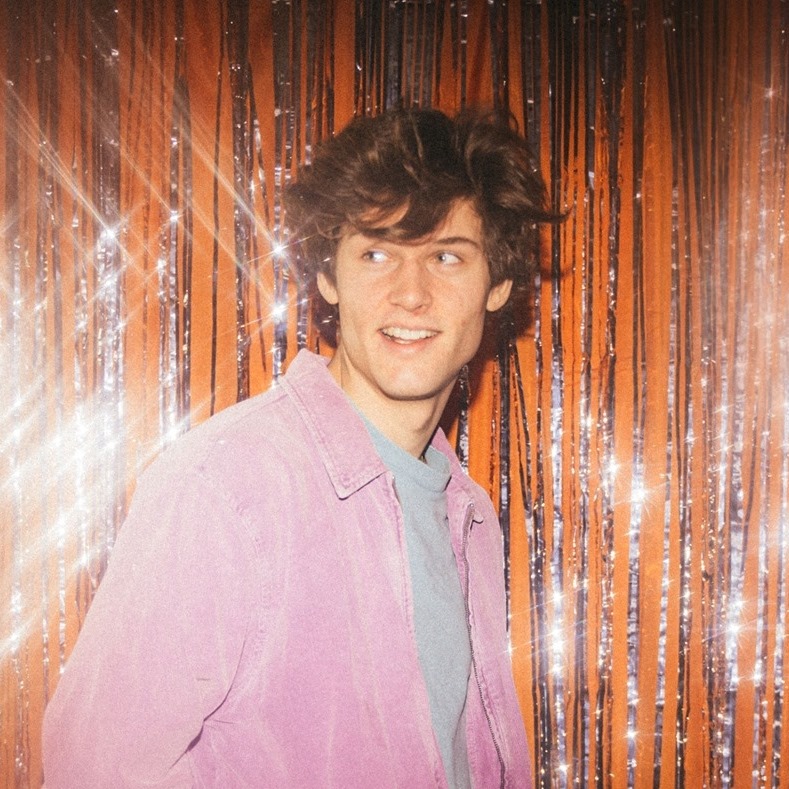 About
File under
The Weeknd, Boy Pablo, Rex Orange County
" Retro-soaked 80s pop with a contemporary twist "
The term "YouTube star" can be a double-edged sword, something Simon de Wit knows well. In 2013, the Dutch producer, singer, and songwriter started uploading reinterpretations of pop songs in a retro, off-kilter electro-pop-meets-the-80s style. His version of Bazzi's 'Mine' went viral in 2018; his take on Post Malone's 'Better Now' spread even further. Buoyed by success, he started writing and producing his own music, blending indie rock, introspective songcraft, and catchy beats with a distinctive 80s vibe. The result was Blanks, a thoroughly modern bona fide pop wonder.
Self-described as "overexcited music boy" songs, his work is built around an upbeat, poppy sentiment infused with an undeniably retro edge. Nostalgia is a big theme for him; so too personal relationships, and the sugar rush that is your first crush. Debut album 'Nothing Lasts Forever And That's OK' explores these and more – it's based on the Portuguese concept of "saudade," an emotional state of nostalgic melancholic longing for something or someone that might never be had again. "All the songs were inspired by memories I'll never forget," he says. "Thinking about them makes me happy and sad at the same time."
From the neon-pop of 'What You Do To Me' to the rich 80s guitar of 'Chasing After Memories', Blanks conjures a wondrous world that is both familiar and fresh, studied and carefree. It's the sound of youthful exuberance, drunk on the possibilities of a life stretching out in front of you. Above all, it's Blanks proving that that "star" tag is very well deserved indeed.