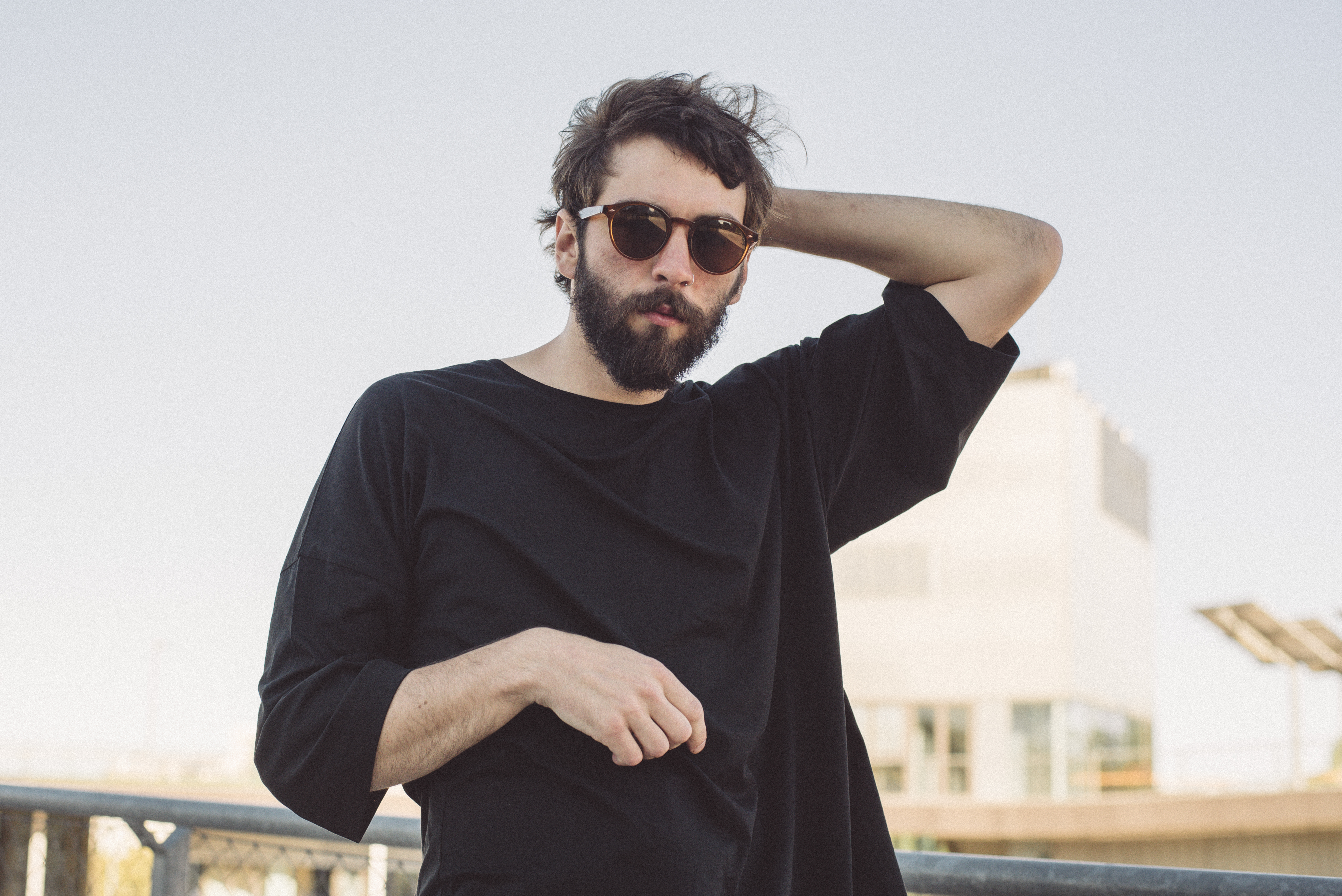 About
File under
Aphex Twin, Skrillex, La Zowie
" From Punk to Trap in a single beat "
Santiago Gonzalo is the man behind Bronquio The Jerez-born resident of Seville is widely seen as the most promising current Spanish trap artist and defining him as an artist feels very natural. Giving the impression he paints with sound, he feels like the Leonardo Da Vinci of the electronic scene.
Bronquio started out in hardcore, beating the drums in the band Gipsy Aliens, and has brought that punk philosophy and his much-celebrated DIY approach back into his life as a kind of motto. That is a large part of why Bronquio is so appealing: he writes, plays and produces his own music, and also creates and directs his own video clips.
His new style has proven so popular that Indie rock groups like Pony Bravo and flamenco pop legends like Kiko Veneno have both hired him as a producer or mixer. He has also directed video clips for other artists following his particular and singular style, recognizable from the first frame.
Having participated in some of the best festivals in the country and toured tirelessly, his latest EP 'Vol.2' is an intense fusion, where the most mundane trap embraces the most abrasive electronics, giving a feeling of the blend of fire and ice, fury and love, like uniting Hunter S Thompson and Liam Howlett in a single brain. What's for sure is it's difficult to listen to Bronquio and feel indifferent to what is the ideal soundtrack for the most wild nights of your life. Bronquio does not take prisoners.