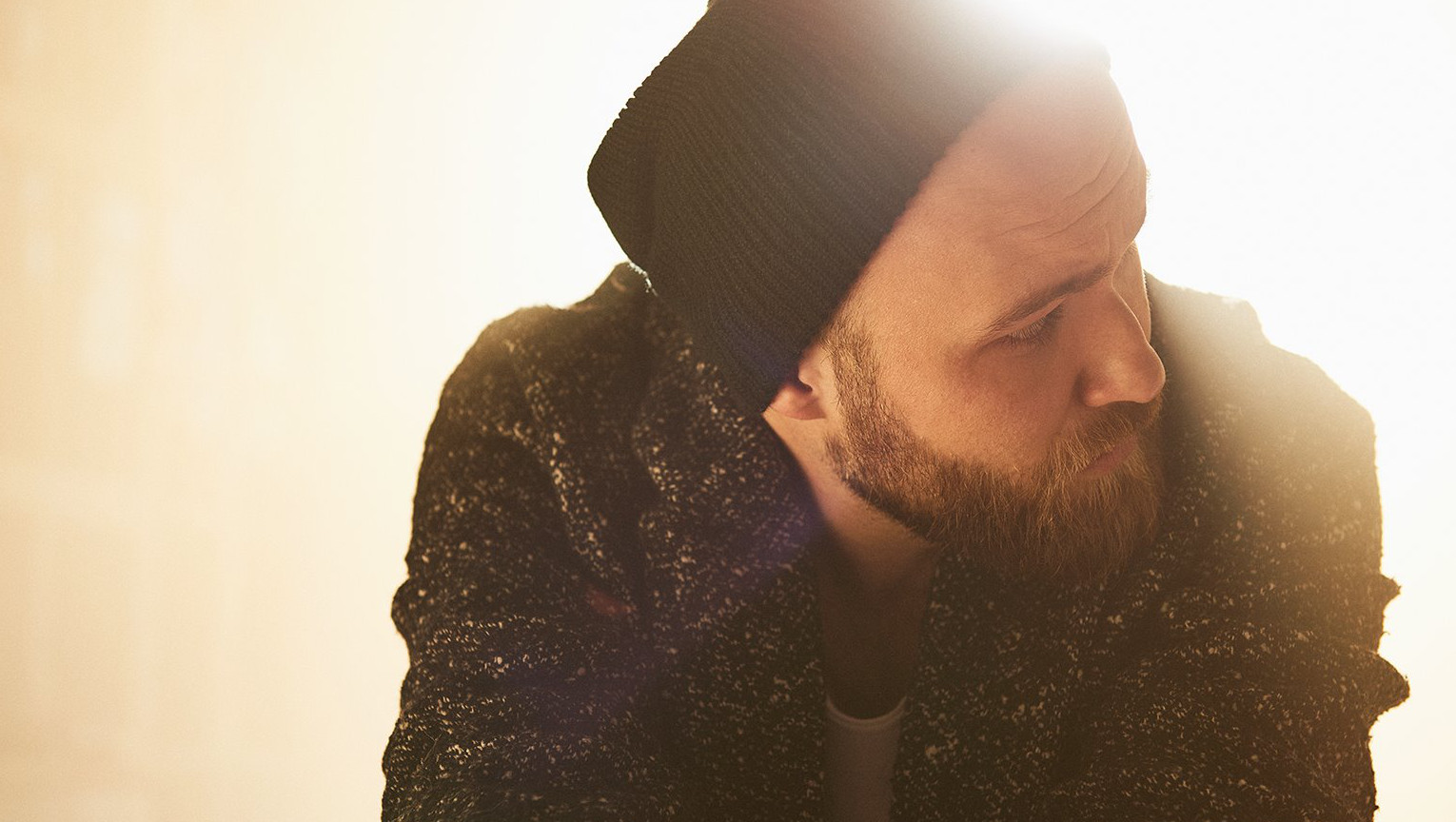 About
File under
Bon Iver, Chet Faker
Free style
A self-described wind-catcher, dream-chaser, truth-seeker.
" Pop music without schematics or predictability. "
Cutting corners, Buslav could be described as a Polish response to Bon Iver, but Tomasz Buslawski has much more to offer than just bittersweet ballads for sensitive youth. Buslawski is acknowledged as a vocalist and composer who has gained a wealth of experience thanks to collaborations with many renowned Polish artists. Nevertheless, he decided to pursue a solo career only two years ago.
His debut album was released in 2016 and features a mixture of Buslav's experience, his singer-songwriting skills and long-time inspirations. He's a multifaceted composer who can arouse every kind of emotion with his music, whether played a home or enjoyed during a concert.
His music is imbued with emotions originating in his warm and calm voice. Buslav seems to be an unpredictable artist who won't limit himself to any genre or style, which is why his music contains both nostalgic songs for romantics and catchy candidates for a radio hit, while his concerts are a sort of emotional pendulum, swinging from melancholia to party.