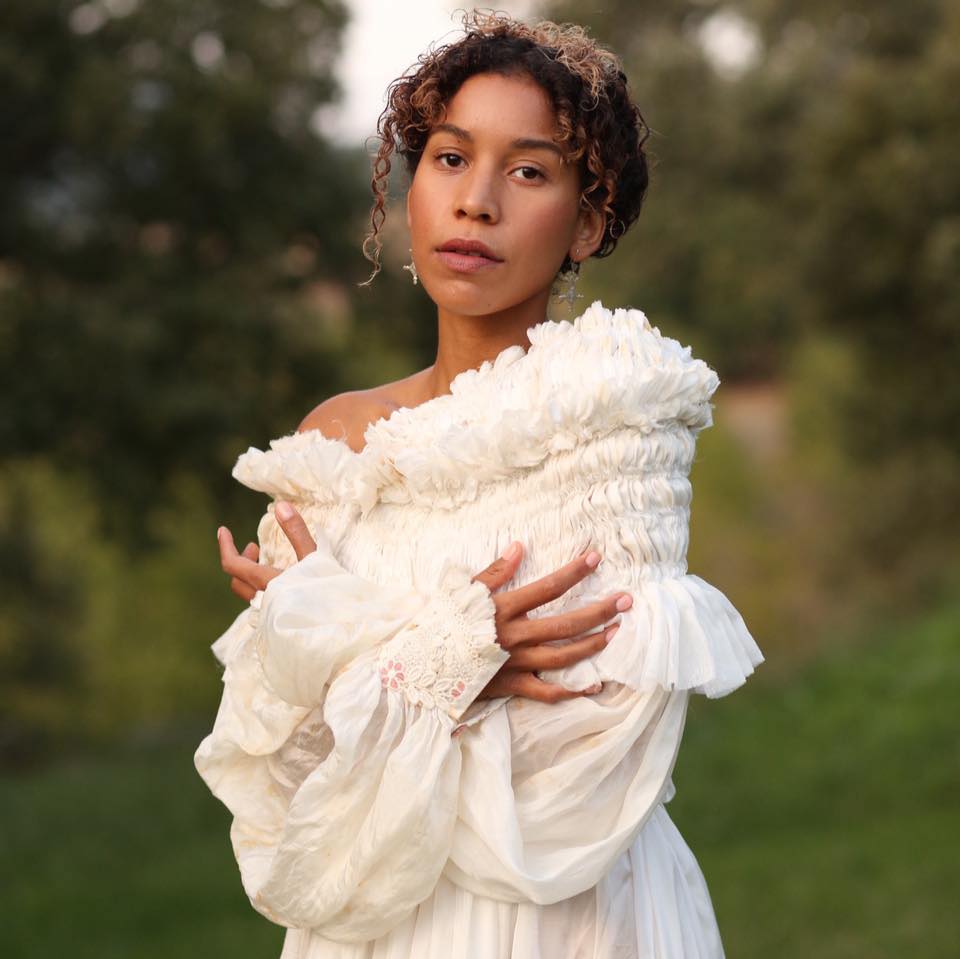 About
File under
Kadhja Bonnet, Lianne La Havas, Little Dragon
Free style
Jazz-inflected Neo Soul
" A healing balm of nu jazz and soul that's as soft as summer rain "
Nature looms large in the music of 30-year-old Charlotte Dos Santos, no surprise given her upbringing amid the pristine beauty of Norway. Her songs are called things like 'Red Clay' and 'Harvest Time', and she's talked at length of being in tune with the seasons and "connected" to the natural world, not just physically, but spiritually. Growth is a recurring theme too, as are roots and belonging, topics fuelled by Dos Santos' nomadic tendencies (she's lived in England, New York, Valencia, and Berlin, as well as attending Boston's prestigious Berklee College Of Music).
Born to a Norwegian mother and Brazilian father, as a child she was immersed in an eclectic variety of musical styles – flamenco, jazz, samba, hip hop, world music, and experimental electronica – influences that shine through in her soft orchestration, honeyed vocals, and playful nu-jazz flourishes. "Healing and hypnotic" is how Wonderland described her music, and it's true; her songs wrap around you like a warm, comforting blanket, a balm for tough times.
But there's real purpose behind her work too. On her 2017 debut, 'Cleo', she imagined herself as a symbol of "femininity, strength, royalty, independence and courage", and her lyrics played with the idea of being a woman in power. She's also discussed wanting to represent women of colour in her native Norway, and being the role model she didn't see while growing up. With her new EP, 'Harvest Time', as delightful as it is defiant, the next generation of talent could do a lot worse than looking to her for inspiration.