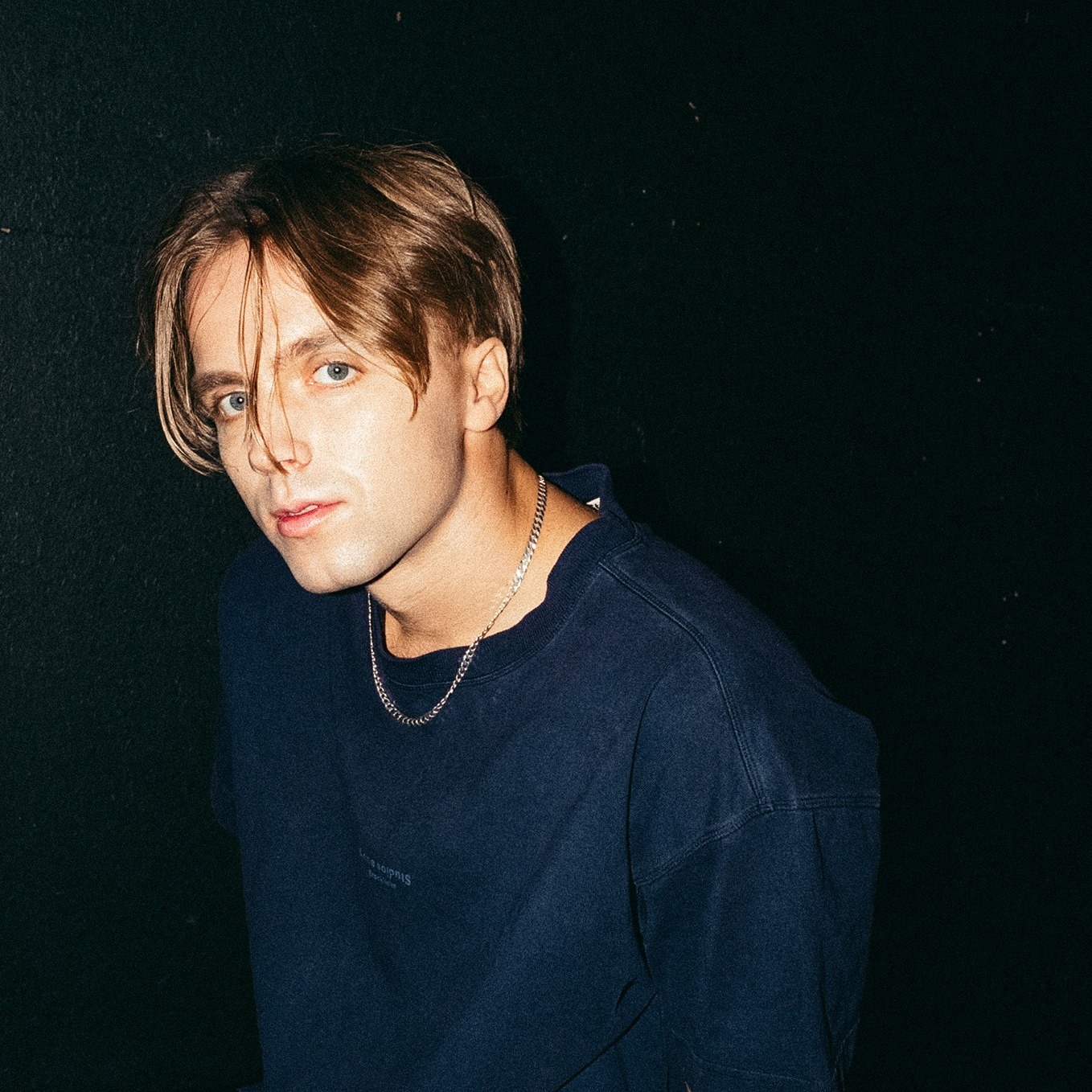 About
File under
Harry Styles, The 1975
Free style
Indie pop, contemporary pop-rock
" A savvy blend of elastic pop and indie rock "
It's no secret that 1980s nostalgia has been prevalent in indie pop/rock for years now, influencing artists who weren't even born then; and such is the case for Chris Noah. The Latvian artist is considered one of the most promising songwriting talents in his home country. Noah's music reflects an eclectic mix of savvy pop sounds, adding elements of rock, both classical and indie, and showcasing his deeply-felt vocals.
Tracks like 'Fall Through' and 'The Line' deliver all the summery 80s sounds in full force, from the bass-driven arrangements to the bratty guitars and the catchy keyboard riffs, bringing to mind the work of Brian Adams and Corey Heart. But Chris Noah doesn't loaf about with the convenient nostalgia tag: he approaches the weighty task of vintage sounds with grace and great songwriting chops. His skills saw him  signed to a major label, Sony Music`s Baltic artist development hub Made In Baltics.
In March 2020, Noah's 'Distance' EP came out, featuring four songs produced by his long-term collaborator London-based Kristofer Harris (Bears Den, Belle and Sebastian etc.). The EP has received a 'Best Pop Album of The Year' nomination at the Latvian Music Awards. There is a much smoother sound here, mostly thanks to the buffed-to-a-gleaming-shine production. Indeed, a large chunk of this release sounds as if it was designed to fade into the background as it streams on repeat. Noah proves again that he's a first-rate singer, able to express melancholy or joy with the same charming ease and disarming power.