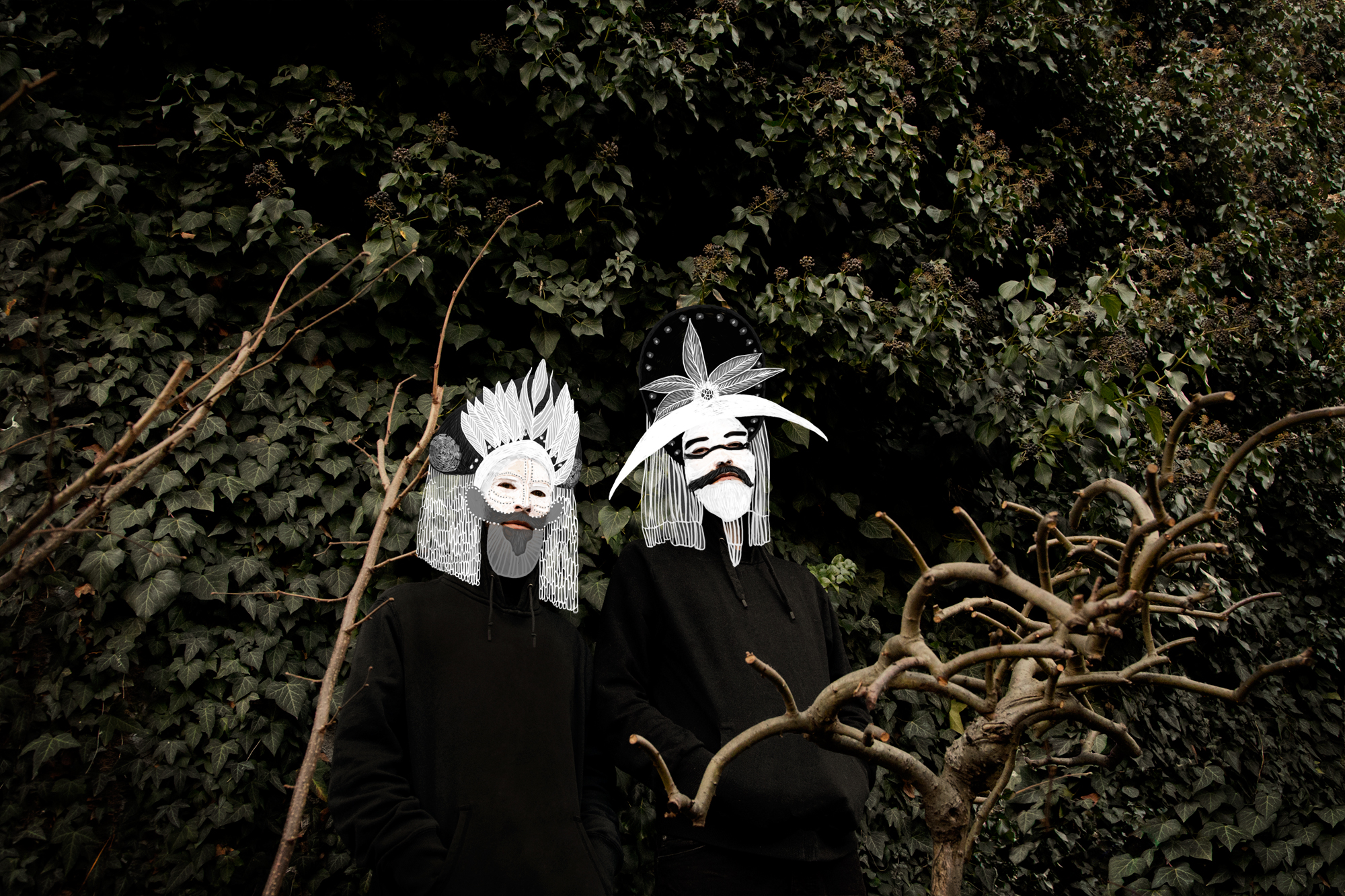 About
File under
Death Grips, Forest Swords, Chui
Free style
Experimental, Dub-wave
" The post-everything cyber-sound of dystopian folk "
There are bands whose music you could describe as experimental, then there is Darla Smoking. This Slovenian duo — a marriage between Jaka Berger, one of the country's most prolific, talented drummers, and the mysterious electro producer Nas — almost defy description. At a rudimentary level, it's a meld of dub, electro, ethno-dance and world music, but that doesn't quite capture the power and mystique their tunes produce. Dark swirls of noise are held in place only by clattering, incessant rhythms, while weird loops and samples bubble up through the maelstrom, adding contrast and texture.
There's something subversive about what Darla Smoking do, boiling down so many influences to their essence and yet still sounding like an expansive, worldly band. Utilizing just a drum kit and a selection of synths and electronics is a monastic approach, and there's something spiritual about their music, tinged with just a touch of psychedelica. Folk is present too, with snippets of Turkish and Eastern flavours lending an exotic feel to tracks and grounding them in the present day.
Live is where the duo are really in their element though, subjecting their audience to a vibrant pummeling of sound and light, a post-everything cacophony of brilliance that barges into your brain and forces your limbs to dance. It's dub music for rockers, punk music for the electro generation, world music for the outcasts and night owls. Few bands ever get close to creating such a hedonistic, seductive racket, but that's because few bands are like Darla Smoking.