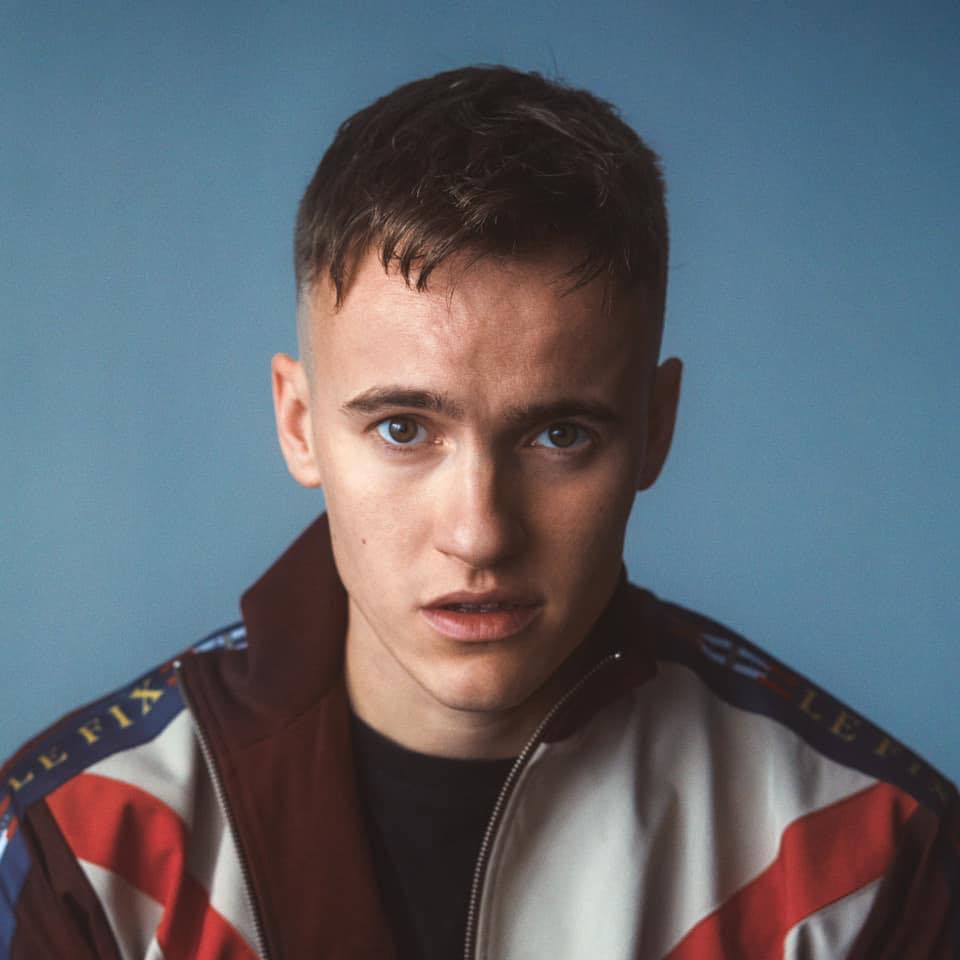 About
File under
Banks, SOHN, How To Dress Well
Free style
Glacial nu-R&B pop
" As cold and pristine as the glaciers of his home country, emotive and infectious pop. "
The current modus operandi for aspiring pop stars seems to be align yourself with either an established star or enlist the help of a crack team of hit makers, no surprise really in a genre dominated by once feted band members going solo and hovering up the cash and column inches. But rising Icelandic star David44 has chosen a different route. Eschewing gimmicks like a statement video or guest choruses, instead, he's focused on crafting some deliciously danceable pop and winning hearts and minds one gig, one city at a time.
He may only have a released a few songs thus far, but his talent is undeniable; emotive and infectious, his pop has a cool, studied nonchalance, clever playing with the glacial nu-soul R&B motifs that are de rigueur. It's understated in the way that all good songwriting is; this is not "in your face, look at me" pop that demands attention. Instead, it quietly worms its way into your brain and gets your fingers and toes subconsciously tapping. Such an approach has paid dividends; aside from critical acclaim, he has been playing to sold out crowds and built up a formidable live reputation.
It was no surprise that he was one of the must-see acts at the recent SPOT Festival in Aarhus, Denmark, the country he now calls home. Iceland is known for producing distinctive, singular talents; to that long list, we can now add David44.