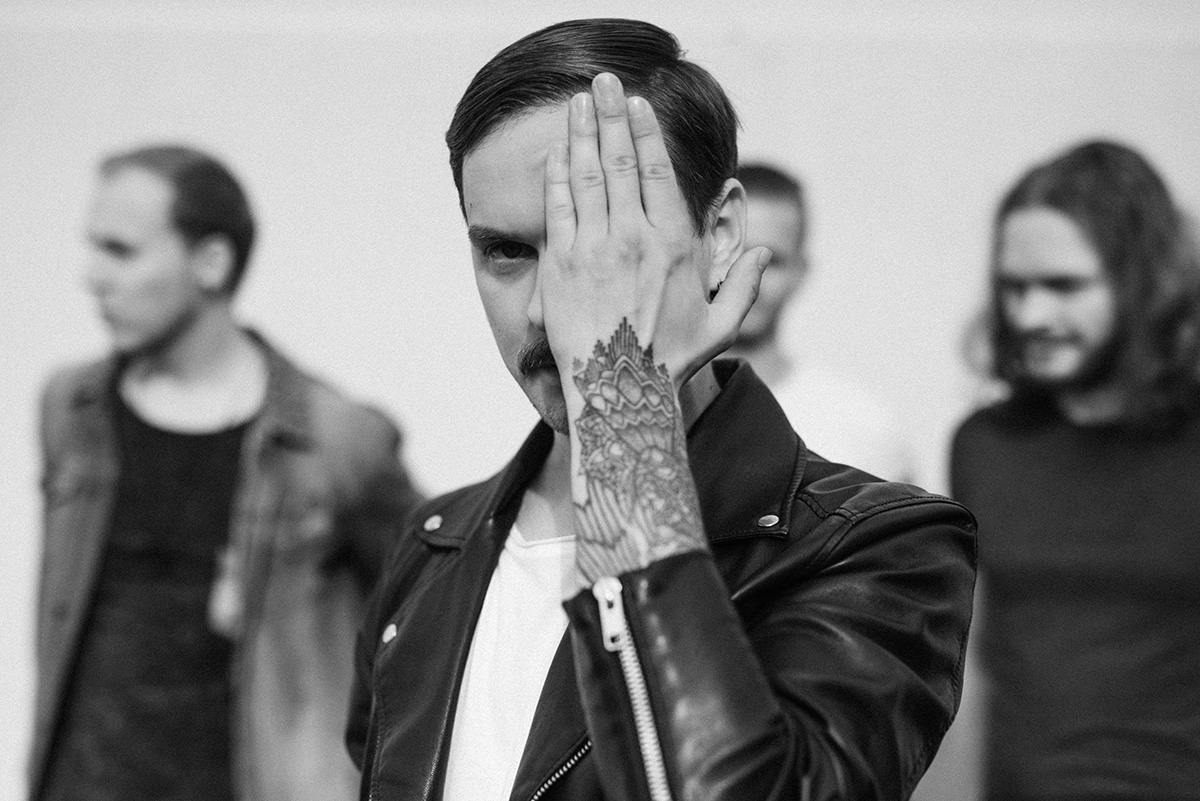 About
File under
M83, The Naked and Famous, MGMT
Free style
Electronic alternative synthpop
" Electronic indie pop with memorable guitar hooks and anthemic choruses. "
Deeper Upper do not like to rush things. It took this four-piece band from Vilnius six years and a couple of quite sharp stylistic turns to come up with songs for their debut album Mirrors. It was worth the wait. Released at the end of 2016, it came with a real CD-box sized mirror glued inside the digipack (see what they did there) and, more importantly, was praised by critics as one of the best Lithuanian albums of the year.
Formed in 2010, Deeper Upper started as an rock band with hints of post-punk, Interpol gloom and London indie disco vibes. Their debut EP Structures (2013) painted a picture of an evolving band with strong songwriting ideas. A year later, they won an internation music competition EuroMusic Contest – the prize was a three-day recording session at a well-known Black Rock Studio in Greece, but Deeper Upper chose to skip it, managing to somehow get a cash equivalent and record new songs with their favourite producer back home in Lithuania.
A stubborn decision that paid off – the result of those sessions, Ceremony EP (2015), cemented the band's reputation as one of the country's most important up'n'coming acts (along with a video, 'Unity', which caused mild controversy because it was banned from national TV contest due to some nudity).
With a 12-concert European tour in Germany, France, Netherlands, Austria and Poland, and successful performances at Tallinn Music Week (Estonia) and The Great Escape (Great Britain) festivals under their belt, Deeper Upper went to the studio in 2016 and emerged with Mirrors – quite a surprise for fans, as the album showcased a new-found penchant for electronic rhythms (some reviewers even mentioned Depeche Mode influence) and M83-style anthemic sound. Showered with wildly positive response, Deeper Upper entered 2017 in style, being nominated for the Best Alternative Act award at Lithuanian music awards ceremony M.A.M.A.