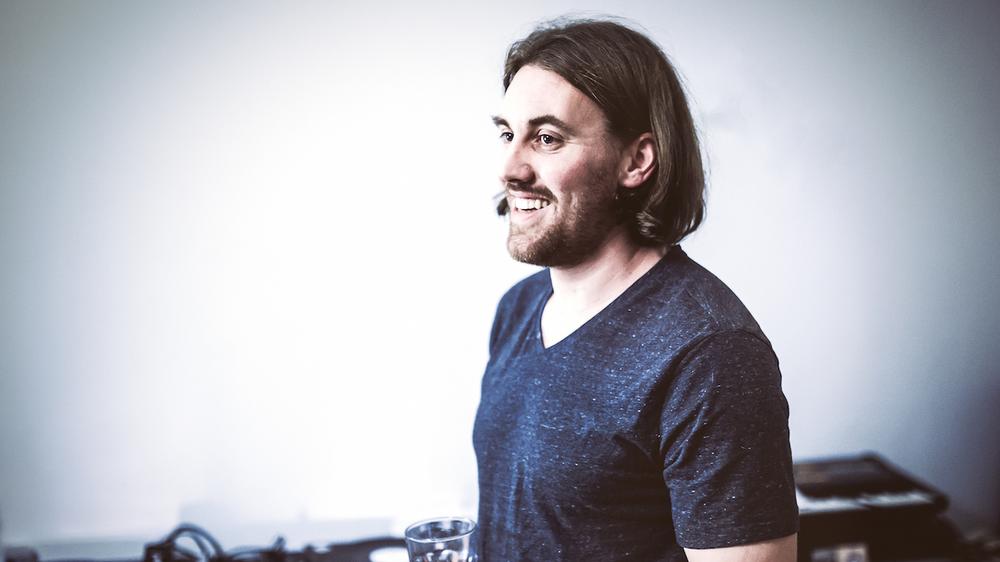 About
File under
Mall Grab, Earth Trax, Hunee
Free style
His music wants to make you dance in the most unexpected moments
" The most subtle piece of deep house music. "
Duke Hugh shows that house music can be the axis on which other, sometimes very distant genres, can find their place perfectly. As a DJ and producer with considerable experience, he excellently mastered the technique of combining styles and moods, which aim to get people dancing.
As he recalls, he began with classic instruments, but quickly found out that he likes to experiment with electronics. However, it did not prevent him to combine ethnic sounds with a dancefloor vibe in his work. His music has many faces — from a calm downtempo, in which there will be room for bossa nova elements, through full of energy disco up to an eclectic house based on living instrumentarium. Thanks to such an unprecedented approach to composing, Duke Hugh has found appreciation in the opinion of listeners and critics around the world. His recordings were issued by such prestigious record labels as Rhythm Section or La Freund Recordings.
Duke Hugh's work is characterized by attention to detail and skillful building of mood by matching sounds in excellent and intimacy way. The love for classical instruments gives his music an organic, vivid sensibility.
Duke Hugh shows a completely different face as a DJ. His selection mainly based on vinyl records is a journey through disco, reggae, African and Brazilian music, in which energy pulsates. No one is standing rigidly during his DJ sets, everyone is dancing.