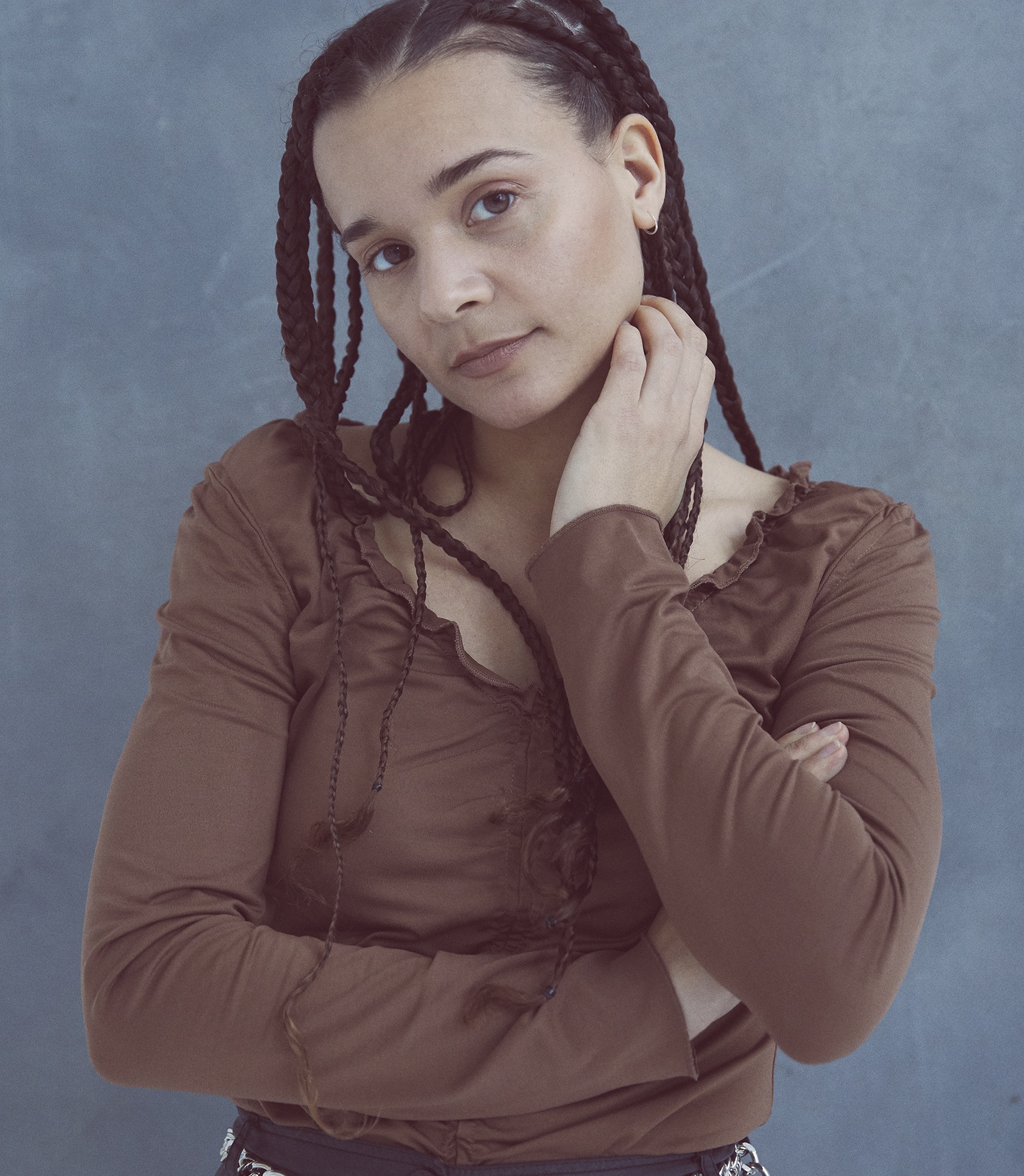 About
File under
Tirzah, FKA Twigs, Björk
Free style
RnB, Future Pop
" 90s RnB through the lens of a modern-day European future-pop producer "
On 2018's 'Do My Thing', the Portuguese-born Danish singer-producer Erika de Casier can be seen riding to the club on her bicycle, kitted out in all her safety gear. Filmed in Copenhagen, the video was her attempt at making a European play on the American hip-hop videos of the 90s that have heavily influenced her sound.
Having initially found fame providing vocals to the rave tracks released by the Danish label-collective Regelbau, the R&B singer went on to find her own voice, emulating the sultry 90s music by the likes of Brandy, and Janet Jackson. Starting up her own label to release her music, Erika launched her own LP 'Essentials' in 2019 that blended together this alluring, gentle R&B with classic G-funk beats and a future pop, experimental aesthetic. Having made a big splash with the record, Erika was soon picked up by UK legendary imprint 4AD, where she'll release her second album 'Sensations' later this year.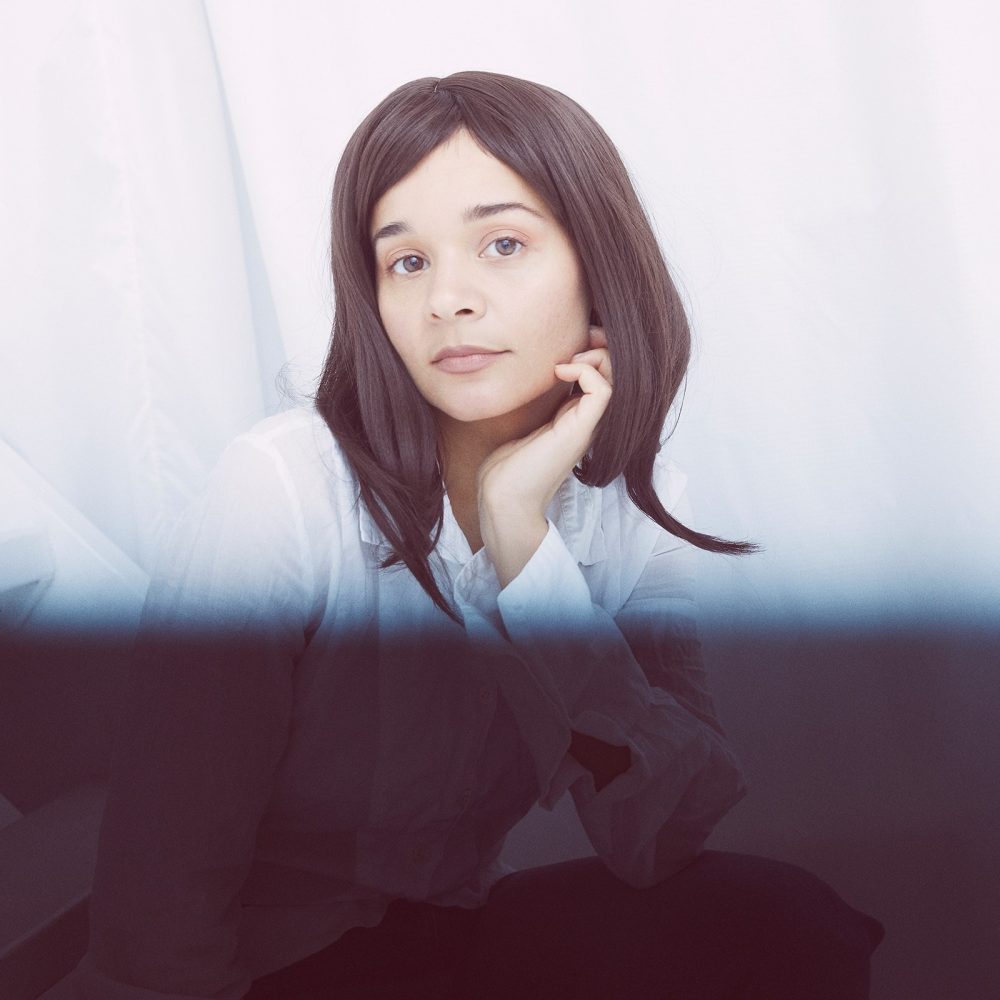 Beneath the hushed tones of the singer's soft voice are the weighted lyrics of a woman who knows how to get what she wants. On single 'Polite', Erika channels her inner Sade, detailing the things she needs from a man (which as you can probably guess, requires him to be polite, at the very least). On 'Drama', she narrates a situation everyone has experienced at least once, where you wish you could delete a message sent to your partner. In a way, it all sums up Erika's approach to music; down to earth, honest – and fuelled by R&B sultriness. It's this honesty that can be seen throughout her videos, with an almost homemade aesthetic, just like on 'Do My Thing' where the singer shows that really she's just one of us… and that cycling safety gear is really important.