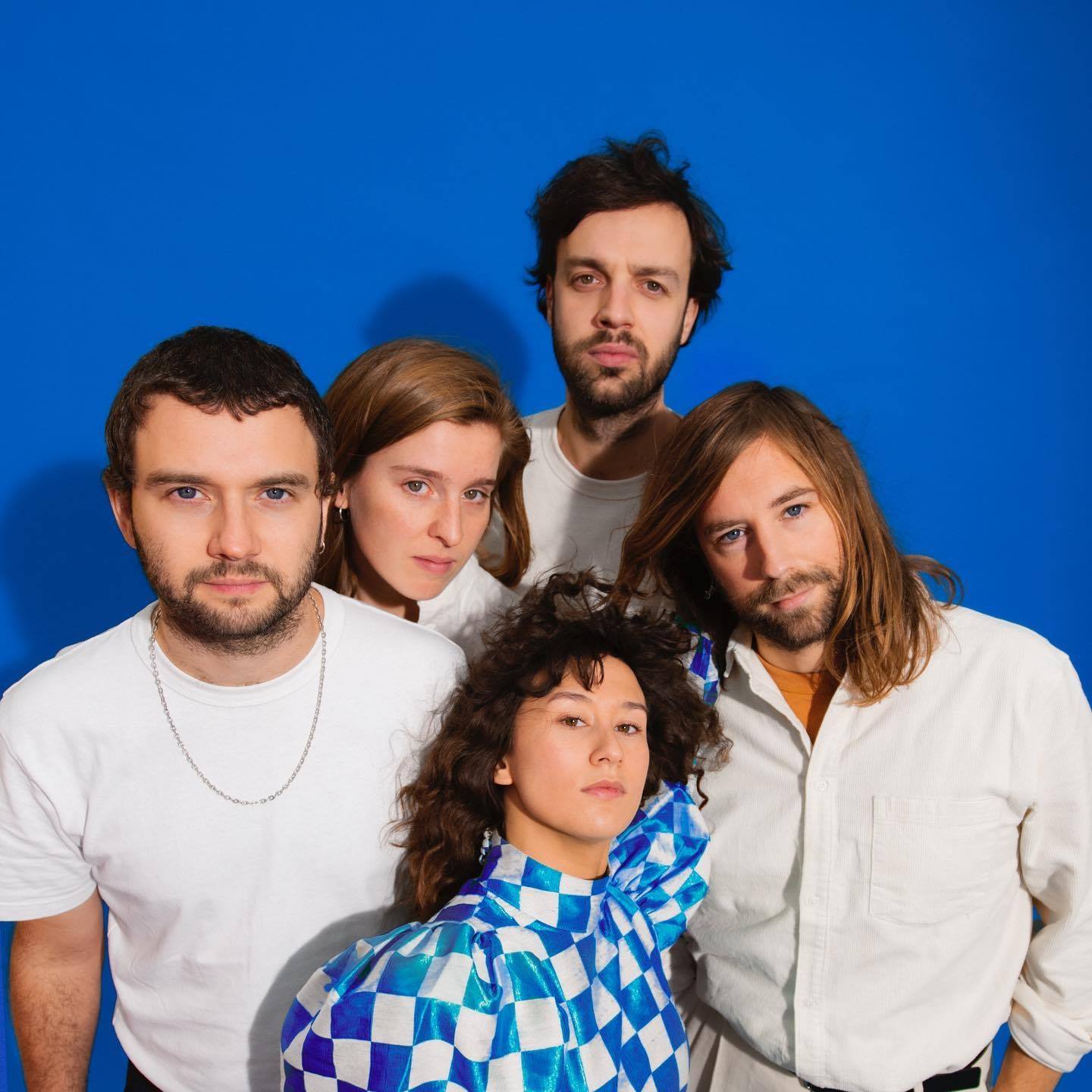 About
File under
Beck, Balthazar, The 1975
" A fizzing mix of indie, alternative, and power pop goodness "
"Sometimes I wish I were dead and gone" was a hell of an opening line for a band who'd made their name crafting upbeat, jangly indie pop, but then there's a lot more to Amsterdam's EUT than meets the eye. Formed at a local art college in 2016, they quickly started turning heads and drawing critical acclaim – 'Fool For The Vibes', their hook-filled, catchy debut about youthfulness and growing up was an indie smash. Cue more accolades, extensive tours around Europe, prestigious festival slots, and supporting Beck.
Powered by the charismatic energy of frontwoman Megan de Klerk, there's a bouncy, good-time vibe to their music. What they do so well is blend the late 90s off-kilter indie of Weezer, The Cardigans, and, yes, Beck, with anthemic choruses, catchy melodies, and radio-ready hooks. Yet there's sophistication here too; a little of St.Vincent's angles, clever word play, and real emotional depth to their writing. So it is that latest album 'Party Time' contemplates "the frustrations and disappointments of transitioning to adulthood" and touches on something a little darker. Swirled together, all of this is pretty potent – swagger mixed with smarts.
It's refreshing to listen to a band seemingly so unsullied by the world at large, and throwing themselves into everything with such joyful abandon. "Just go and dare in complete freedom," de Klerk once said of their approach. The parties are going to start again soon, and EUT sound like they'll be leading the charge.