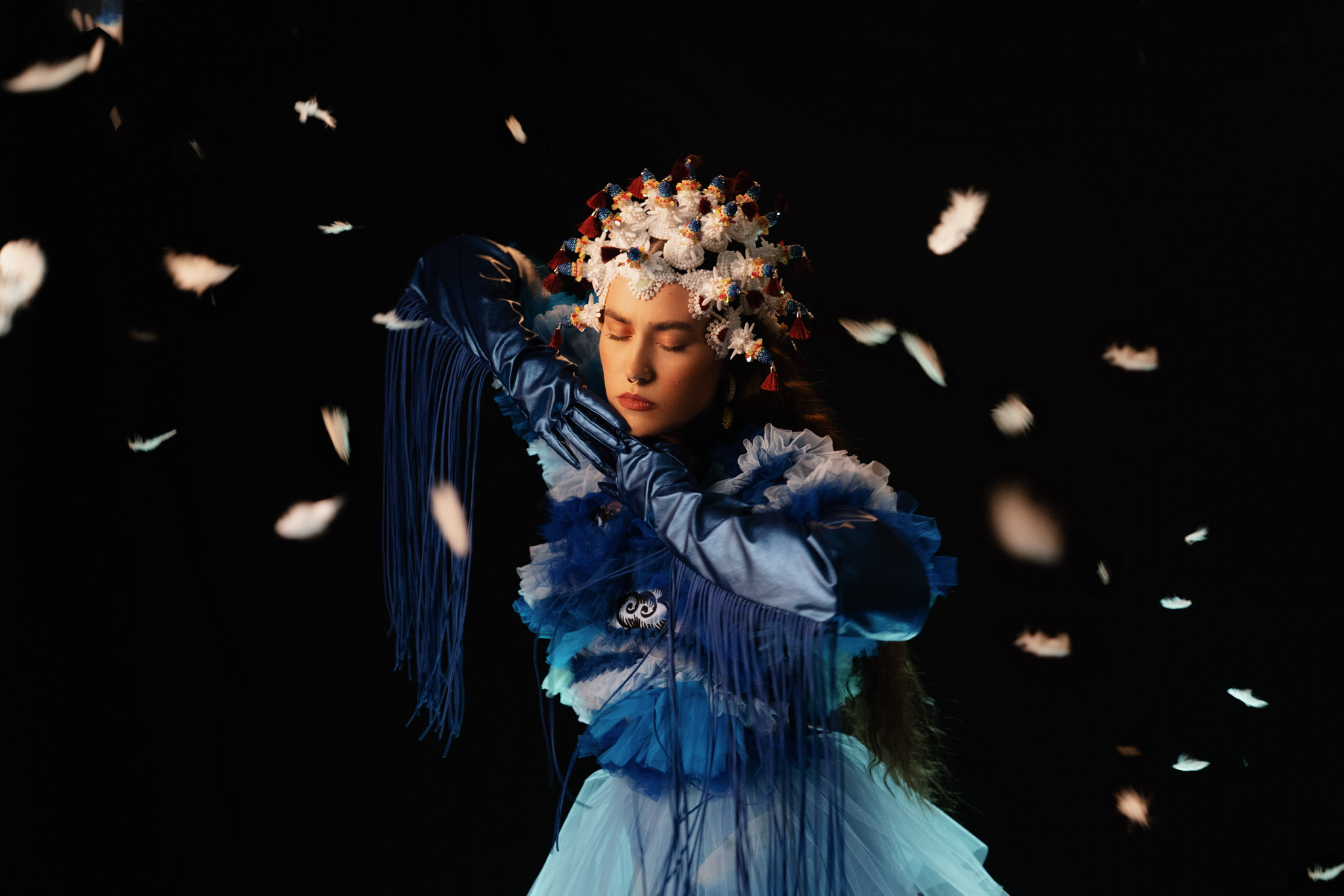 About
File under
The Weeknd, Banks, Rihanna
Free style
An Infectious mix of pop, r'n'b and electronic sounds
" An interesting Lithuanian pop artist creating groovy hits with an edge. "
It came as no surprise when Evgenya Redko won Breakthrough of the Year prize at Lithuanian music awards ceremony, M.A.M.A., in early 2020. After all, she's been around for a while. Lithuanian music fans first discovered this singer from her regular collaborations with Lilas ir Innomine, one of Lithuania's biggest hip hop acts of the last decade (who called it a day with a sold-out concert in Lithuania's biggest arena in March 2020, literally several days before COVID-19 lockdown).  Evgenya lent her voice to some of the band's biggest hits (one of which even became Lithuania's Olympic anthem), and performed at all of Lithuania's biggest festivals and arenas, earning recognition for her passionate vocal delivery.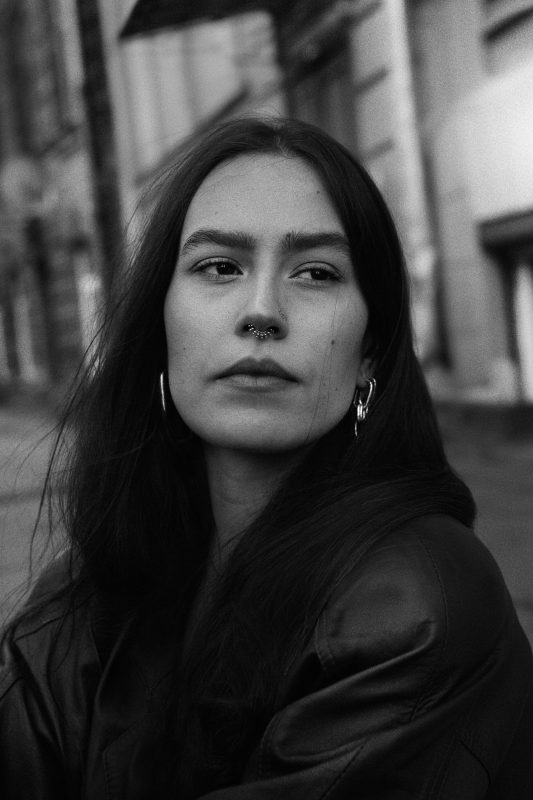 Even before that band ceased to exist, Evgenya was branching out on her own. An original artist with a multicultural view and background (she was born in Russia, studied in the U.K., and lived in India and Israel), she formed a duo called PAI X with her husband in 2016, and then moved on to record her debut solo album.
That record, 'Deivės' (Goddesses) came out in 2019, featured collaborations with some of Lithuania's most popular artists, and caught fans' attention immediately. Since her first solo single was released, Evgenya amassed millions of views on YouTube, and every song she released became an alt-pop hit.
Performing mostly in Lithuanian, she sings tunes which offer honest and authentic take on everyday situations, emotions and female empowerment. During live performances, the songs are supplemented with impressive choreography. The music works its magic both in a noisy club and on your headphones late at night.
Despite the pandemic and lockdown, Evgenya will have something great to remember from 2020. She spent most of the year working on her next album, to be released some time in 2021 (the first single 'Laikinai' (Temporarily) was launched in January).
Full of creative energy, driven yet surprisingly humble and down-to-earth – Evgenya Redko is exactly the right kind of talent the music world needs in these unusual times. Lithuania has already fallen in love with her – now it's your turn.