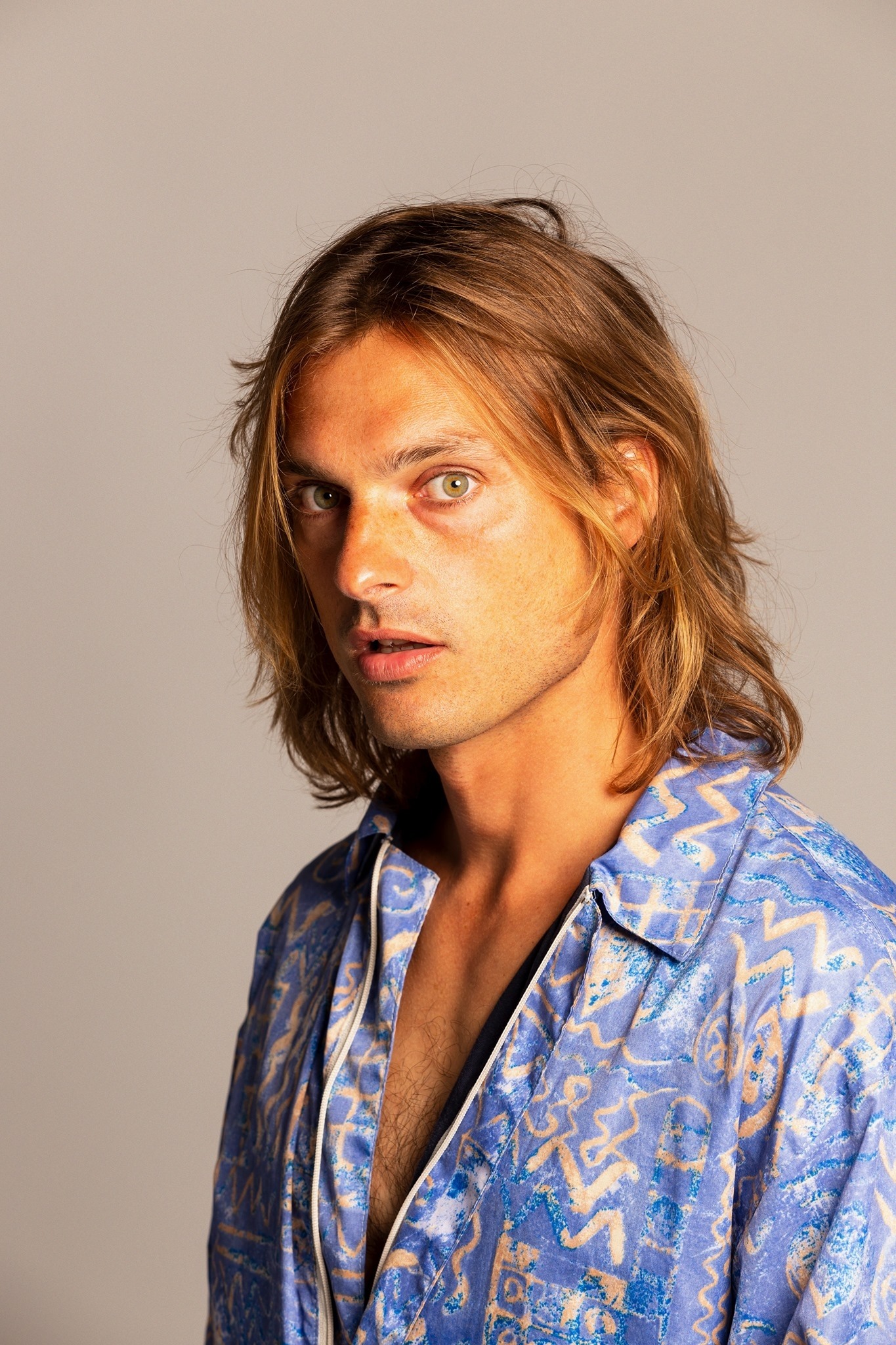 About
File under
Dominique A, Talking Heads, Vampire Weekend
Free style
Delicate, exotic melodies
" The most graceful band in today's French pop "
François Marry, the singer, songwriter and leader of Frànçois & the Atlas Mountains, likes travelling and so does his music. A lot of different influences can be heard in the songs that he has been creating since the early 2000s: the French 'chanson' tradition, African rhythms, oriental spices, sophisticated pop, avant-garde experimentations and funky grooves.
Born and raised in Saintes, on the West coast of France, François moved to Bristol in 2003 and stayed there for six years. While he was living in England, he started releasing his own music and became a touring member of Camera Obscura. He soon decided to form Frànçois & the Atlas Mountains and the band released their first album in 2006. Many more records followed, with the same sense of elegance and wonder, mixing English and French in their poetic lyrics.
In 2011, they became the first French band to sign with Domino Records, releasing their album E Volo Love soon after. With Piano Ombre (2015), they were one of the nominees in the Breakthrough category of the Victoires de la musique, the annual music awards ceremony in France. They have now moved on to the next stage, from newcomers to established, respected band.
With his model-like features, François is also an accomplished painter – his vibrant watercolours can be found on the band's website, documenting his trips. Recently, François was living in Brussels and that's where their latest album, (2017), was made. The fascinating singer has now decided to settle in Paris and we can't wait to see how the French capital will fuel his creativity.