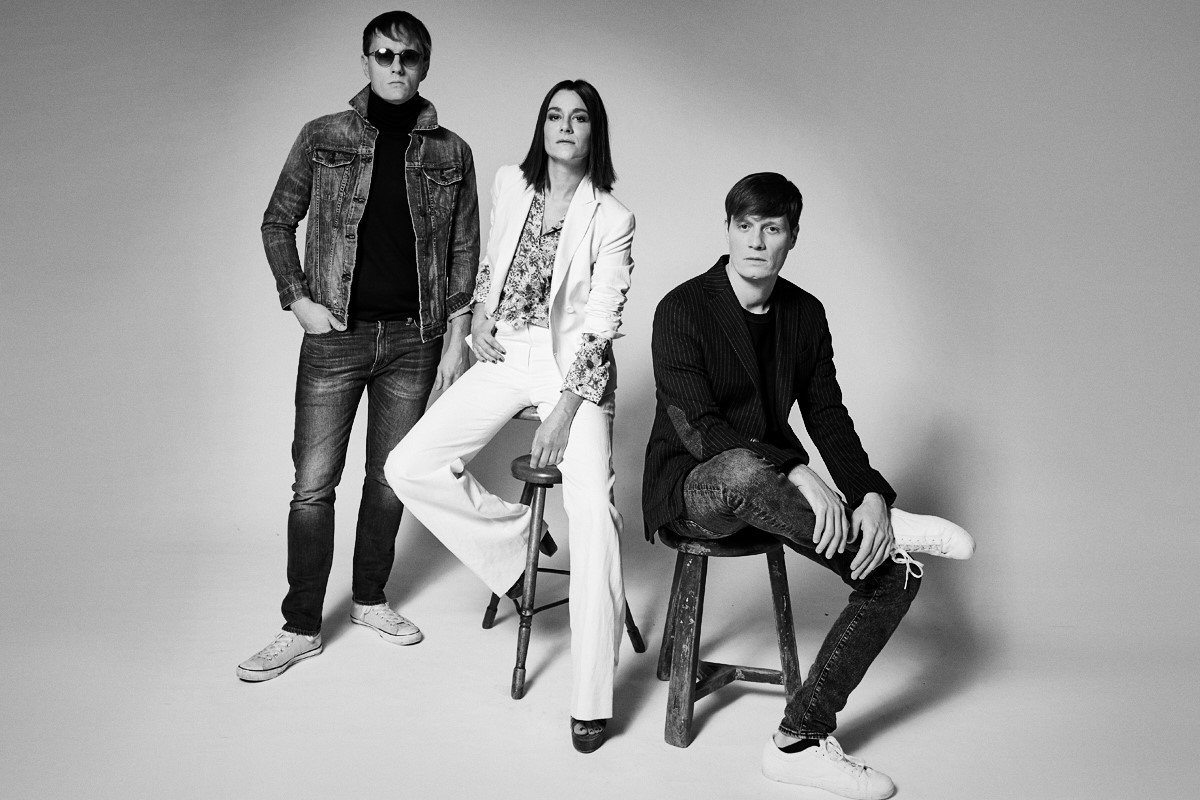 About
File under
The XX, Fleetwood Mac, Hooverphonic, The Knife, Yeasayer
Free style
" Haunted pop with an african pulse and an ambient perfume "
This Brussels trio is made up of two guys (brothers even) and a girl. With Vincent Lontie on vocals, synths and percussions, Jean-Yves on guitar and Anne Fidalgo on the bass and synths, their rather captivating electronic music makes you think of yesteryear's Hooverphonic. Except here, it's a little more swinging, and a little less contemplative…. Basically, it's pure pop!
FùGù Mango have just brought out an uplifting album called Alien Love, that's full of contrast and colours – well, often acid-tinged colours, that is. Their musical range spreads far and wide, with African rhythms that pulsate the start of opening track Summer Days, which is a continuation of 2016 Mango Chicks EP. The dialogue between the male and female vocals work wonders, like on the catchy track Alien Love, which lends its name to the album.
The XX, The Knife and even early days Fleetwood Mac spring to mind on the track High, thanks to the rhythm and vocal harmonies. Broadly ambient to the rather disco-y Liar, this melting pot of sounds with influences from our northern friends and southern sounds, makes for a rather bubbly cocktail that's served perhaps a little too generously throughout this 11-track CD.
Nonetheless, the result of this electronic alchemy is both organic and fusional, with the mastering made under the aegis of some of biggest sono-sorcerers around, like Alex Gopher. Rather than making an album of worldly sounds, FùGù Mango have created an album of international pop that, rather than diluting this trio's personality, only goes to boast their true colours.