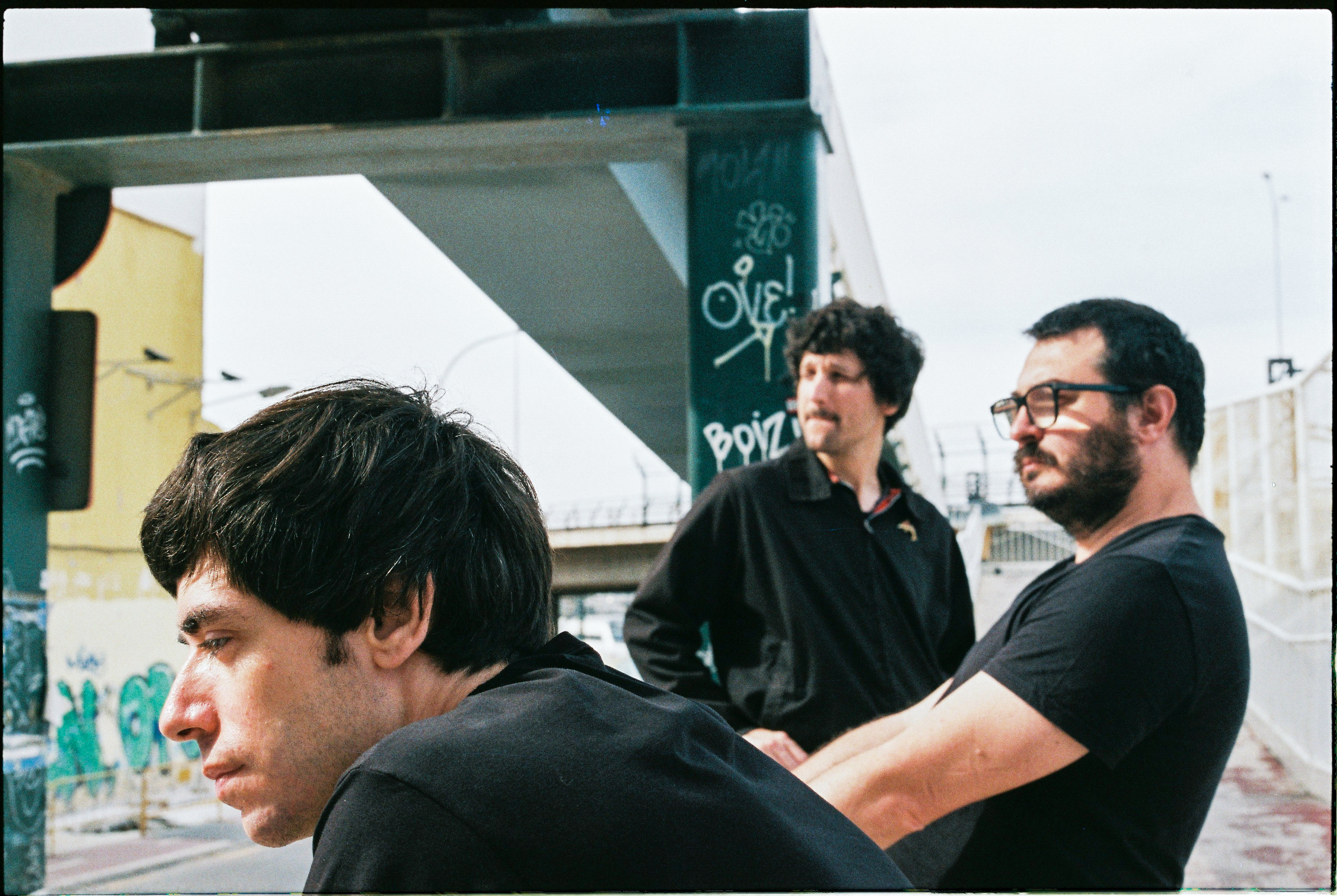 About
File under
Gang Of Four, Algiers, Fontaines D.C.
Free style
Chewing gum pop-punk
" Proto-punk pills to save your soul. "
The sound of Futuro Terror reflects how they see life itself: raw. As a result, the band are markedly focused when it comes to speaking out about injustice. José Pazos, Néstor Sevillano and Oscar Mezquita are aware that guitar music feels, commercially speaking, fatally wounded right now,  but they are determined that the last breath is unique, a slap that awakens us all from the stupidity that surrounds us.
Starting from the most visceral punk, they have diverged with their fourth album to the bloodiest power-pop. New album 'Sangre', created and recorded during confinement and released on Humo Internacional, is a survival manual for an increasingly selfish and dehumanized society.
Sharp guitars echoing Japanese katanas and an adrenaline-pumping rhythmic base are accompanied by catchy melodies that will embed in your brain, perhaps for eternity.
Impacting on politics  is one of the reasons the band has turned towards pop, hoping that their message reaches as far as possible, and making the changes in this  album a turning point in their career. They use their past to walk firmly towards a better future, sowing the present with good songs, a present so pessimistic that their bet on pop feels doubly risky. If they achieve their goal, in a sense their success will be ours. The world is a better place with bands like Futuro Terror.