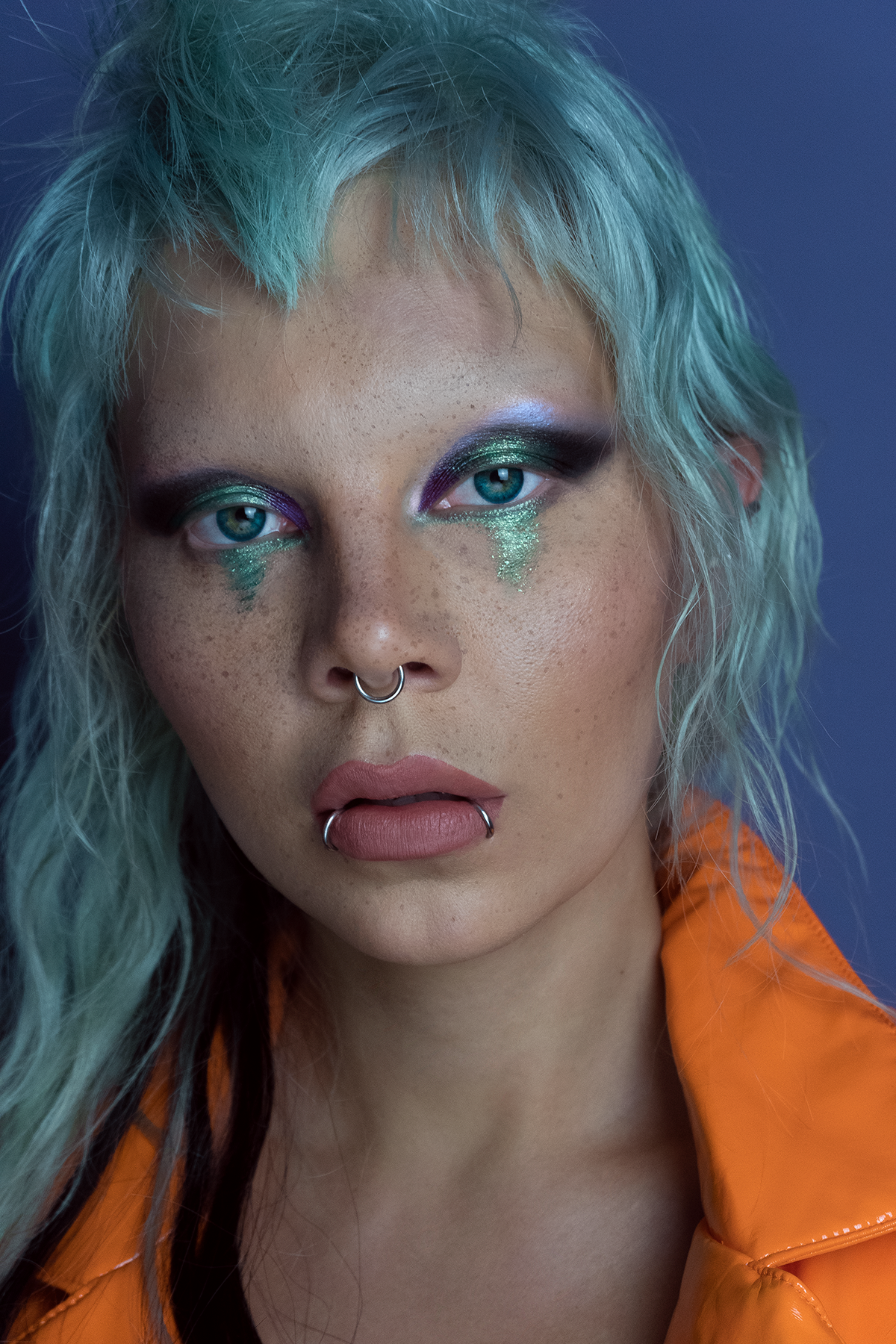 About
File under
Dua Lipa, Kerli
Free style
alternative pop, electro pop
" Slick, futuristic alt-pop with a creative climax "
Czech artist Giudi uses technology as a frame for deeply human feelings, creating songs that are both artistic and futuristic, while also embracing dreamy, scenographic elements. Her style, in which she combines music with fashion and visual arts, never hides the human heart that beats at its core. "Save your life from the dark, and let your light shine out" she sings with her distinctive vocals in her single 'Tribe', a celebration of diversity and inclusiveness in society. In her latest single, 'Sleeping Boy', she tells the reflective but uplifting story of a boy trapped by the pressures of society and his own circumstances, wanting to break free.
2017 marked the beginning of Giudi's solo career (following her departure from the band Black Forest), with the release of her debut EP, 'Reborn to Be', and soon after that she won the Silver Award for new artists at the 2018 Czech Music Awards. Now signed to the London based label Minimal Surface, she is currently working on her first full-length album, due out in May 2021. Giudi's musical puzzle is completed with her unique ability to toggle between powerful singing and hushed crooning, with floating, ethereal synths and deep bass lines. She manages to work everything in seamless conjunction, creating a striking collision of experimental and slick pop sounds.