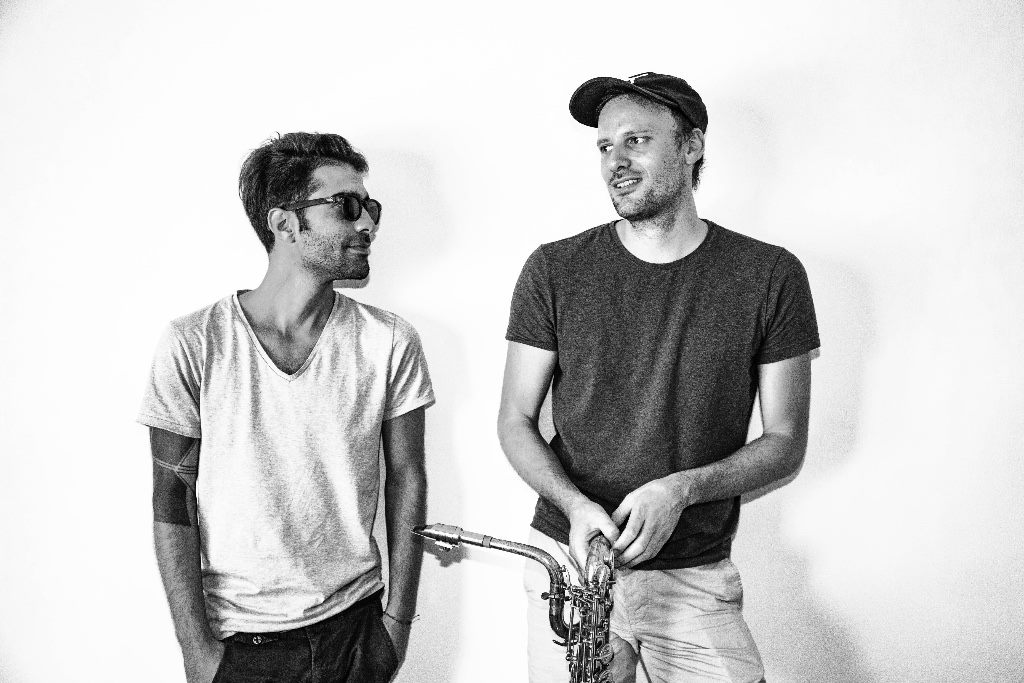 About
File under
Fluxion, Yussef Kamaal
Free style
Chamber techno, jazz electro, micro-house
" Mesmerizing minimalism through slow-cycling techno loops and experimental jazz. "
Glacial is the Athens-based joint project of renowned Greek techno/house producer Giorgos Lemos and saxophonist/experimental artist Ilan Manouach, whose improvisational vision criss-crosses house/techno with experimental jazz.
Where their earlier craftings, captured in 2012 on the notable Hotel Costes series on Welcome To Masomenos, found the duo constructing creative electro rhythms, their latter recordings for Six D.O.G.S. Records (Entropy, 2015) and Equivalence (Hardcore Lounge, 2016), reflect even more cleary their wide variety of influences: deep house, chamber techno and jazz improvisation through minimal aesthetics, while still retaining an experimental-style sense of rhythm.
In their work as Glacial, Giorgos Lemos and Ilan Manouach have endlessly experimented with both their recorded and live material, testing the limits of composition and improvisation. Every piece of their sound is executed in a truly open-minded way, where the timbres of the saxophone and the hypnotic beats are literally stretched and bent to the point of smashing, resulting in a surreal sensation. The duo now crafts their new release, which is no less than promising. If you are into electronic music of any genre you shouldn't miss their striking work, especially the opportunity to see them live. Genius in their mesmerizing minimalism, Glacial is one of Greece's finest electro exports.