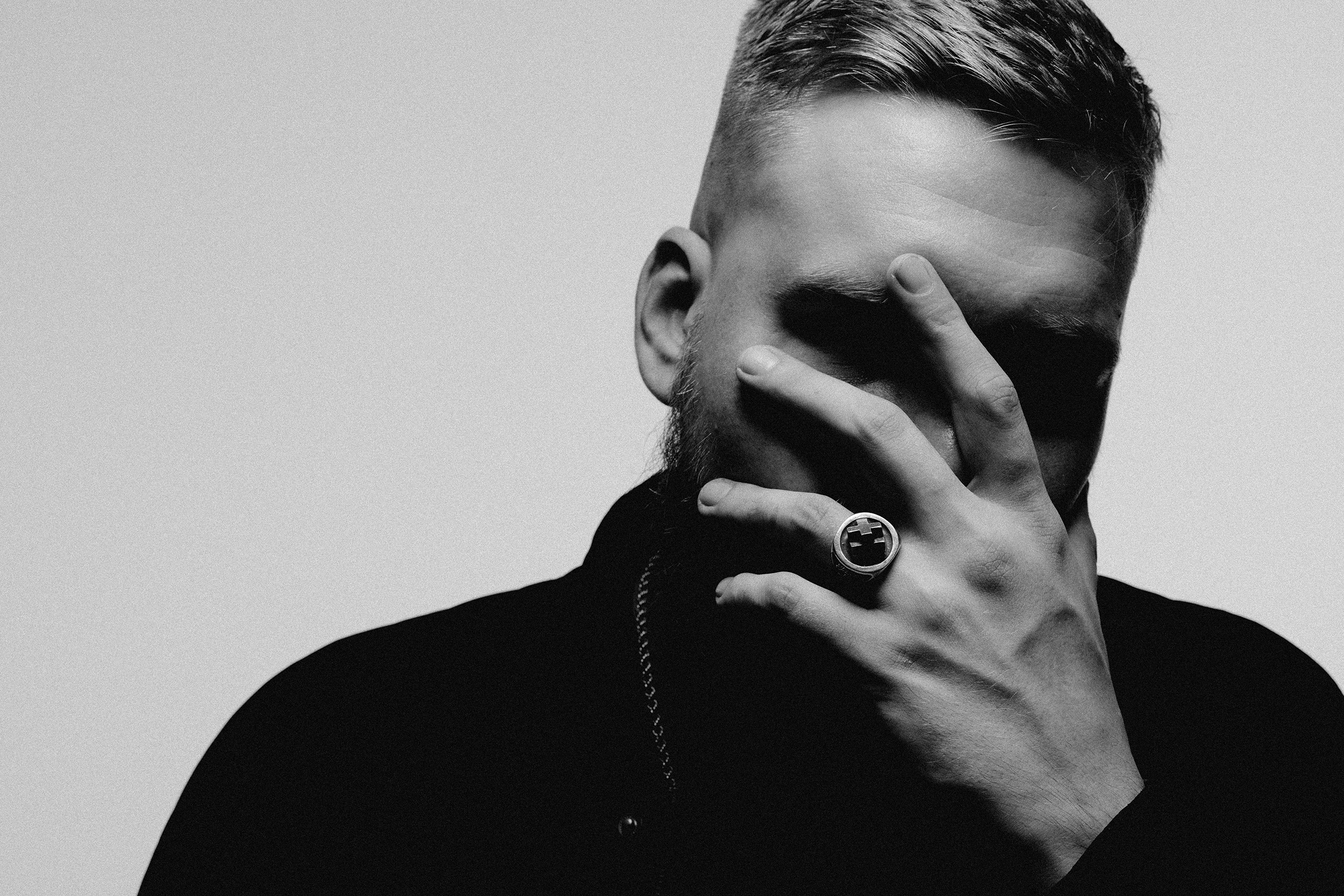 About
File under
Aesop Rock, Dax, Denzel Curry
Free style
abstract hip-hop, concrete ghetto pop
" Unfortunate events unleashed in the ghetto "
The potent lyrics delivered by  GRYAZ ("dirt" in English) bring you deep amid the unfortunate events unleashed in the backyards of a city ghetto. No sun shines here, no father is an inspiring example for the growing up youth. Life is simply dark, and disappointing. At least, that's how it is described by Denis Astapov in his lyrics, even though the music sounds minimal, and often soft. Denis often says that cheerful lyrics are not his thing, no matter how hard he tries or how merry the music is.
The story of GRYAZ begins in 2011 in Mogilev, Belarus. Two local guys, Astapov (lyrics) and Roman Saschenko (beats) started two bands together – John Doe was inspired by rock and GRYAZ gives more space to rap. However, in 2012 the two projects were put on hold as Roman began his work with LSP, a rapper from Minsk, which led to Denis becoming their tour manager.
It took one man losing his life (in 2017 Roman Saschenko had an overdose and was found dead) and one man getting fired (soon after Denis lost his job in LSP) to bring a new energy to the old band. Three new albums were released within two years, then music videos were made and the gigs started. A sharp description of the band is given on the band's social network:
Denis Astapov – confessor,
Roman Nikolaevich (Saschenko) – dead man,
Artyom Kudryashov – guitar,
Anton Sagachko – drums.
Under the list of members is a short note on what "dirt" means when one sees it in a dream, explained by a gypsy book of dreams: "a symbol of a big amount of problems collected in the past". Indeed, that's what Denis thinks of as his main inspiration – his own tough experience in childhood, and the following events.