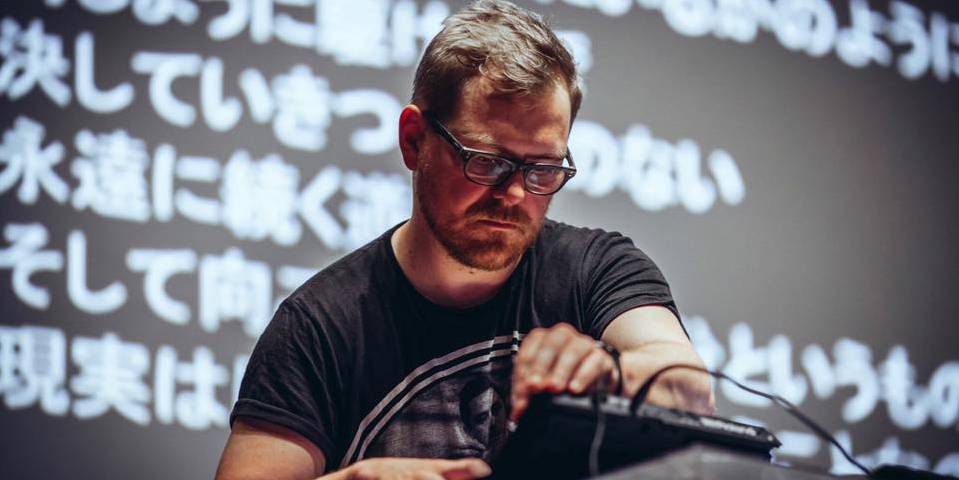 About
File under
Mount Kimbie, FaltyDL
Free style
Electronic music vs. live instruments
" Experimental electronica, seen from the perspective of classic instruments. "
Piotr Kaliński has held a number of diverse positions during his creative career. As an instrumentalist, he was the percussionist in the punk band Gówno. At the beginning of his career, he explored dubstep and techno as a producer and DJ. By gaining experience through collaborations with various artists, he created his own vision of music, realizing it in his solo project. As Hatti Vatti, the artist presents another new face, in which electronic music meets live instruments.
Thanks to cooperation with other musicians, including NOON, the leading Polish hip-hop producer, Kaliński learned the secrets of composing electronic music. The influence of hip-hop can be heard in his earlier releases, such as Versions. As Hatti Vatti, Kaliński presented the sounds of his workshop and his spectrum of inspirations on 2017's Szum ("Hum"). The release, adorned with an amazing cover, is full of innocence and experimentation, which Hatti Vatti successfully translates into live concerts.
On the stage, Kaliński is accompanied by other musicians, synthesizers sounding alongside live instruments, bestowing an organic character on the music of Hatti Vatti. Consequently, listeners feel that what they hear isn't the result of previously prepared material, reproduced onstage – the audience is experiencing the creation of electronic music live, in a hypnotic way. The visual effects enhance the feeling of eclecticism that fills Szum, with the concert at Spring Break proving that Kaliński is an extremely talented artist who has transformed all his experiences into a unique and engaging sound.