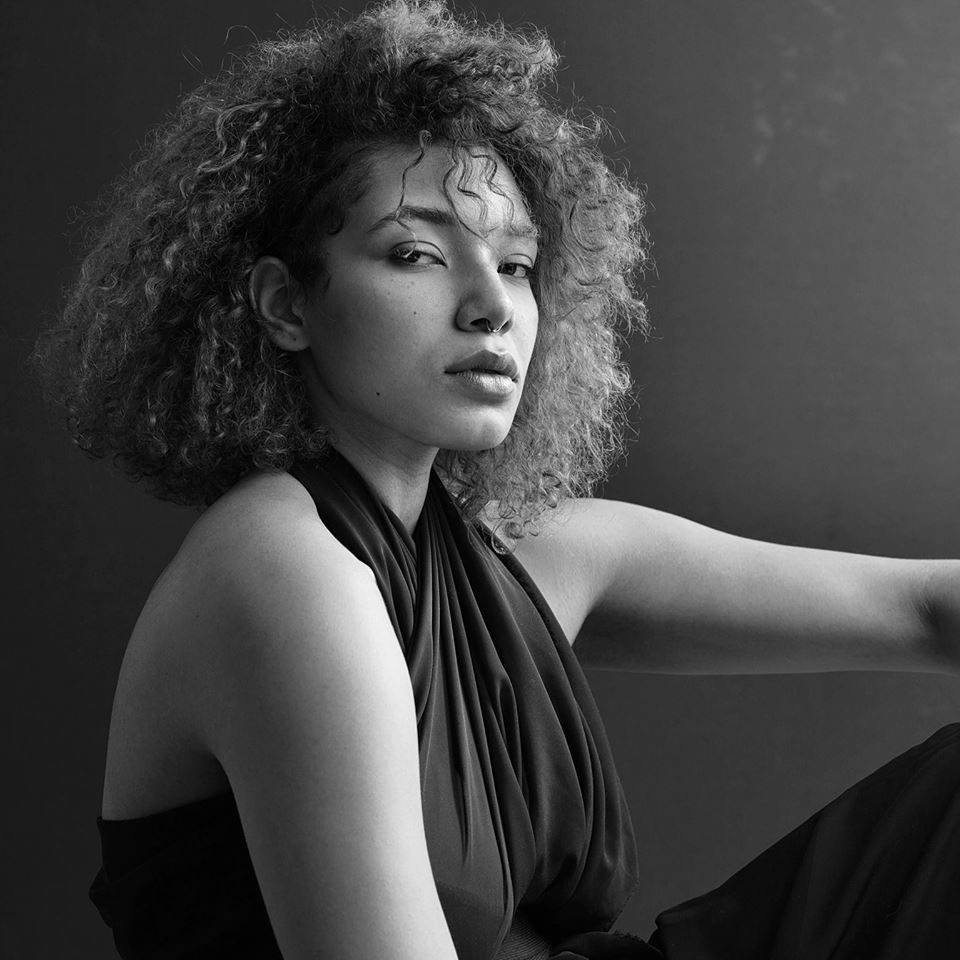 About
File under
Flohio, Jorja Smith, Skepta
" Modern urban music with a sweet soul edge "
Monika Evans grew up in the UK, and it shows. As a child, her mother would take her to dancehall, reggae, and drum and bass parties in London; at home, it was jazz and soul. Yet Evans also absorbed the sounds of the street – grime, rap, and trap – elements she pours into her music as Hellwana, the bilingual rising star of the Czech rap scene. "Hellwana is basically the extrovert part of myself that revels in human interaction," she says of her alter ego, and it's true; her flow is arresting, her stage presence fierce, assured, and powerful.
Her first EP, 2017's #Sunbeam, was a heady cocktail of neo-soul, grime, and trap, and led to her winning Radio Wave's Czeching song export competition. Phases, her latest release, is even more potent; "Bff" is a monstrous banger full of Hudson Mohawke-esque tuba blasts, while "Charged Gun" is a noir, soul thriller that mixes clattering beats with sultry vocals and bright, ascending guitar lines. It's an impressive mix of styles matched by slick genre-blending production, Hellwana stamping her own personality on each cut.
Preaching about female empowerment and body positivity, Hellwana's goal is to be progressive, and not just musically. "Today people rap about money, who to sleep with or not to sleep with, what house or car to have," she's complained. "The music is losing touch with humanity". As part of a rising group of female artists creating music on their own terms, she's seizing the future; her's looks very bright indeed.
MUSIC EUROPE DAY 2020 – INTERVIEW & LIVE 
On Saturday May 9th, from 2pm to 12am, the European Union and Europavox presented a great musical journey for this day that unites Europeans. Recorded by whatever means available and with plenty of imagination, around thirty artists from thirty different countries passed each other the mic to share their music, their optimism and their vision of Europe.