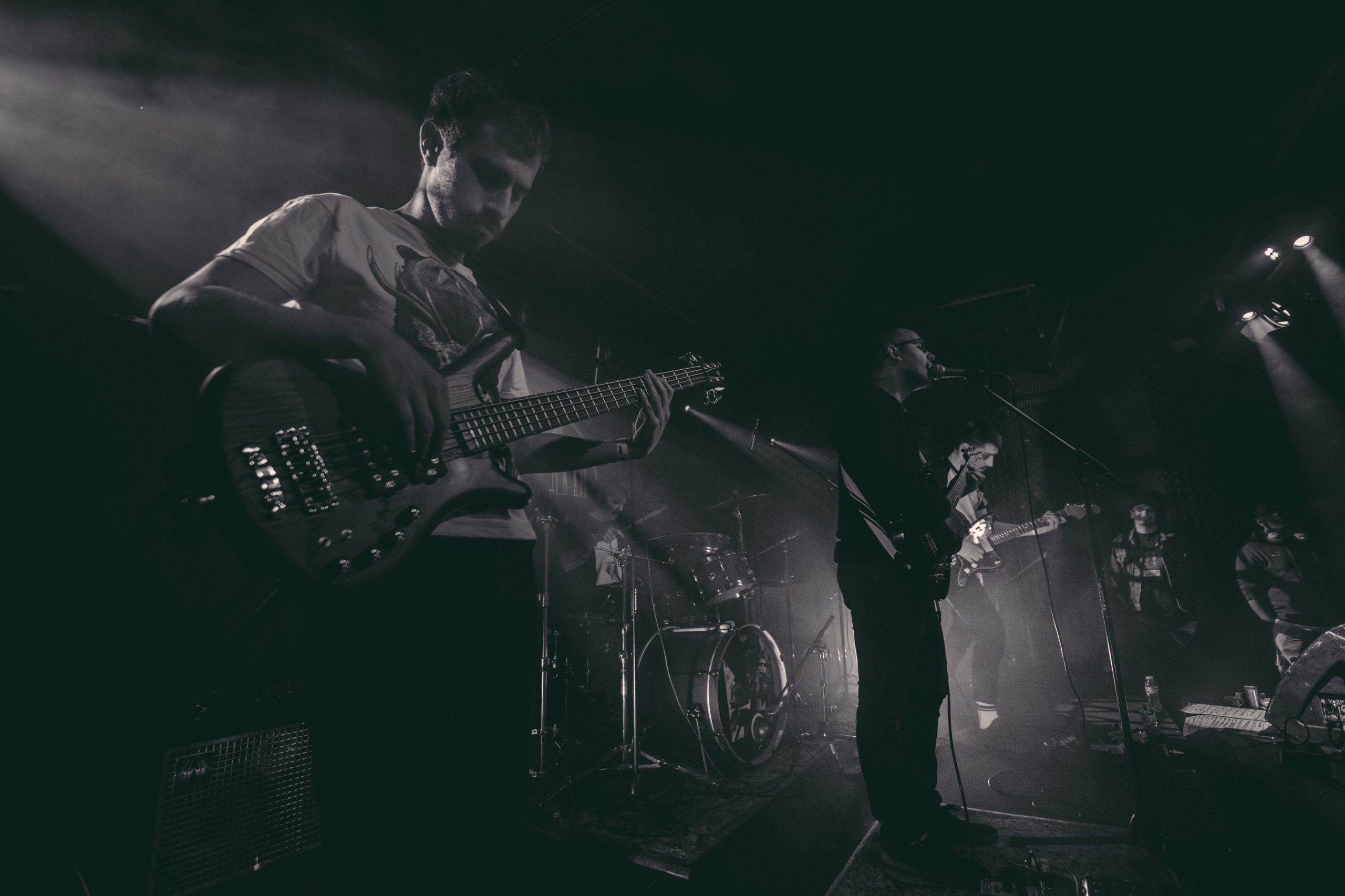 About
File under
Tame Impala, Garbanotas
Free style
Psych, space rock
" Alt-space-pop, a creative force "
heptagram is the project of Bulgarian multi-instrumentalist Daniel Ivanov, whose combination of smooth vocals and groove-heavy music is heavily inspired by the psychedelic rock of the '60s and '70s, as well as a multitude of other influences ranging from prog rock to indie pop and dreamlike post rock.
Officially active since 2012 with the debut album 'Lucidity' (which took him five years to hone), Ivanov showed early he's not an artist who struggles to come up with a tune, by tightly weaving arrangements of organs, synth programming and guitars.  He offered a spacious, rose-tinted glimpse of modern prog-rock that was even more evident in the sophomore album, 'Glass Elevators' (2018).
heptagram go steps beyond in this album, by bridging the gaps between Tame Impala's sonic complexity, Beach House's hypnotic allure ('Here, Now') and Pearl Jam's driving force ( 'Ego Death'), while also finding some room in the end to mix Thai rock and funk ('Threefold' sounds like a Roy Ayers/Khruangbin collaboration).
This effortless sonic adventure continues in latest album 'Larva'(2020), which is the most multifaceted yet. "Terrified of changes/ Terrified of being here" Ivanov sings in ' Divisions'. He has conjured a signature sound that is wholesome, really raising the bar when it comes to experimentation, and not to impress the listener, but because there's purpose and meaning in it. heptagram's music isn't the kind that you throw on to listen to as you keep your mind busy doing other things, but rather the kind that blends the bright and the menacing to create something daring and beautiful.