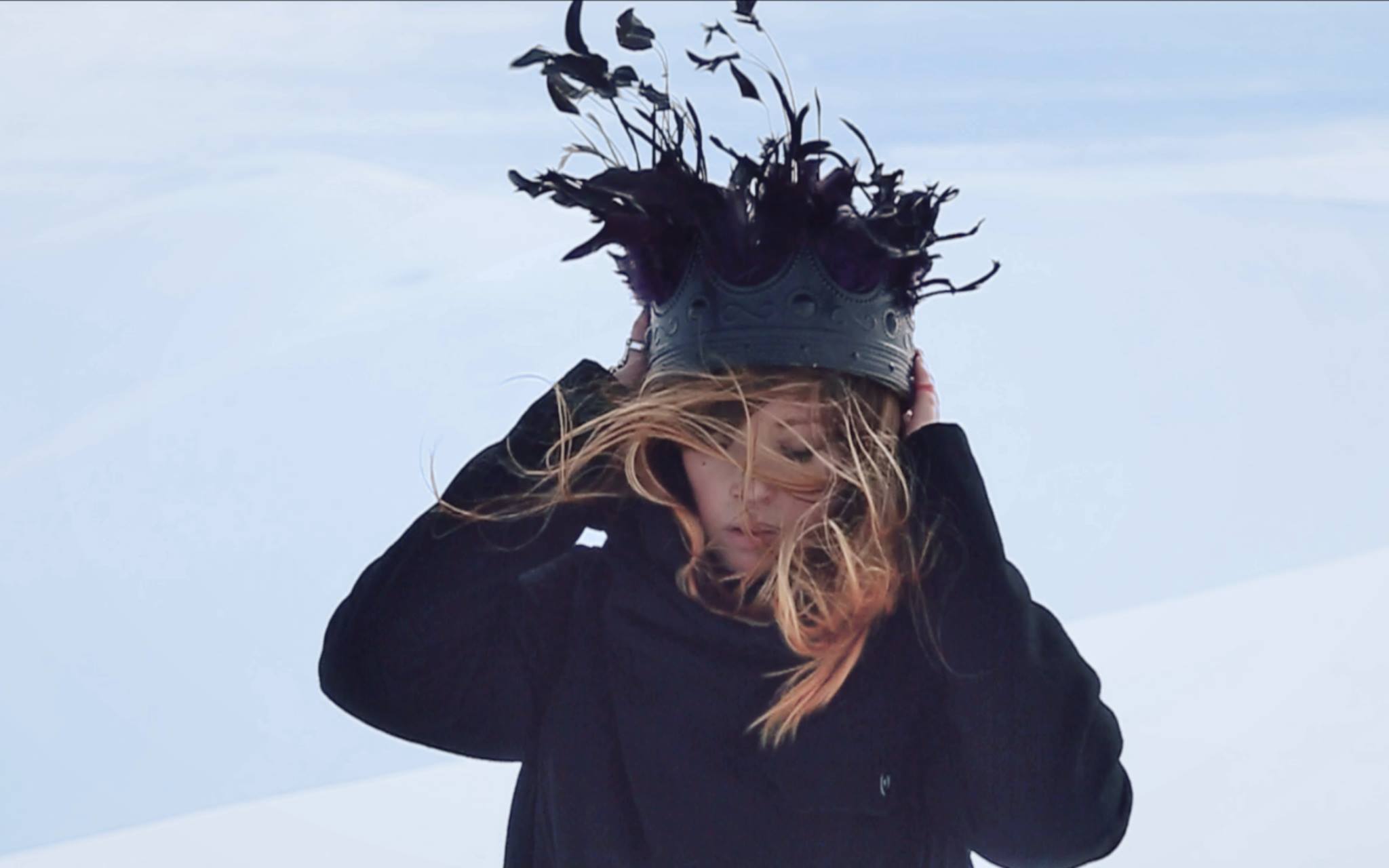 About
File under
Purity Ring, Kid Moxie, Grimes
Free style
Dream pop, synth pop
" Sugary chilly and lighter-than-air dream-pop "
Fanciful female-voiced electronic pop was all the rage when Hindu's debut EP was released in 2016. Still, Tania Yankovska's DIY dream-pop solo project managed to stand out especially in her homeland, Ukraine, where the DYI trend was just beginning to take form. Her sugary chilly sound falls somewhere between Purity Ring's knotty quirks and the sensuality of Kid Moxie, but Hindu's individuality comes from her girlish vocals and the playful electronic soundscapes that she creates on her own. In case you haven't noticed, Hindu is a one-girl-band.
It all started when she self-released the song "Better Friend", which got immediate positive feedbacks airing in many local radios, gaining thousands of video views in Youtube and catching the attention of several music magazines. Soon, Tania signed with London-based RMN Music Records and released her first EP, created and recorded all by herself in her home studio. Spark is a fine debut, full of lighter-than-air synth pop that manages to be sparkling and dark, innocent and knowing all at once.
Since then, she has performed live across Ukraine, toured in the UK and performed in several festivals in Germany, Italy and Tunisia. Her latest singles, "Gorgeous" and "Weakest Spot", both released in 2018 through Manimal Vinyl Records, find her exploring more complex electro territories while her always crystalline, and perhaps slightly processed vocals, have a more-human-than-human vulnerability that gives Hindu hyperreal poignancy.