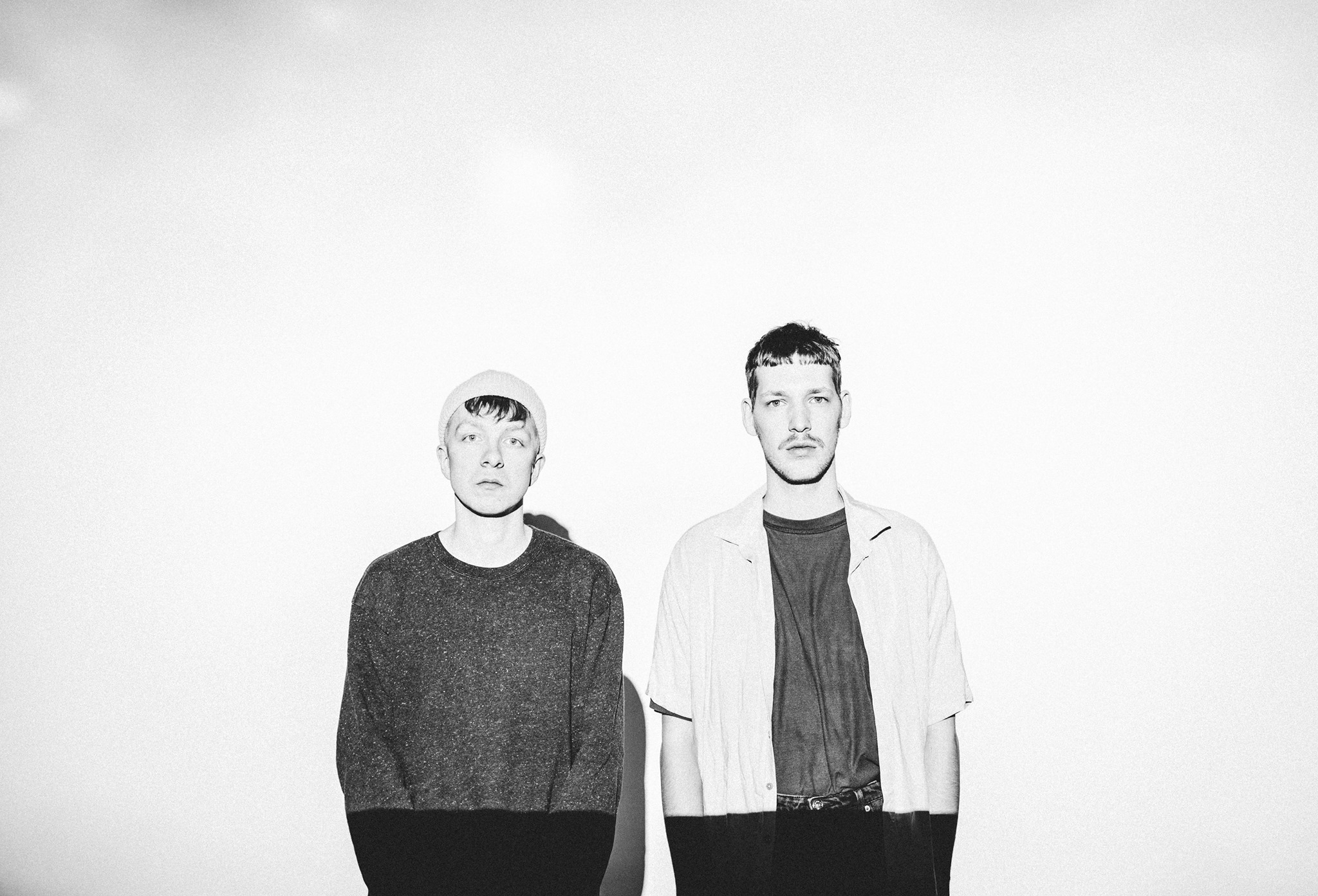 About
File under
Bloc Party, Sleaford Mods, King Krule, Dä
Free style
DIY, lo-fi, noise-rap
" Smart lyrics, clever production, and lots of weird stuff "
One of the first things you'll notice about lo-fi, electro, indie hip hop duo I Salute, is that their tracks, all titled in English, are actually all lyricized in German. For the most part. How confusing. But sticking to conventions is not something you'll find in the partnership of Sören Geissenböner and Magnus Wichmann. They spit in the face of expectations, defying the cliches of German rap by applying experimental modes of noise, with existentialist spoken words, and diatribes filled with deep thought and self doubt. Even if the German tongue evades you, the feeling of ponderous creativity shines through in their dark, murky, and hard-hitting, emotive music.
Having pushed the boundaries of Deutschrap with debut LP Her Confidence, a record THE-PICK.DE described as being "not just a debut album, [but] a philosophy, [and] a coming-of-age smorgasbord". The duo brought back their guitars and drums, and other assorted effects generators, with last year's How You Like Me Now; another exploration into the world of social injustice, egotism and moral decay. And where does all this inspiration come from? Apparently Geißenhöner writes his lyrics in the library, delving into the narrative and craft of the book's around him. Fun times, and new perspectives. Their DIY aesthetic bleeds a certain degree of authenticity which seems to have missed the country's hip hop scene.
And having grown beyond their Mark B & Blade-sounding debut, How You Like Me Now is a more well-rounded, and cleverly crafted musical offering, that shines their brilliance yet wider, and confuses the critics yet further. Touché. We salute you, I Salute.