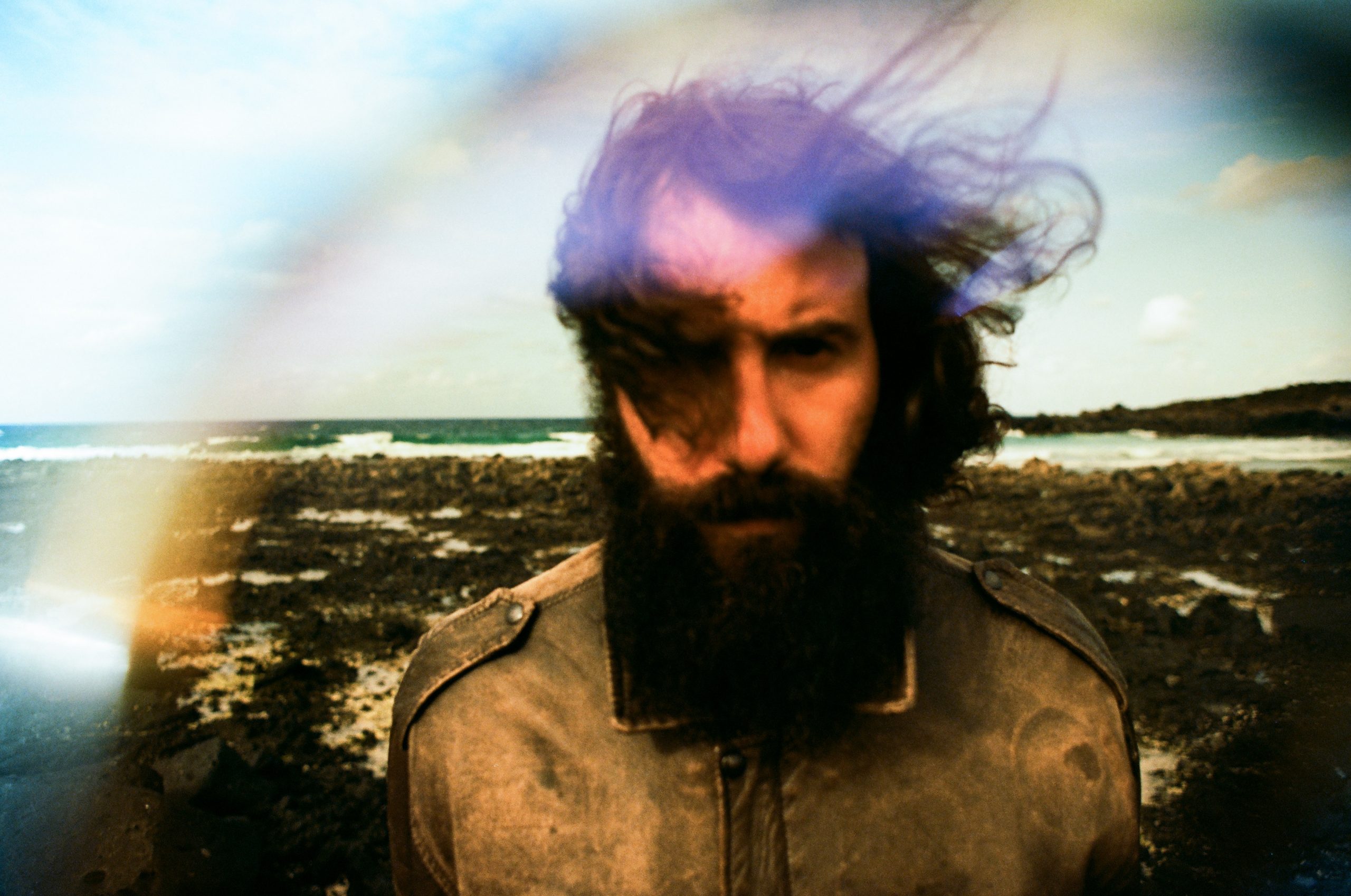 About
File under
Thom Yorke, Lucio Battisti
Free style
An experimental melting pot
" The maverick Sardinian musician who gives new meaning to 'alt-pop' "
When talking about Jacopo Incani, aka Iosonouncane, comparisons can be made with Lucio Battisti and Luigi Tenco and at the same time with Burial and Thom Yorke. The Sardinian-born singer-songwriter and composer, who has been living and working in Bologna for several years now, is indeed difficult to pigeonhole. His determination not to tread already beaten paths, rest on laurels or seek hype makes his production something completely unique.
His first record 'La Macarena su Roma' (2010), was composed with a guitar, a loop machine and a sampler in the aftermath of his resigning from the call centre where he had worked for two years. It represents an angry and fitting picture of the contradictions and clichés of contemporary Italy expressed through a cut-up of phrases that seem to be shouted from the pulpit of a rally.
His second acclaimed album 'Die' (2015) is instead an introspective musical poem in six cantos about a man and a woman confronted with the fear of death at sea, a deep work of empathy inspired by the ongoing migrant crisis and by a reading of classics (Pavese, Steinbeck, Hemingway) which marks his consecration.
Just when one might think the artist's maturity has been reached, with an unexpected twist Incani turns the tables delivering 'Ira' (2021), an extremely long and complex work composed of seventeen experimental orchestral suites influenced by jazz, maghreb music and psychedelia, sung in an idiom blending Italian, English, French, Spanish, German and Arabic. It once again stands out as the work of a constantly evolving and against-the-grain musician.
Picture credits: Silvia Cesari