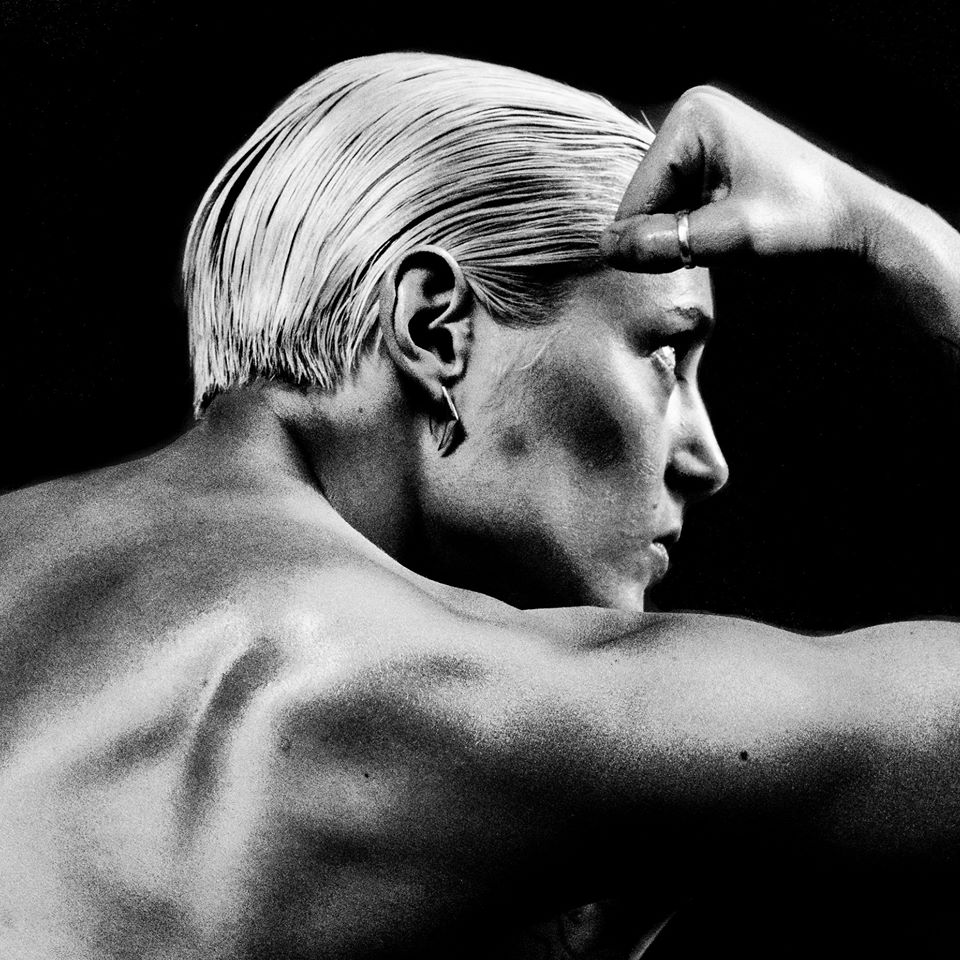 About
File under
Jenny Hval, PJ Harvey, Zola Jesus
" The sound of sexual liberation in the 21st Century "
Camille Berthomier, known professionally as Jehnny Beth, has always been an uncompromising artist. The French musician, singer-songwriter, and actor first learned piano aged 8, took to the theatre stage at 10, and was subsequently trained in dramatic arts at the prestigious Conservatoire de Poitiers. Two albums of darkly stylish avant-pop, made with fellow musician Nicolas Congé, AKA Johnny Hostile, followed in 2006. It was a move to London that really kicked off her career, though leading Beth to join acclaimed post-punk band Savages, and newfound stardom. Now, her recently released solo debut proper continues that artistic ascent. 
Ambitious and experimental, 'To Love Is To Live'  is a defiant collection of songs exploring love, sex, lust, and desire. Unsurprisingly, given the subject matter, it's intense too, full of clattering drums, vocal filters, and repeated, snarled phrases. Some tracks tumble over into a frenzied chaos, with abrupt shifts in tone and texture, and a skittering sense of unease. But Beth is equally capable of beauty; witness the quiet grace of piano ballad 'French Countryside', or the poignant poem she has Irish actor Cillian Murphy read out for 'A Place Above'. 
Beth has talked before of her struggle to articulate her bisexuality, and to write "love songs for women". 'To Love Is To Live' addresses this, but also deals with legacy, mortality, and wanting to create a record – and art – that would outlast her if she died. On that front, Beth has succeeded: this collection of songs confirms her status as one of modern music's finest, most astute artists.