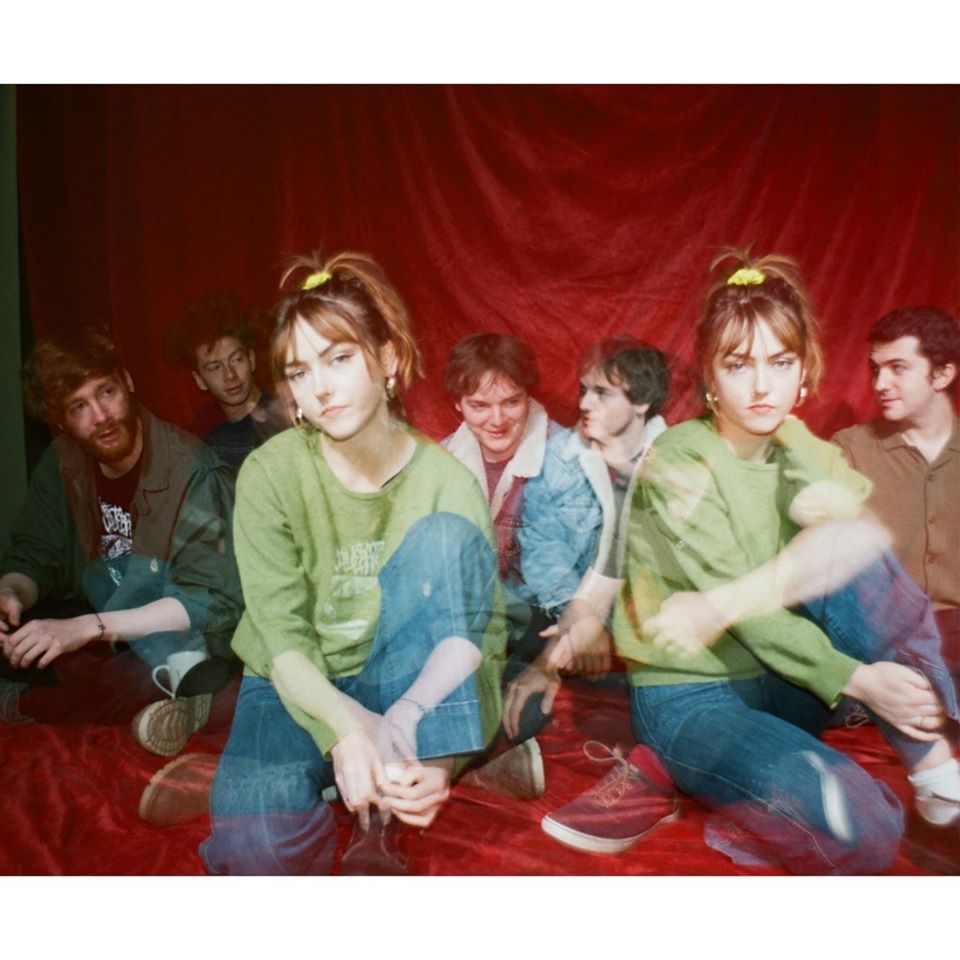 About
File under
Warpaint, Cocteau Twins, Wolf Alice
Free style
Lo-fi shoegaze
" A menacing blend of post-rock, goth-pop, and trip-hop beats "
Praise doesn't come much higher than a co-sign from The Cure, but that's exactly what Irish five-piece Just Mustard got when they were hand-picked to support the gothic pop legends at their huge outdoor show in Dublin last summer. And it's easy to see why Robert Smith and co are such huge fans – their music has the same slow-burn menace, full of snaking guitar lines, darkly surreal lyrics, and moments of soaring euphoria.
But it's not all sad bangers and bleakness. Wednesday, their 2018 debut, takes its cue from shoegaze and The Cocteau Twins, as well as the widescreen crescendos of post-rock. Hip hop beats, Portishead, and Angelo Badalamenti are influences too. "We're always gonna be figuring out what kind of band we are," they told NME last year, and the Dundalk quintet take just as much inspiration from their peers in their hometown's burgeoning DIY music community as they do from more illustrious names, swirling it all into an intoxicating blend of taut, eclectic sounds. 
Their most recent release, the double A side of 'Frank // October' saw the band sharpening their voice further still and, alongside extensive touring and a prestigious slot opening for Fontaines DC, has whetted appetites for their second album, due later this year on Pizza Pizza Records. They may not be as frenzied as some of their more celebrated countrymen, like Fontaines D.C. and The Murder Capital, but they're every bit as vital and beguiling.