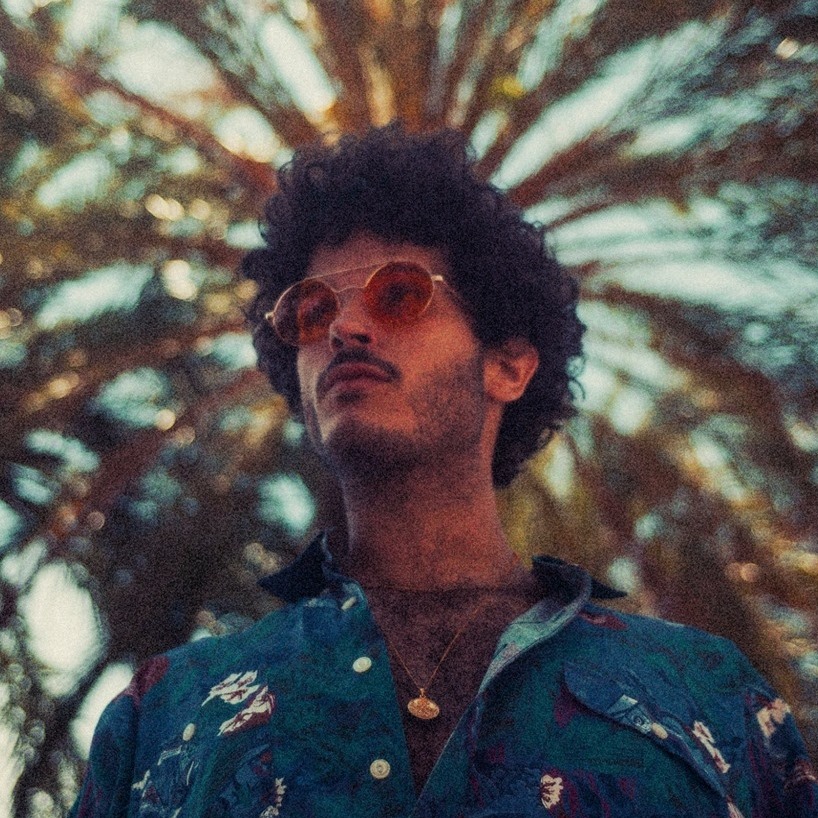 About
File under
Modeselektor, Boys Noize, Siriusmo
Free style
Surf, bass, and pop
" Berlin, via Spain, deep, bass house perfect for night clubs, and rock stadiums alike "
This one-man music machine knows no boundaries when it comes to genres and styles. From his debut EP Wet Sounds —  with a cover featuring the Spanish producer baring his toned, hairy chest, whilst rocking on a guitar — to his 2018 LP, Planet of the Simius, his eclectic, bass-filled productions have been touching all corners of the electronic spectrum. The aforementioned Wet Sounds was sort of a tribute to Messer Chups, and forged on a sound that Simius describes as "surf 'n bass"; a coastal, sea-aesthetic that has come to be the underpinning of most of his music to date. A style that creates a mix of ephemeral electronics, heavy baile-funk, and some gnarly surgery guitar.
When he finds time from touring and producing with German rap star Marteria, writing hit records for other artists, or making music with Bonaparte as Mule & Man, Kid Simius dedicates himself to his hybrid-pop project. The result of which comes together as a high-energy, electronic-bass sound, with moments for reflexion and thought.
Musically, it's a mix between his Spanish heritage, and new Berlin home — blending together his hip-hop roots and the aesthetics of the Berlinese club scene. Which obviously plays into the fact that one of his biggest records is a Paul Kalkbrenner remix ("The Flute Song"), while his latest LP, Planet of the Simius, features hip-hop star Kelvyn Colt. His live setup features classic synths and electric guitars, which play into the colourful, and enigmatic energy exuberated through this upbeat, yet gentile musician. A man very much in demand due to his production talent, and his style — his most recent German tour sold out across the board.