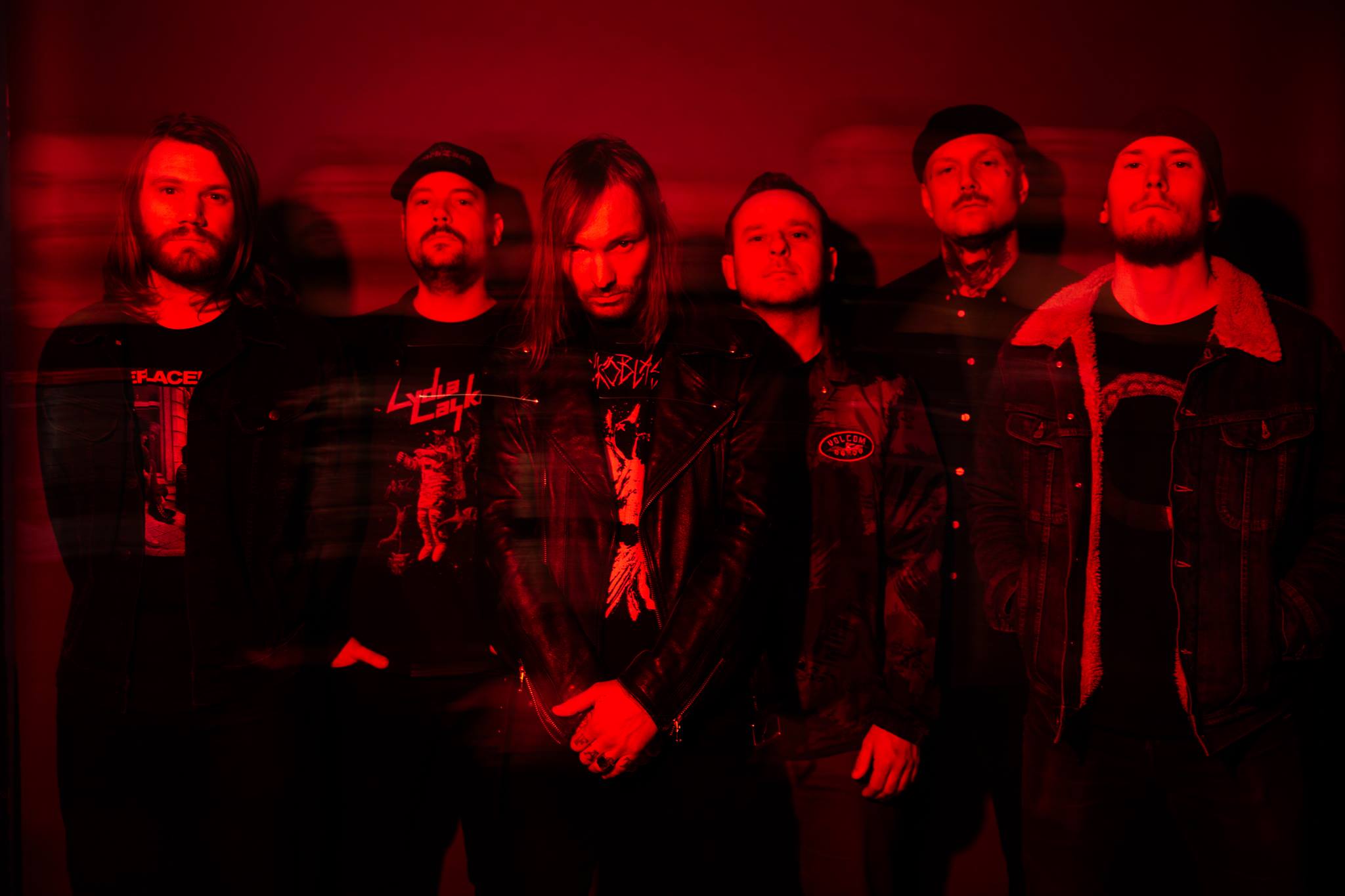 About
File under
Mastodon, Morbid Angel, Mork
" Black metal given an arena-rock, crust-punk sheen "
If you know anything about the Norwegian music scene, you'll know it's not all ice cool pop and impossibly stylish solo artists. Metal – especially black metal – is huge, and Kvelertak, a six-piece from Stavanger, are one of the scene's biggest bands. Their first three albums all went top three, they routinely top the bill at metal festivals, and they've even opened for Metallica. In short, they are cult metal behemoths, a group of sinister looking Vikings who sing in Norwegian, blending black and death metal with stomping, rock-heavy riffs to create a seething, grand rage-out music.
Unlike some of their peers, there's an accessibility to their sound that means you don't have to be a purist or die hard metal-head to appreciate their songs. Plenty borrow some arena-rock bombast, radio-friendly grunge, and a more melodic take on punk rock. But when the mood takes them, they can still sound absolutely vicious; witness the monstrous thrash of 'Necrosoft', or the 8-minute crust punk of 'Delerium Tremens', songs as furious as you'd expect from a band who have songs called 'Fuck This Hole!' ('Fanden Ta Dette Hull!')
Even replacing their vocalist for recent album Splid – longtime frontman Erlend Hjelvik left in 2018, to be replaced by Ivar Nikolaisen, a former construction worker and singer in numerous other metal acts – hasn't knocked them off track. In fact, with a slightly higher and cleaner vocal, and songs now sung in English, it's added greater depth to a band already adept at covering the whole spectrum of metal while remaining ferociously, thrillingly, in-your-face.