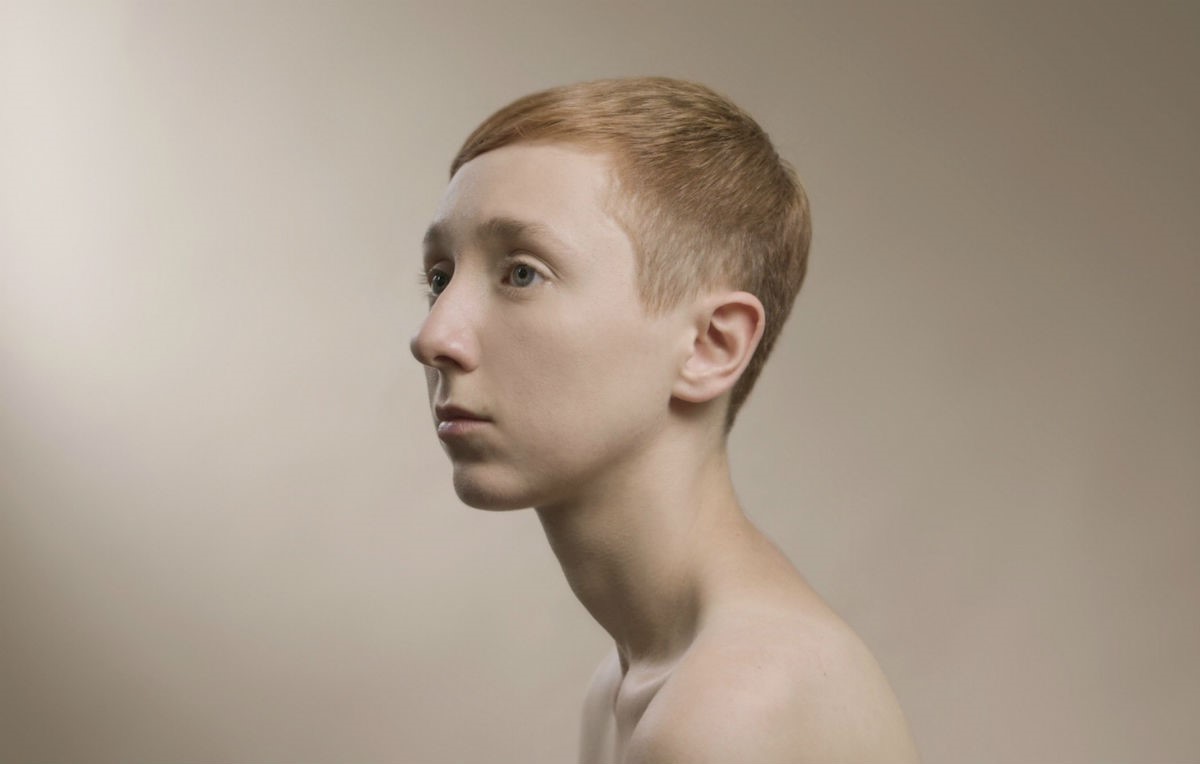 About
File under
Massive Attack, The xx
Free style
Post-trip hop, androgynous R&B
" Mutant soul in an electropop age "
There was once a band called Iori's Eyes. After a few EPs, their melancholy and dreamy art-pop found complete expression on the album Double Soul, in 2012. However, from the unexpected hiatus of this Italian duo, we have obtained some great solo projects: one of them being L I M, the new identity of Sofia Gallott. Her first studio work was released in 2016, the promising EP C O M E T, driven by a very catchy title track. It was a calling card based on spacey, sometimes danceable electronic music, dream pop melodies and some good visual ideas.
At the beginning of 2018, the girl came back with a mini-album, always in collaboration with the friend and producer RIVA, titled Higher Living. The direction is more intimate and refined, compared to other recent past experiences. Now, the ingredients are mainly trip hop and alt-R&B — to enhance a remarkable attention to the sound —, giving the project a palette that is modern, fluid and really international. L I M's personality, in short, is growing fast. For proof, just listen to the gospel voice on "YSK", the funk rhythm of "Through The Dust", the potential meeting between Massive Attack and The xx celebrated with luxurious strings in "Rushing Guy" or the bright and aquatic softness shown in "Wet Gold". These are songs that change continuously but are always shaped in a human form. There is a lot of soul here, in the music, in the singing, in the words. Open your heart to listen to it.