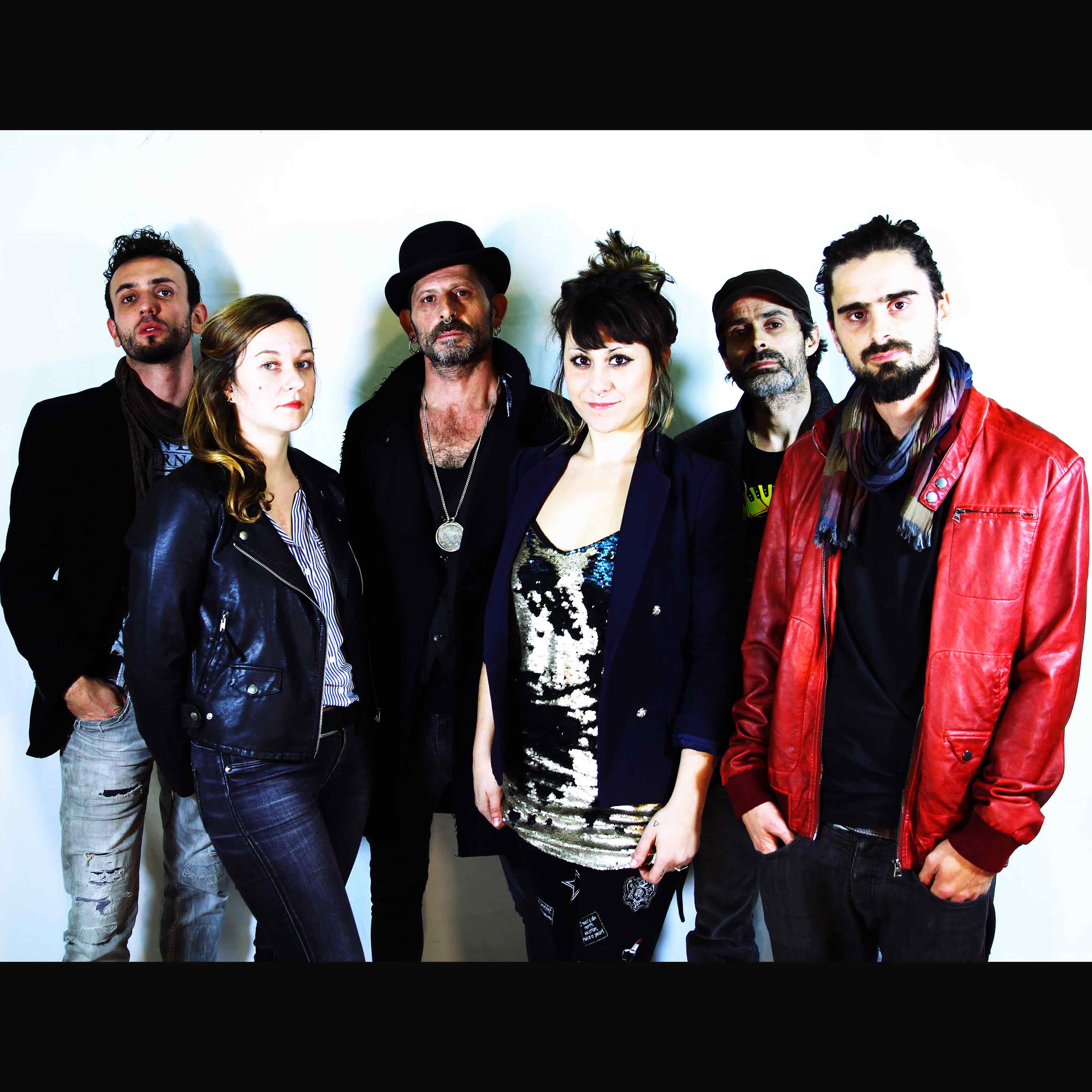 About
File under
Mano Negra, Urban dance Squad
Free style
Crossover with flow
" The place where rap meets pop and dance! "
La Cafetera Roja, a rara avis of European pop, has managed to embrace commercial and creative success with their complex, vitaminic and twisted mixture of rap, pop, folk, dubstep, rock and songs that aspire to be hymns of freedom to be dance. If you have the need to know how the true heart of Barcelona sounds, there is nothing better than listening to La Cafetera Roja. That band is the best proof that an artist can come out of nowhere and shake the foundations of popular music.
Their music is an elegant and astute bringing up to speed of the Sounds of the street of a big city. The sound of the band comes from the mixture of the different personalities of its components, and from the melting pot of sounds that arise from this wonderful equation. With just an electric guitar, a cello, a bass, a drum and a keyboard they offer rich, fluid and unpredictable melodies. Striking and generous, La Cafetera Roja's concerts are trips and encounters between cultures, emotions and sounds. Their last album "One Shot" (Green Piste Records, 2017) is an excellent example of how to combine musical styles as diverse as progressive rock, trip hop, pop or rap in such brilliant cuts as "Woman" or "Bohemia". A tip if La Cafetera Roja visits your city : you should not miss them, you will have fun for sure !