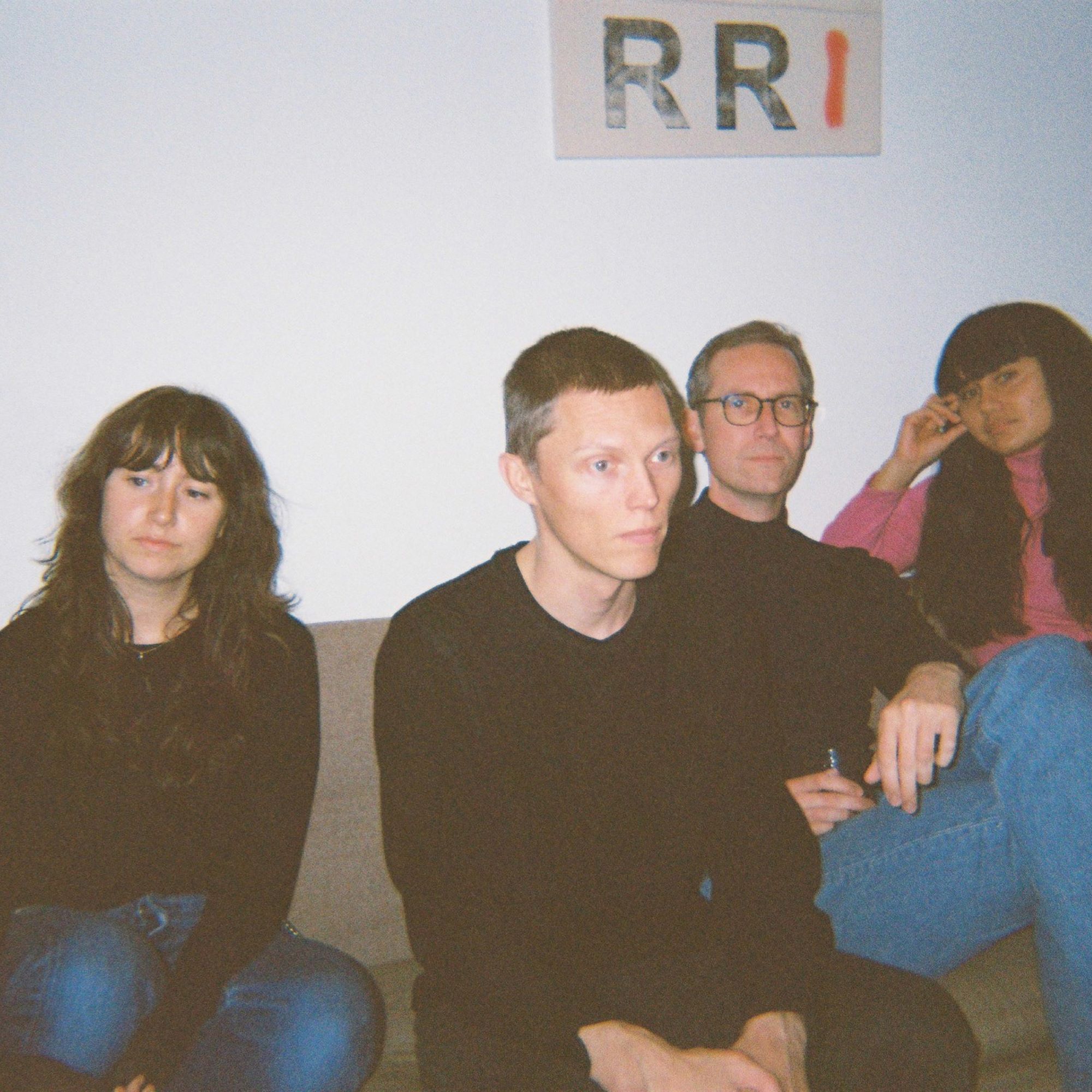 About
File under
The Velvet Underground, Television, Talking Heads
" A 21st Century Velvet Underground "
Lewsberg are a band operating entirely on their own terms. Hailing from Rotterdam, a city famous for producing idiosyncratic artists and creative mavericks, they're named after writer Robert Loesberg, a cult local author whose work was famously nihilistic and disillusioned. The now three-piece eschew convention or any notion of what might be "fashionable". Instead, they doggedly plough their own furrow, which has made them not just unique, but really, really brilliant.
Their arty three-chord chugs have seen them compared to the likes of The Velvet Underground and Television, apt comparisons for a band zoned in on rhythm, lyrics, and finding beauty in the banal. Singer Arie Van Vliet sings about normal life and not fitting in: "most of my lyrics are about ordinary events or thoughts, which I think get too little attention", he says. Guitarist Michiel Klein specialises in what he calls "anti-solos"; scuzzy, choppy lines that snake insistently through their songs.
Massively underrated, their first two albums ('Lewsberg', released in 2019 & 'In This House', which landed in 2020) were lo-fi gems. New record 'In Your Hands' strips things back even further, employing the most basic of drums, gentle guitar arpeggios, violin, and simple melodies (perhaps a result of lockdowns and restrictions; perhaps due to losing a member in early 2021). For all the changes, their shambling charm remains, and is as intoxicating and beguiling as ever. Laid-back and nonchalant, dead-pan and anachronistic – it shouldn't work, and yet it gloriously does, on so many levels. Lewsberg are too good to be a cult favourite – quite simply, they are one of Europe's best bands, full stop.
Published: March 12, 2020 – Updated: January 14, 2022