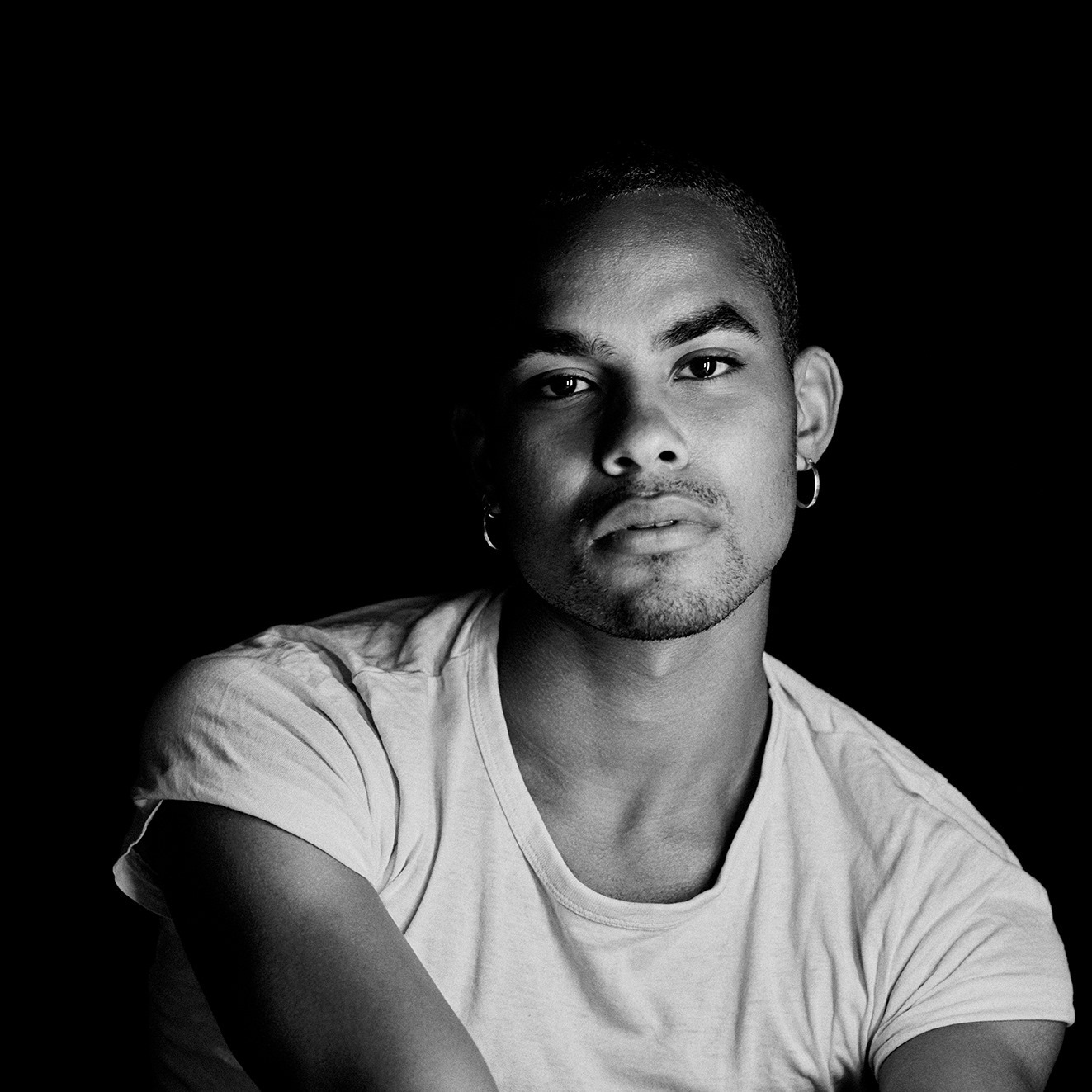 About
File under
Billie Holiday, Frank Ocean, Lauryn Hill
Free style
Berlin balls, for the soulful, tender-hearted
" Germany's Frank Ocean" Lie Ning has the talent, charisma and loving drive to prove himself to be more. "
Germany's answer to Frank Ocean? Perhaps not quite, but the parallels are striking. The Berlin singer-songwriter, R&B pop-star and model Lie Ning sings from the heart, expressing soft-centred, warm accolades full of empathy and love. 
Coming from a multicultural upbringing in a Berlin commune, as a queer artist and dancer (as well as actor, photographer, and screenwriter) Lie Ning's songs focus around inclusion, harmony and a sense of belonging. These themes formed the foundation of his debut EP 'Traffic Songs for the In-Betweens', released in 2019, which included the standout single 'Secret Island', a heart-string-pulling breakup ballad.
Sombre, despondent and dense with emotion, Lie Ning creates wonderful narrative-filled tapestries within his music. It's tender, touching and full of drive. In certain instances, his music is dominated by slow, gentle synth-pop, and in others it plays next to softly strummed guitars, like on the single 'Home', a driving yet poignant, cinematic ballad. 
"When you fall, let me catch you…. I will carry you home…." he sings deeply. Having recently toured with Europavox favourites Ätna, along with some recent successful performances at Reeperbahn Festival, Lie Ning is not letting 2020 bring him down.