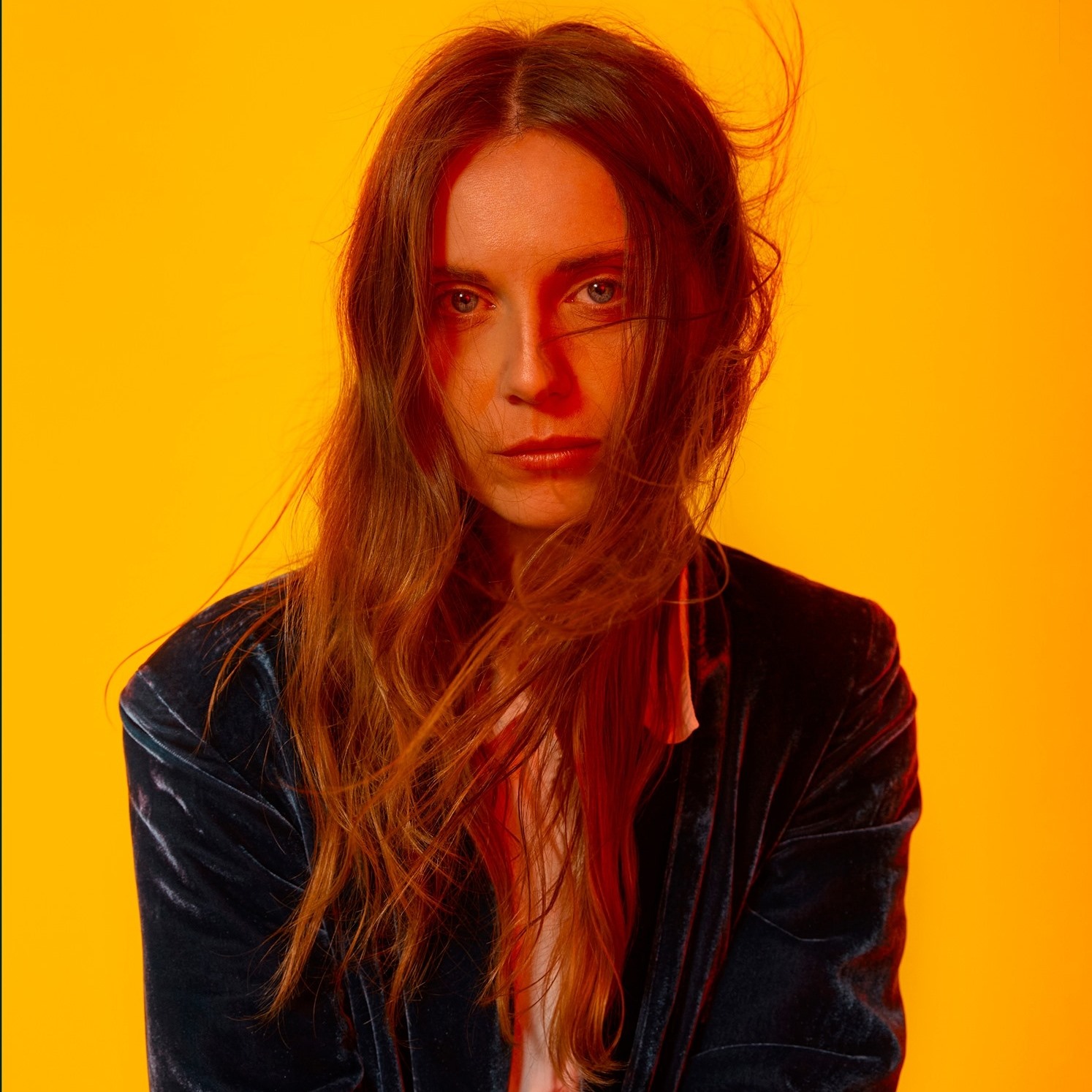 About
File under
Deportees, Wy, girl in red
" A thoroughly modern blend of indie and pop "
Few of us manage to achieve our childhood dreams, but Linn Koch-Emmery only ever had one thing on her mind. "At the age of 12, I decided – I'm going to be a rock star," she said. "Music is going to be my life." The rising star of Swedish indie picked up a guitar and got started on her craft, forming a band with her sister and, later on, two more friends. But it wasn't until going solo that she really found her voice, both figuratively and literally, and she's been flying ever since.
Koch-Emmery's music is deeply personal and emotional, and borrows liberally from some of indie's classic sounds. But it's no exercise in nostalgia – her songs are defiantly modern, and she's not afraid of following her own rules. Two critically acclaimed EPs were testament to her skills in shaping melodies and writing heartfelt, powerful lyrics, but it's her debut album 'Being the Girl', released in 2021, that's really proven her talent. "Capricious, spiky, and unpredictable" is how she's described it, but really, one word would suffice – "brilliant".
From the pounding beat and buzzsaw guitar of 'Hologram Love', to the calm, introspective shuffle of 'Linn RIP', 'Being the Girl' is a captivating listen. Few are capable of such gloriously rousing songs, or maintaining their poise while dialling back the intensity, but Koch-Emmery is a rare talent indeed, and rightly lauded as one of Sweden's finest contemporary artists. Sometimes dreams do come true.
Picture credits: Jonas Carmhagen