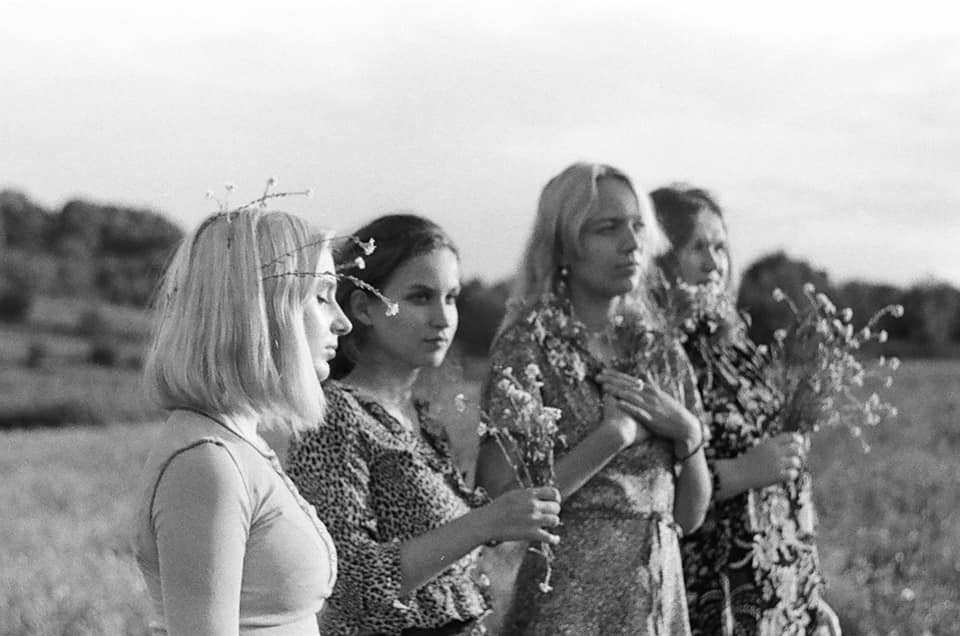 About
File under
Keaton Hanson, Birdy, Agnes Obel, Hania Rani
Free style
A soundtrack to your favorite novel
" Modern, thoughtful indie folksters unafraid of the classics "
ARTIST is part of the
Europavox Stage @EYE2021 !
Register on the
EYE Online
to discover the artist's commitment and interview !
&
PLAYING AT EUROPAVOX FESTIVAL CLERMONT-FERRAND
ON OCTOBER, 6th !
It's hard to think of another young band like Lor, making music in such an adult way. It's not only in the sound, but also the band's rounded thinking about music that has meant in Poland, since the very beginning, Lor has been a sensation. Having developed further over time, this group of young, insanely talented girls are one of the best Polish bands today.
They were in middle school when their first single, titled 'Windmill', was released, and Polish critics went crazy over the four-piece from Krakow. Lor's sound is full of the elements taken from their biggest inspirations, which range from indie-folk, through alt-pop, to neo-classical, from the music of Keaton Hanson, through Birdy, to Agnes Obel. They're not sweet-looking teenagers with ukuleles. They're mature musicians, ingenious composers, and brilliant instrumentalists who know how music should be made if it is to sound good.
What pushes their music's depth forward, is a wide range of inspirations in writing songs. In interviews, they say that the great sources of inspiration for them are in other disciplines of art like paintings or poetry. Lor combines the structure of pop songs with the sound of classic instruments such as violin (Julia Błachuta) and piano (Julia Skiba). The voice of Jagoda Kudlińska adds exceptional magic. It's delicate, but distinctive timbre 'hugs' the listener with a warm sound. Perhaps the strongest and most essential aspect of Lor's songs, however, is the lyrics. Since the first release, Paulina Sumera was the only songwriter in the band and the only member that doesn't play any instrument. During concerts, Sumera is a kind of storyteller. Every Lor song is like a short novel, and listeners can drift into escapism imagining what the songs are talking about, and floating to a completely different world.
Four years on from their debut single, Lor's first album came out. 'Lowlight' was proof that Lor is one of a kind, producing a record that sounds more like it's been produced by musicians with a lifetime of experience, rich in sound, and coherent in form. 
In 2020, Lor released an EP entitled 'Sunlight'. In just 16 minutes, the band members demonstrate again how much progress they are making, and where they are currently looking for inspiration. The song arrangements have become more and more elaborate, but their sound seems light and even more catchy.
One of the weaknesses of young artists is that they are often too focused on their idols. The Lor girls aren't, but they can inspire many others.
---