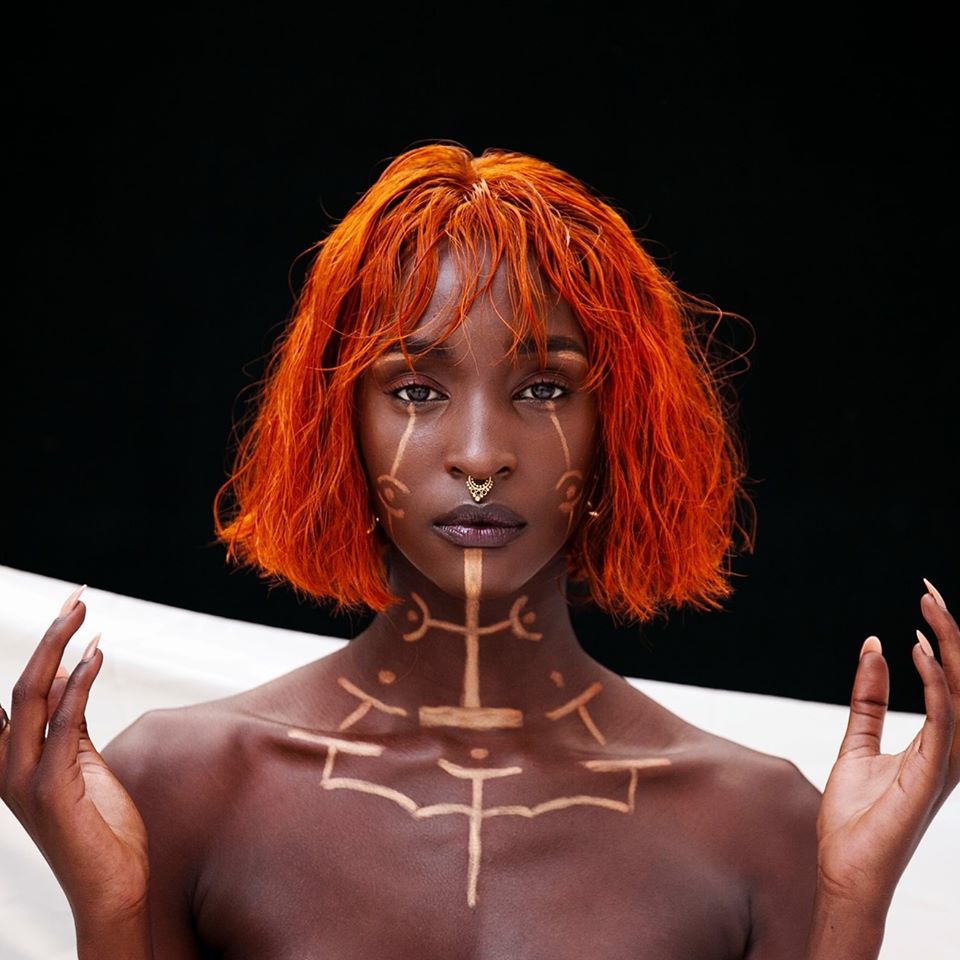 About
File under
Yseult, Stromae
Free style
Ethereal trap vs chanson française
" Lush pop trap with fast flows "
Trap-influenced pop and vice versa gains more and more traction in the mainstream, but just like every genre and sub-genre, everything has to do with the attitude, and owning, or being, the message that you want to deliver to the audience. Lousita Cash, as her real name goes, is just that: the kind of artist that you feel doesn't even have to try, she is her music. Everything flows effortlessly in her musical style as well as her visual image which is a supplement to her sound. The 23-year-old musician grew up between Rwanda and Congo with her parents before heading to Brussels to follow her artistic dream. She found inspiration to Japanese culture to name her act, and Lous and the Yakuza were brought to life.
Much of her songs see Lous playing with tempos, toplines and time shifts, venturing into R&B, pop and chanson française. Her hits, "Dilemme" and "Tout est Gore" rely on her strong yet sensitive pipes, powerful image and lush production. Recently she was nominated for a Talent Award at the 2nd edition of MMETA and won the silver medal in the brand new "Fresh on the Scene" category at the Red Bull Elektropedia Awards. Her debut album, Gore, produced by Rosalia's right hand, El Guincho, is soon set for release via the eclectic Columbia Records.