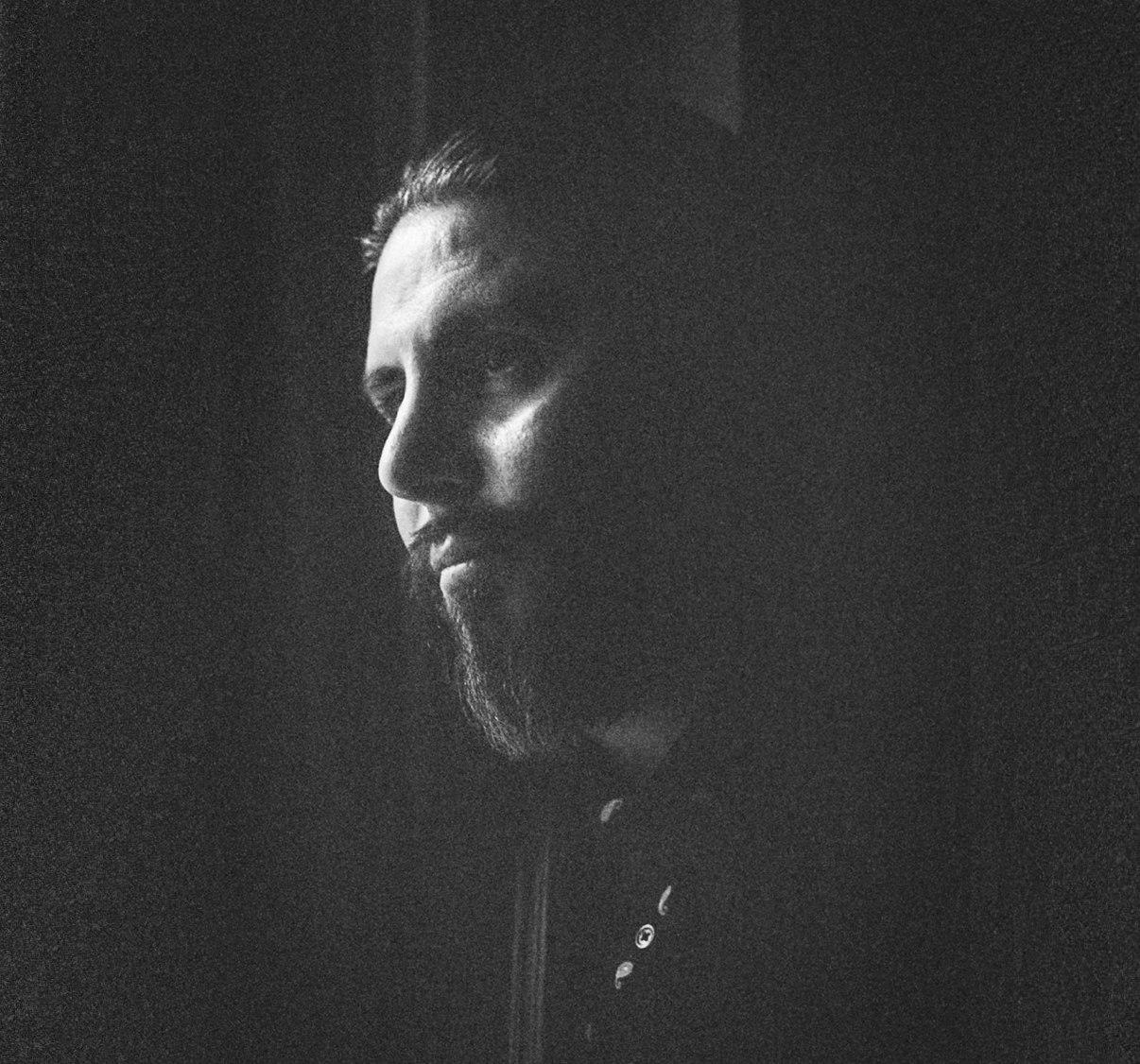 About
File under
Keaton Henson, Daughter, James Vincent McMorrow
Free style
Spiritual alt-folk music with a little bit of magic.
" Music for driving a road into the unknown. But trust the sound, it will be worth it. "
If you spend a few hours with Low Roar's music, it's very possible that you'll say it's "road music", perfect for traveling, no matter if it's traveling by car or just through your own thoughts. You're correct, the man behind the music, Ryan Karazija, is a traveler in both life and in his approach to his art. Low Roar started not in sunny California, where Karazija was born, but on the other side of the world, in cold, rough, but absolutely magical Iceland.
Karazija arrived there in 2010, with his former band Audrye Sessions. The group were quite successful, but after being relocated to Reykjavik, Karazija turned to a much more introverted and intimate sound. Under the huge influence of Icelandic folk bands, he started his new project Low Roar, with a self-titled debut album, released on the 1st of November of 2011 by independent US label, Tonequake Records.
At the time of its release, the debut album didn't reach the mainstream but received plenty of critical acclaims, both from journalists and listeners. Low Roar was compared to artists such as Keaton Henson or Bon Iver. His delicate folk-ambient sound was full of nostalgia, tenderness, and longing. Today the first Low Roar album is still listened to and discovered around the world, by listeners searching for romantic and subtle music. Second album O was a game-changer, taking on a more intricate, electronic sound echoing Radiohead or Sigur Ros, but the biggest things were still yet to come. Hideo Koijma, a living legend of the video games world, discovered Low Roar's music during a shopping trip in Iceland. As a result, Sony contacted Karazija. The only thing he was told at the time, was that a Japanese company wanted to use one of the Low Roar songs on "their secret project". After a few months and a few payments, everything became clear. Hideo Kojima had chosen Karazija's music to fit his game Death Stranding personally. Low Roar songs were featured in the first trailer of the game published in 2016. After that, the American-Icelandic project was discovered by listeners around the world.
In 2017, after relocating to Poland, the third Low Roar album Once in a Long, Long While… was released. In interviews, Karazija said that the inspiration for the record was his divorce and his life as an expatriate in Iceland. Strong connections to Poland are also clear, with two tracks given Polish titles. Ross, the fourth Low Roar album was released in November of 2019 and is fully relocated to Poland. Nevertheless, the sound of the record brings back memories of Karazija's beginnings with strong ambient and dream pop influences.