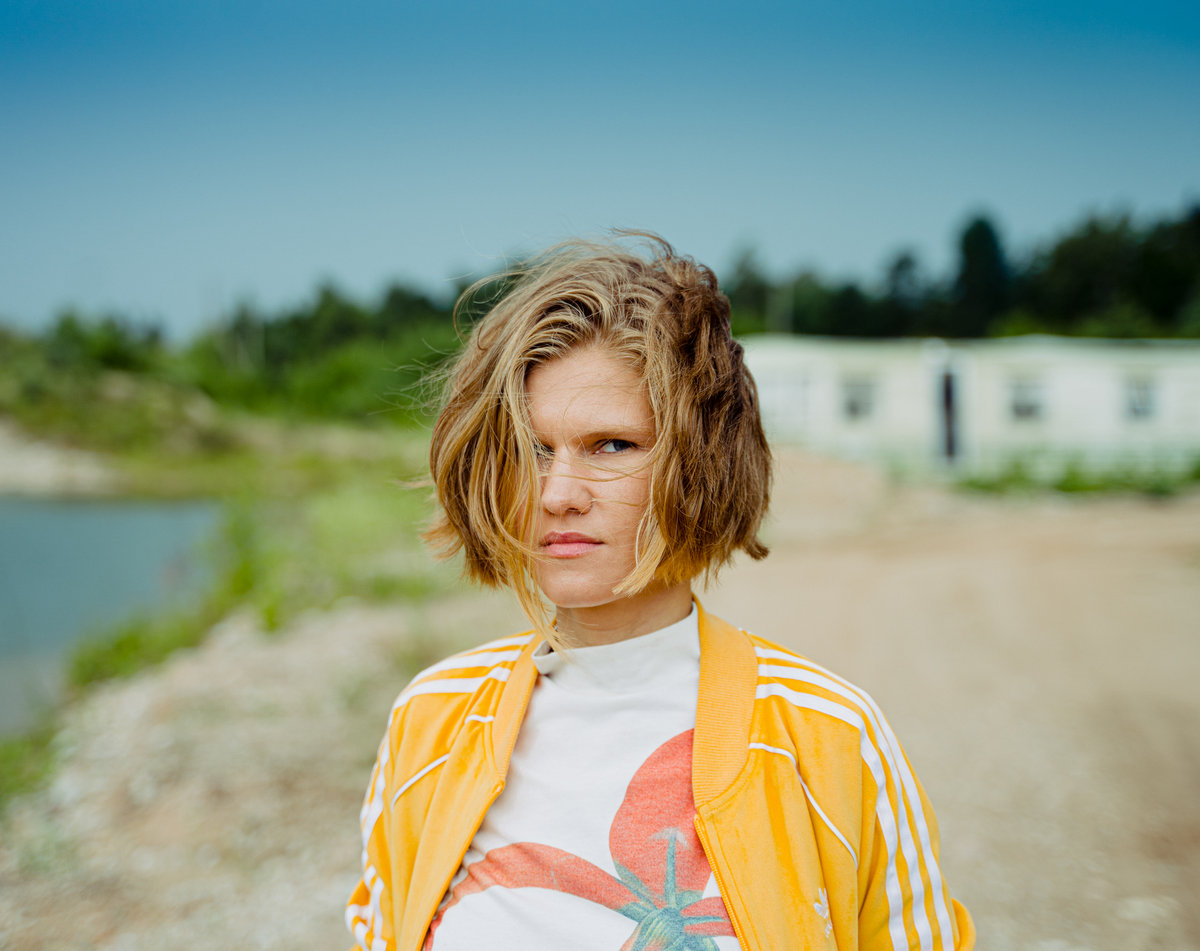 About
File under
Björk, iamamiwhoami, Fever Ray
Free style
Neo-classic alternative meets dark folk and eclectic electronic.
" Jump head first into unknown territory of unpolished improvisations "
Maarja Nuut is a singer, violinist, electronic artist, and composer whose work spans a vast range of musical worlds. Classically trained and an alumnus of several prestigious music schools and institutions, she's since delved into a number of disparate genres: Hindustani classical music while studying in New Delhi, Estonian archive sounds and dance, ethnomusicological research, and, more recently, the outer limits of looping and electronic sounds.
Fuelled by her instincts and curiosity, such exploration comes from an inner need, and a desire to probe each world's musical language, techniques, and expressional qualities – elements she swirls into her own, mesmerising art.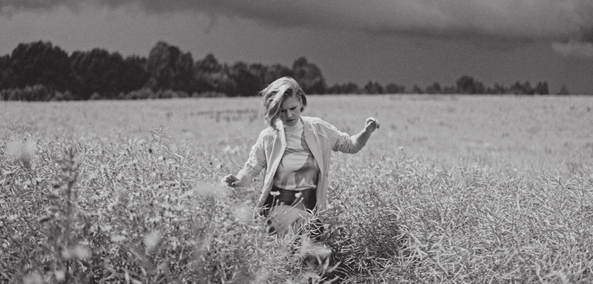 (c) Photo by Zbanski Kino
Starting with the well-received album from 2013 titled Soolo, the Estonian artist successfully performed and gained popularity in her country. Three years later, Nuut released another album, Une Meeles. The new record surprised audiences with bold experiments in which neo-classic and dark, cold folk crossed with the alternative. Just the first listening of Une Meeles aroused associations with Icelandic bands such as múm and Rökkurró.
Since the release of her debut record Soolo in 2013, she's received widespread critical acclaim alongside numerous awards, and has toured the world several times over as a solo performer. Known for her compelling, often hypnotic live performances, she's also collaborated with a number of artists such as Sun Araw, Chamber Choir of Europe, Kristjan Järvi, Kiya Tabassian, Howie B and Hendrik Kaljujärv AKA Ruum among others.
Maarja Nuut & Ruum (2018)
On the Muunduja album, released in 2018, Maarja's classic-folk roots perfectly blend in with the world of unreal sounds by Ruum. Thanks to this, Nuut's music has risen to a higher level. Both on the album and during concerts, Maarja Nuut and Ruum present a sound that is difficult to classify, which requires the listener to be fully committed to taking it all in. Experiencing the record in its entirety allows you to discover previously unknown emotions and impressions that get stuck in your head. Darkness and eclecticism, intensified by texts sung in Estonian, make you feel as if you're participating in ancient, mystical rites. On her newest album that feeling grows still stronger.
The album entitled 'World Inverted' was released on September 11, 2020. The record is full of contrasts and extreme emotions. Ghostly, stuffy techno at times evokes fear, other times hope. Although, as Nuut admits, the inspiration was humanity, the album sounds out of this world. The abstract structures of the songs provide ample sensations – from disturbing, sleepy delirium to soothing, soft soundscapes. Maarja Nuut and Ruum (who is co-producer of the album) have created a space in which the influences of artists such as Kiasmos, Max Cooper, and Boards of Canada fuse with intimate reflections. Three songs on the album have lyrics that were inspired by the works of poets, including W.B. Yeats and Elizabeth Bishop. It gives an even more transcendental, sensual character to the record.
Listening to Nuut's music makes you want to visit Estonia and get to know what made her music sound like that.