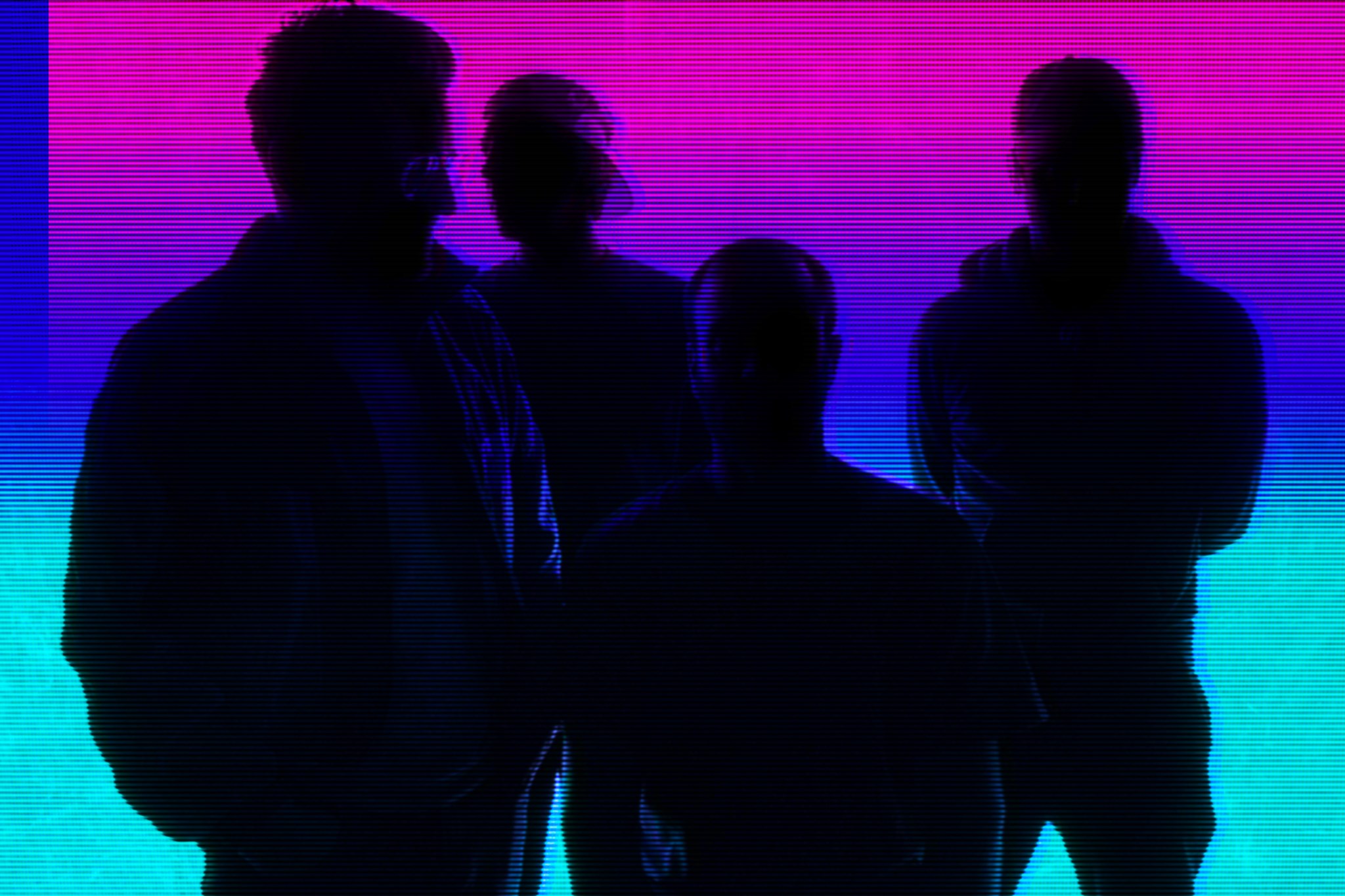 About
File under
Etienne de Crécy, Alex Gopher, Fauve
Free style
Meaningful electro
" An intriguing collective bringing the French Touch back "
In October 2019, a mysterious band named Magenta released an electronic track called 'Assez?', reaching more than 300k views on YouTube just a few months later. This first single was soon followed by the news that this was actually the reincarnation of a band we already knew and loved: Fauve, a collective gathering some talented musicians and video artists from Paris. Between their very first EP in 2013, the thunderous Blizzard EP, and their last shows in 2015, after which they announced their indefinite hiatus, Fauve released two intense albums characterized by spoken word, mesmerizing guitars, minimalist rock atmospherics and a taste for anonymity. With Magenta, these musicians continue to set themselves high standards, but this time they have chosen a totally different path: electronic music.
In a press release, Magenta announced their concept: 'creating music to dance to and think to'. They made their first demos after rediscovering the French Touch movement, and the electronic sounds that they listened to as teenagers. The final result is the 'Long Feu' EP, released in June 2020, sung in French and clearly influenced by house music and French Touch. 
For these five songs, Magenta have collaborated with several other artists such as Alex Gopher, Vendredi sur Mer, Canblaster (from Club Cheval) and Valentin 'Boogie Vice' Barbier. It's already clear Magenta like getting involved in the visual aspects of the band, and their videos, carefully made like short films, are a perfect introduction to their aesthetics and music. An album is under way, already recorded and produced, to be released before the end of 2020.