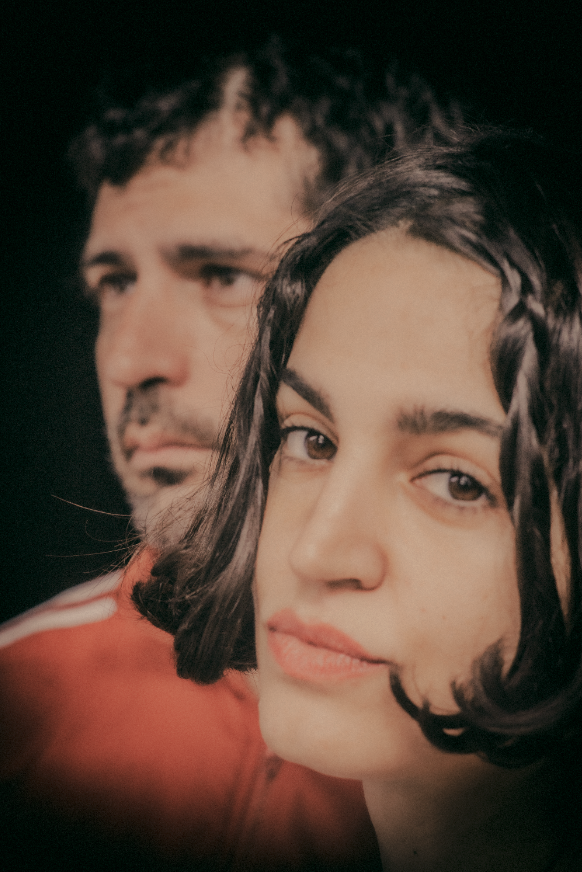 About
File under
Bjork, Portishead and Arca
Free style
Traditional & experimental pop music.
" Lyrical troubadours from the past returning from the future "
The musical offering of Maria Arnal and Marcel Bagés is the perfect combination of     the traditional oral and literary sound of the classic Catalan writers and more risky and elegant modern electronic pop. With their latest work 'Clamor' published by the Fina Estampa label, they have rounded up a universe of their own long in the making.
Its subtle and exciting traditional lyrics follow the trail of the geniuses of Merce Rodoreda, Jacint Verdaguer or Josep Pla, the most flowery of Catalan writers. They blend incredibly well with their mutant and minimalist sound of a pop as precious as it is lyrical. Imagine for a moment how Bjork would sound if she had learned to sing with Montserrat Caballé, and the music was played by Arca or Geoff Barrow. Their style is mutant electronic pop with songs so rounded that they redefine the concept of tradition, and launch it into the future.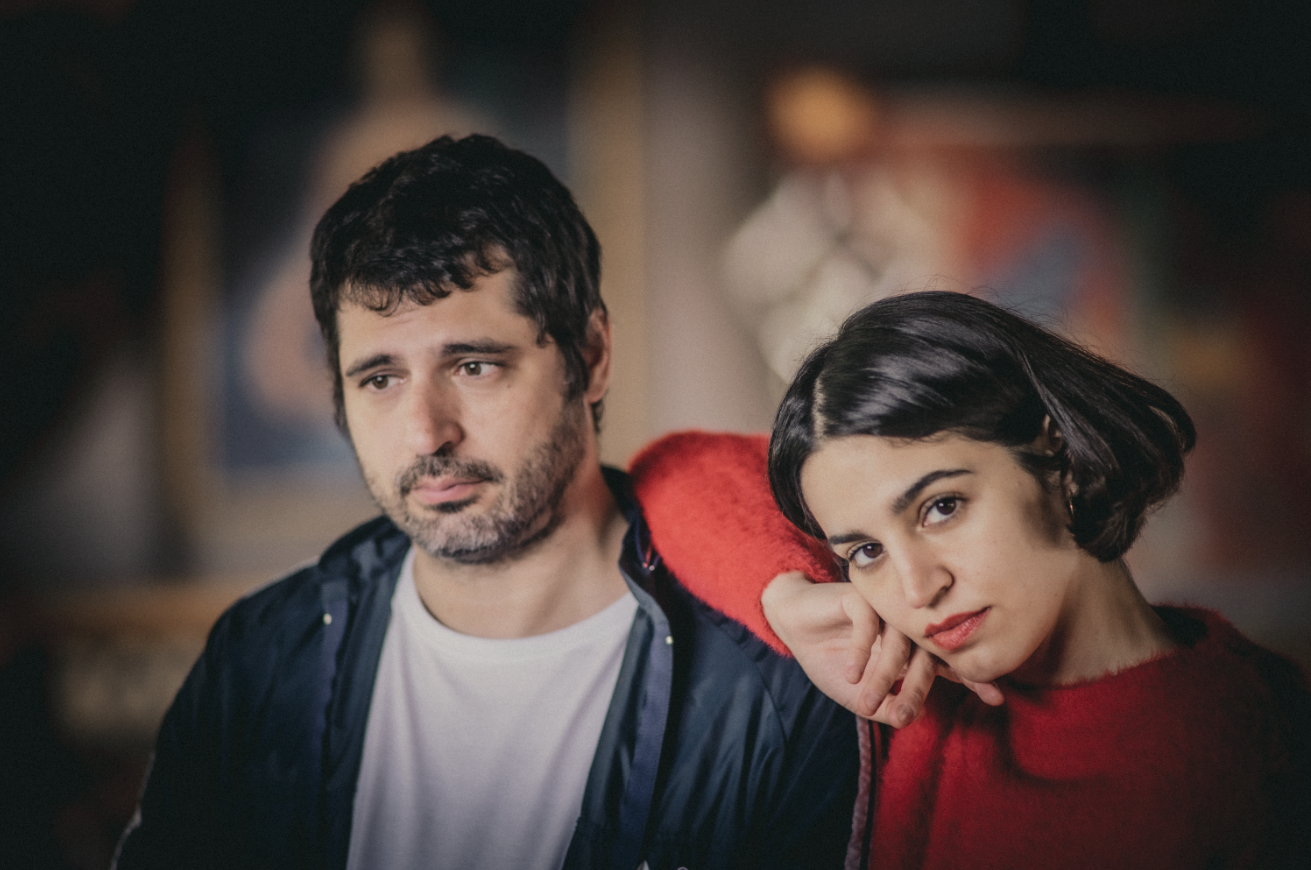 Everything about this duo is pure radical art in which they increase the emotional intensity and digital experimentation of their previous albums to deliver a masterpiece. A couple of songs are enough to sneak into your brain, to reach your soul and leave you exhausted. Their live shows are exciting and their audiovisual proposals are extremely elegant. Traveling hand in hand with Maria Arnal and Marcel Bagés is the best thing that can happen to us these days.