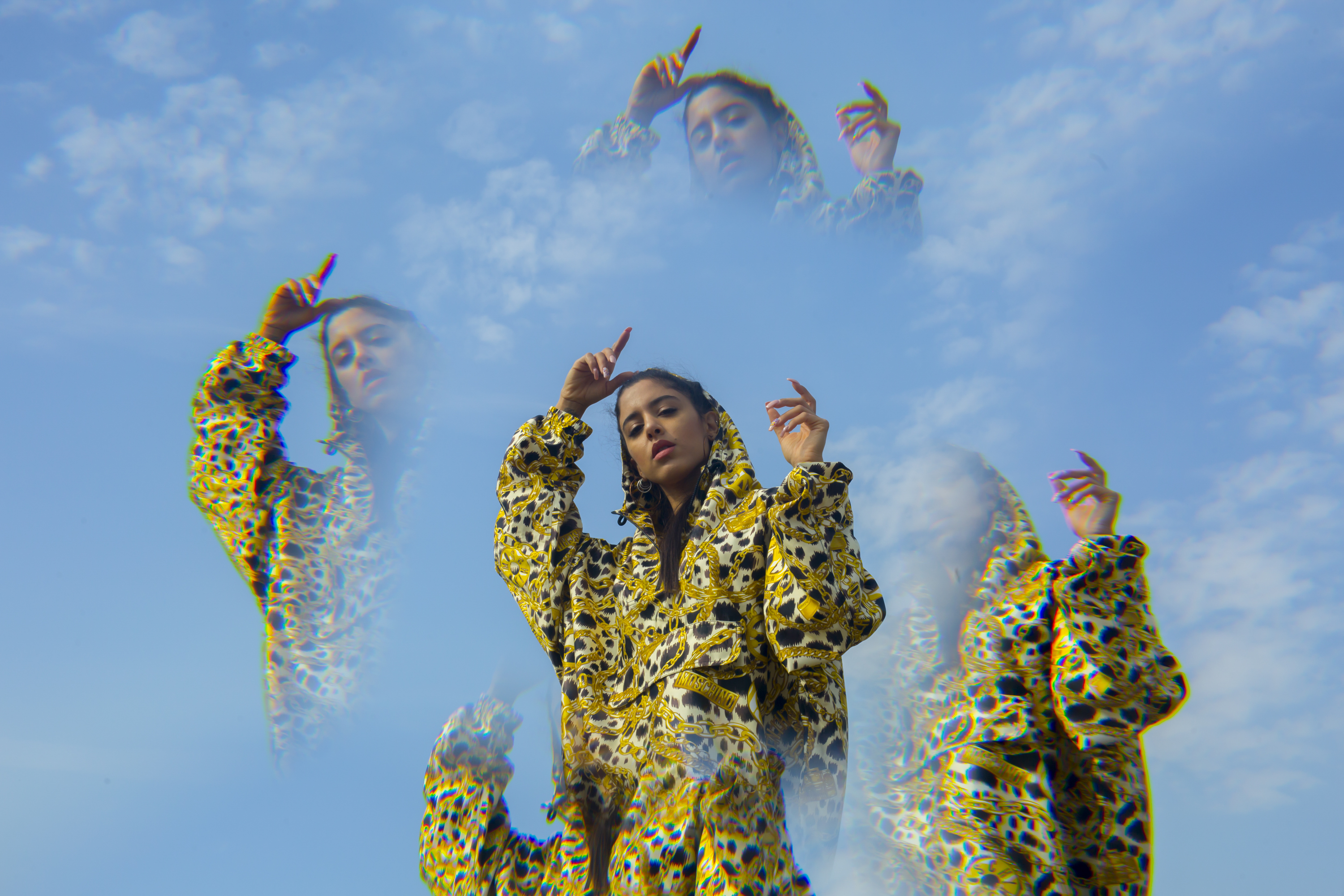 About
File under
Rosalia, Ibeyi
" Goran Bregovic meets Bjork "
After rising to success with her smash hit "Mantissa", which topped the charts in Greece and Bulgaria and led her to sign an international record deal with Universal Music Berlin, Marina Satti soon became a promising figure of world music. World pop has gone through many evolutionary changes and transformations and has become a new frontier in the creative arts; and Satti invests in that, bringing  21st century styles into it. Pairing her colourful Greek-Sudanese heritage with her theatrical studies and her musical background in jazz, she takes Greek, Balkan and Middle Eastern sounds into fresh territories with gypsy punk, pop and electro vibes, and with collaborators who span multiple genres of music, from Bobby McFerrin and Paco de Lucia to Wayne Shorter and Nikos Mamangakis.
Her adventurous spirit and a deep-rooted sense of the beauty of cultural diversity has remained a through-line in her recordings, from her contemporary take on "Koupes", a traditional song from Asia Minor, to "Nifada" and "Mantissa". In her live performances, Marina Satti is accompanied by Fonέs, a female polyphonic group that she created in 2016, with a powerful mix of singing traditions and choreography inspired by a multitude of cultures. And together, they create a forward-thinking and kaleidoscopic musical celebration. Satti is currently living in Athens, Greece, and working on her album.