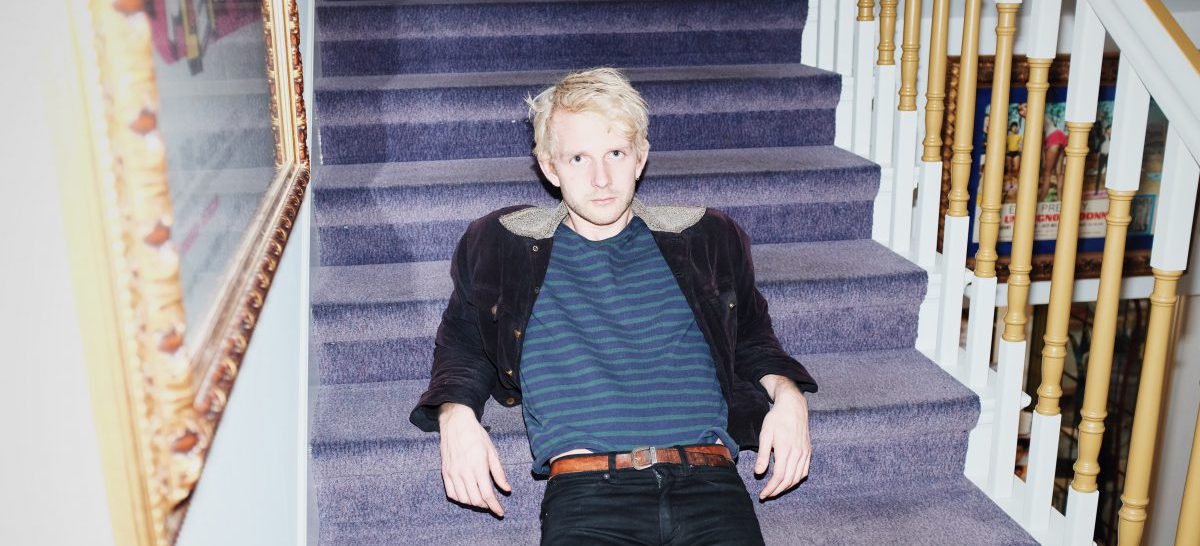 About
File under
Tame Impala, Mac DeMarco, Connan Mockasin, Unknown Mortal Orchestra
Free style
Psychedelic pop, Haze-pop
" The sound of a sun-dappled, hazy summer afternoon "
Escapism is a common motif in music. Some wish to get away from a specific set of circumstances, while others desire to escape from themselves. Both ideas are rooted in the transcendental power of music, and its ability to transport the listener to different times, places, or even mental states. Masasolo, a quartet hailing from Copenhagen, pull off the not inconsiderable feat of achieving all three with their bright, woozy, psychedelic pop. And after pressing play, where do we end up? In a blissed-out state on some sun-kissed afternoon, not a care in the world, with the dial set definitively to the 70s.
Their hazy gems shimmer with warm synths, crystalline guitars, and gentle, unhurried rhythms that are both euphoric and lush. It's psychedelic, but doesn't stray into trippy territory, floating just close enough to the clouds to remain earthbound; these are not exotic flights of fancy. And lead singer Morten Søgaards grounds everything with lyrics about growing up, fitting in, and lost loves, the flip side to carefree tunes and lazy summer days.
Such romanticism lends itself well to music like this, and Masasolo's great skill is making it all sound so effortless; a dreamy ambience radiates out from their songs, enveloping the mind in a soft and reassuring cocoon. It's not an easy trick to pull off, but with numerous festival appearances and an acclaimed album
under their belt already, it's easy to see why so many are willing to let the band whisk them away from the daily grind, one mesmerizing song after another.