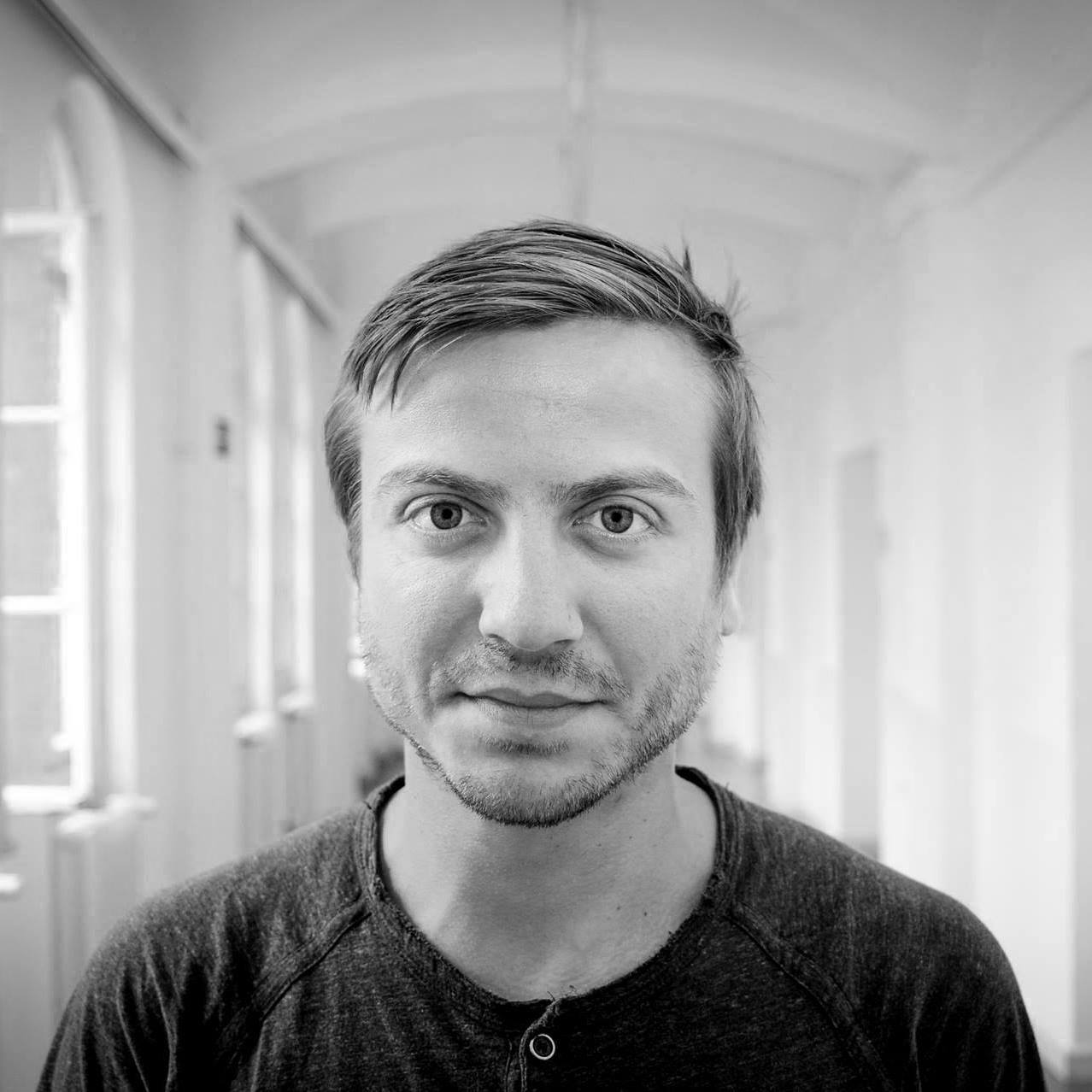 About
File under
Max Richter, Jon Hopkins
Free style
Neoclassical Techno
" Music like the cities meeting the jungles "
Part-Russian, part-Romanian child prodigy, Mischa Blanos was already winning international awards by the time he was ten. The birth of his art came, oddly, through a drawing of a triangle made by one of his masterclass professors in Rotterdam.
The drawing, Mischa explains, was split into two – the left side, signifying his interpretive skills, was full (he had Dmitri Shostakovich and Maurice Ravel wrapped around his little finger); the right side, however, signifying the composing skills, was empty at the time. That's when he started telling his own stories.
His first EP, 'Second Nature', was released under the French label InFiné in 2018. By then, he was already selling out venues with his solo Live Electronics project, and in the trio, he's part of, Amorf, driven by minimal house & techno vibes.
His latest LP, 'City Jungle', was released in May 2021. Made up of ten detail-oriented, spacious tracks that feature rising crescendos, and quiet lows, it allows the piano, once again, to be the star of the show. The phraseology of the keys morphs entirely from the beginning of songs to the end. Every moment on the album feels vast and eerie, fitting the architectural emptiness, imagery that inspired Blanos in the first place.
How come the structures we've surrounded ourselves with now seem to be threatening us? Mischa Blanos' 'City Jungle' makes us question the role we play in the times we're currently diving through, leaving room only for the truth.