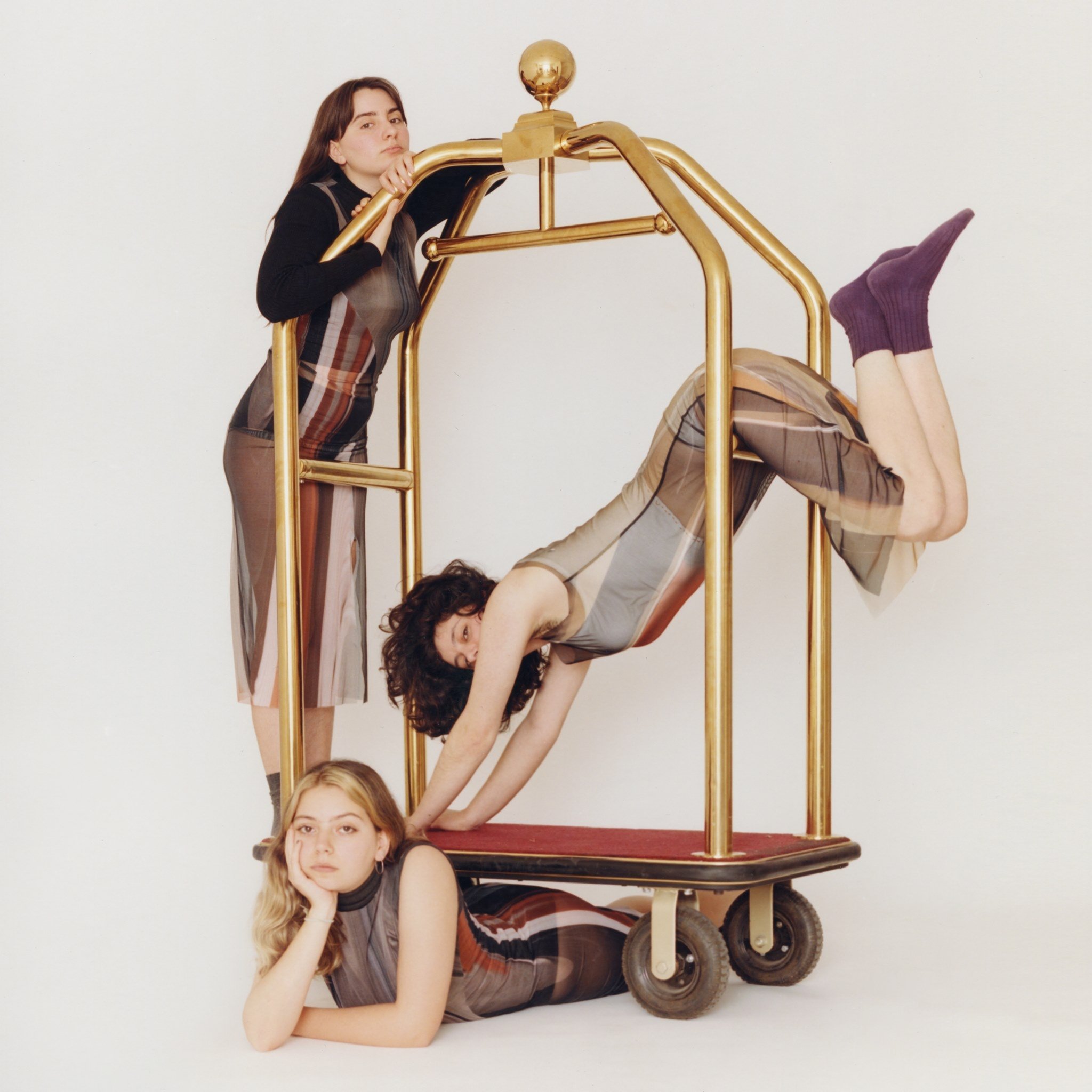 About
File under
Nirvana, Sunny Day Real Estate, Babes In Toyland
Free style
A forceful display of feminine power
" A band as raw as sushi "
PLAYING AT EUROPAVOX FESTIVAL CLERMONT-FERRAND
ON OCTOBER, 5th !
Who could imagine that dual guitarists and singers Carla Pérez Vas and Jazz Rodríguez, born in 1996, would move from high school friends in 2012 to a group – formed together with Antonio Postius on drums and Leia, Jazz's sister on bass – was going to triumph internationally.
In 2014, when they were all minors, they recorded their debut album with a tiny production cost of 400 euros, the Bleach of Catalan indie. With this album, the international media surrendered at their feet, especially Pitchfork who fell in love with the songs 'Otitis' and 'Silver Gold', the latter being chosen as one of their songs of the year.
Mourn's music has always been raw, direct and addictive, containing distinct echoes of bands like Nirvana, Fugazi or PJ Harvey, and though they have evolved and gained in nuance over the years, they have never lost the freshness of their young beginnings.
In their recently released album 'Self Worth', they overwhelm us with the best collection of songs from their short but intense careers. The fourth album is mature without being boring, ambitious without being self-centred and should put them in a position to take on the world. Along the way, Antonio left the band citing irreconcilable problems, including a bitter dispute with his previous record company that 'kidnapped' his second album, ending up in court. The band rolls on, however, with such shining success it feels like if there is a guitar group in Europe that can save indie music from boredom and complacency, Mourn is the one.